The laser cutter has emerged as a prevalent tool to integrate technology into STEM education. It allows students to gain hands-on experience and improve their problem-solving and design-thinking abilities. By utilizing their creativity and interests, students can gain practical experience and develop essential skills that are necessary for today's workforce.
Approaching the STEM Education
The significance of STEM education has been increasing gradually as technology advances at an unparalleled pace in today's fast-paced world. Science, Technology, Engineering, and Mathematics (STEM) skills are crucial for students to acquire to thrive in this environment. Consequently, there is a growing demand for STEM education, and schools and educators are continuously exploring novel approaches to teach students the vital skills they require to succeed in the contemporary world.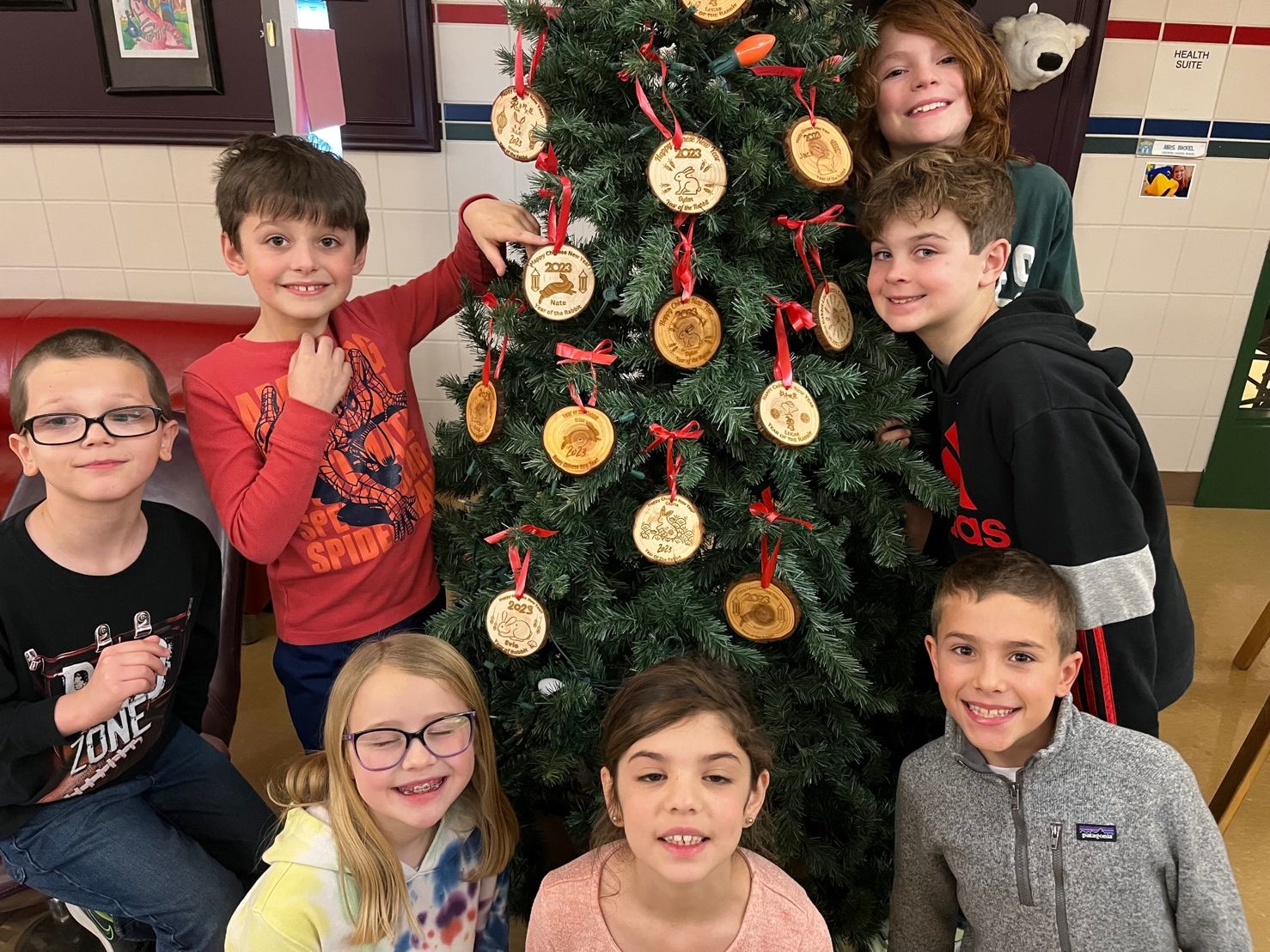 When FLUX beamo meets STEM Education

Recently, educator Ms. Julia Dweck discovered an engaging approach to introduce her third-grade students to the fundamentals of engineering using the FLUX 30W beamo. In a recent project, Ms. Dweck's class has just completed a project involving fingerboards and designing a skate park by using FLUX beamo laser cutter. The students had a great time crafting and cutting their own fingerboards while also learning about engineering with FLUX beamo. Let's take a tour of Ms. Dweck's classroom and witness how she utilizes the FLUX beamo to teach STEM Education in a fascinating manner.


Encouraging
imagination and hands-on learning
According to Ms.Dweck "My students coded some stunning designs using Codeblocks in Tinkercad, a 3D modeling software that allows them to explore and experiment with shapes and forms. I couldn't be prouder of the work they produced and wanted to share it with the wider community."

In Ms. Dweck's classroom, the FLUX beamo is more than just a piece of technology, it's a tool that inspires creativity and cultural appreciation among her students. By using the laser cutter to introduce her students to different cultures and traditions, Ms. Dweck is able to provide a unique learning experience that goes beyond textbooks.

During the Year of the Rabbit, Ms. Dweck had her students showcase their artistic talents by designing and engraving their own Lunar New Year ornaments using the FLUX beamo . This project not only allowed her students to learn about the culture and tradition behind the holiday but also provided a hands-on experience in design and technology.
| | |
| --- | --- |
| | |
Ms. Dwerk's classroom has also celebrated Saint Patrick's Days by using FLUX beamo to laser cut frames based on Irish legends, this project not only allows students to showcase their creativity and design skills but also helps them learn about the rich culture and traditions of Ireland. By providing opportunities for her students to explore different cultures, Ms. Dweck is not only enriching their learning experience but also equipping them with the knowledge and skills needed to be global citizens who embrace differences and celebrate diversity.

FLUX 30W beamo offers an exceptional tool to transform STEM education in the education field. Its powerful yet versatile capabilities allow for hands-on experiences that enhance technical proficiency, problem-solving skills, and design-thinking abilities among students. With its user-friendly software interface, the beamo is perfect for both teachers and students to utilize. It is also compact and easy to move, ideal for educators who frequently change classrooms.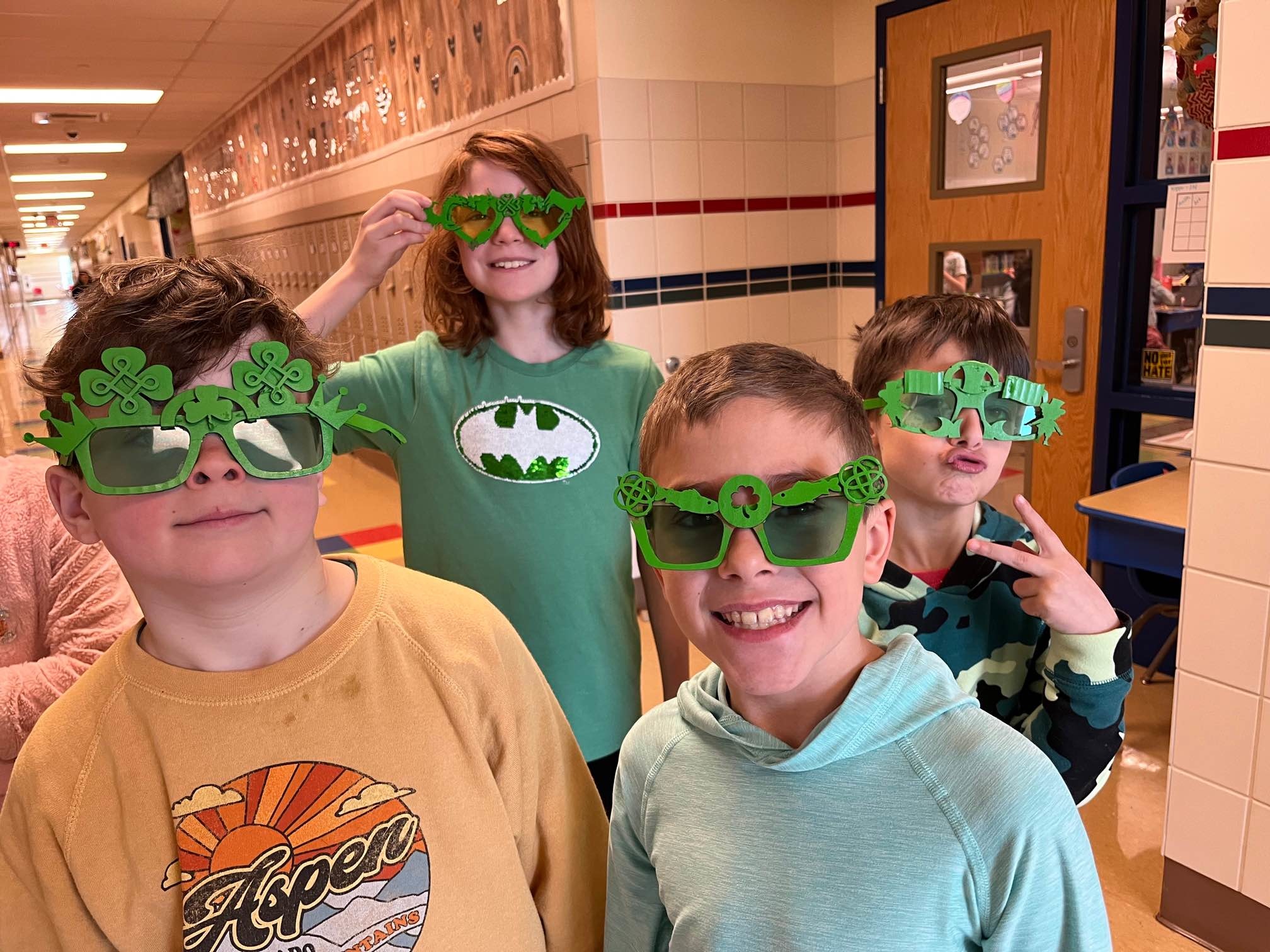 Moreover, safety is a key feature of the FLUX beamo, with its enclosed design and automatic shut-off function ensuring the safety of novice users and kids. Adopting FLUX beamo can equip your students with essential skills to excel in the contemporary workforce and ignite their passion for STEM education. Don't miss this opportunity to take your classroom to the next level with FLUX beamo.