Majyo Majyo, a fashion accessory store, specializes in using digital wastes into their creations and making their designs one of a kind. This jewelry collection combines electronic scrap components with laser cutting techniques using the Beambox.
Sustainable Fashion Creation
Majyo Majyo is a fashion accessory store that specializes in using digital wastes in their creations, making their designs one of a kind.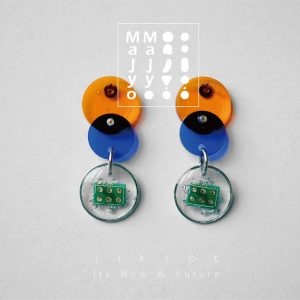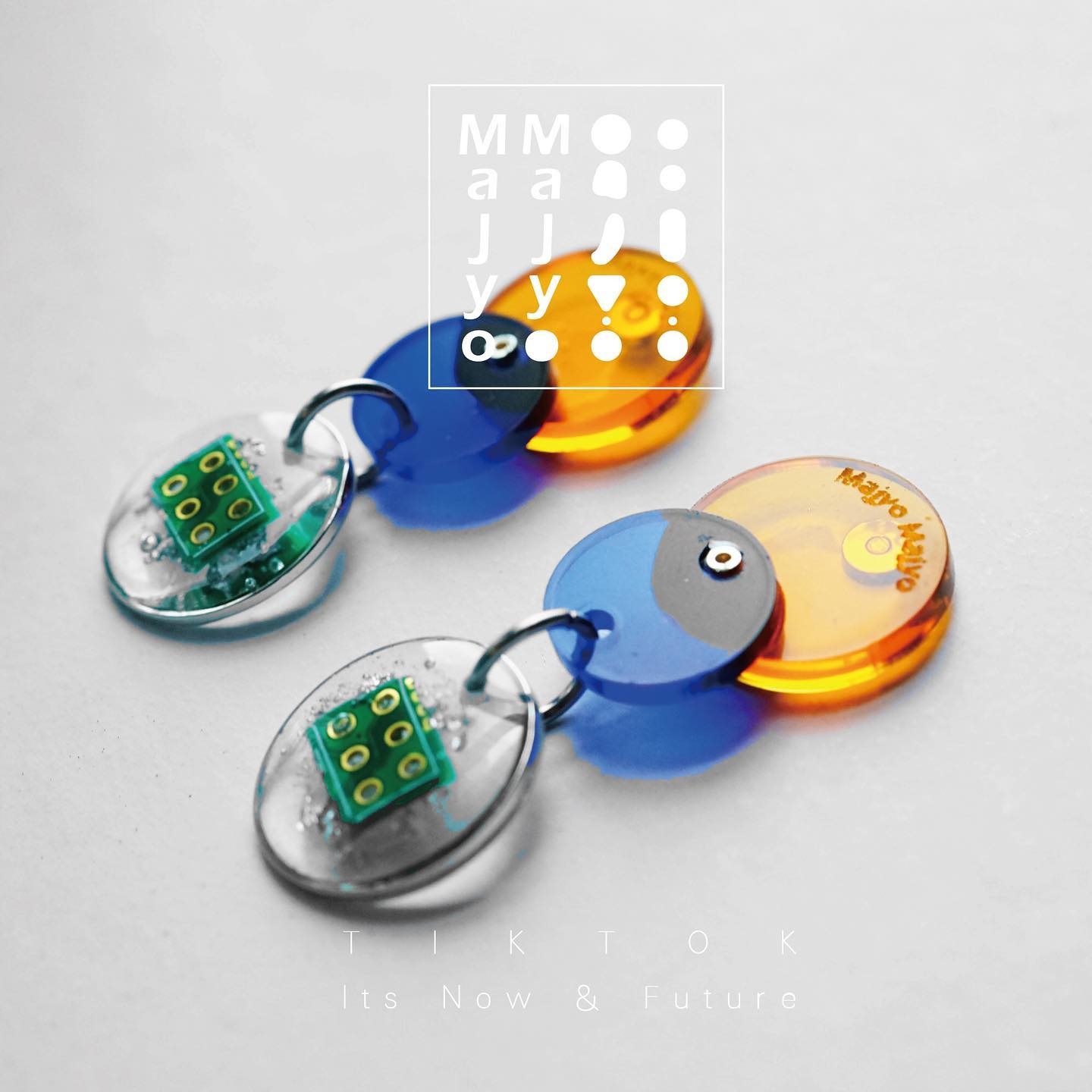 Amelie Teoh, the founder of Majyo Majyo, is a Malaysian designer based in Taipei. The idea of Majyo Majyo started when she took a moment to shut the world out and looked at her inner self about the future and the environment. 
The TikTok earring collection is one of the most popular creations of Majyo Majyo. Electronic scrap components were turned into fashionable accessories by adding laser cutting techniques into the creation process.
Combining these interesting reflections, she released a new accessory line using discarded electronic parts and environmentally-friendly UV glue. The latest collection, Sweet Version, wrapped electronic parts in a lollipop-shaped pin. This Sweet Version collection calls for awareness of the alarming growing amount of waste.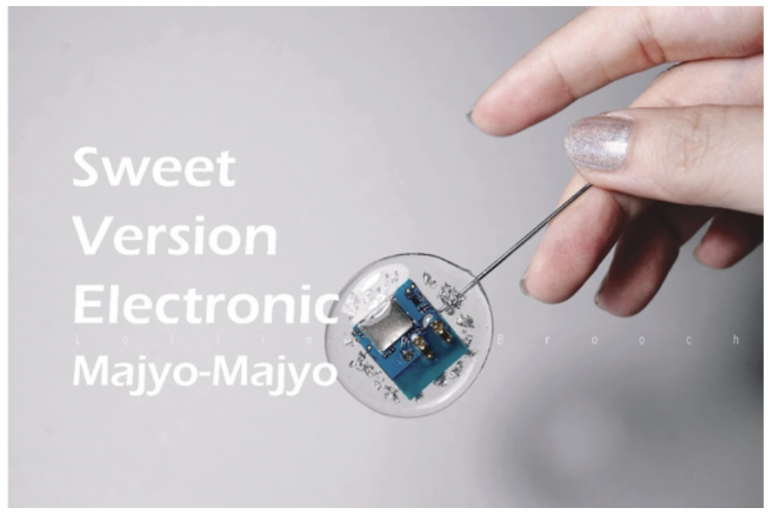 To raise environmental awareness, Majyo Majyo's creations are made of materials that normally aren't seen in accessories. The making of the final designs came after numerous tests and experiments on different options. 
In addition to this laser cutting collection, Majyo Majyo also offers a collection of accessories made with Lotos, a Taiwanese-developed environmentally-friendly cement made from reservoir silt.
The display stands Majyo Majyo use to exhibit the accessories are made with FLUX Beambox.
Amelie believes that environmental protection can be fashionable. By using waste materials to create stylish accessories, Majyo Majyo hopes to bring people's attention to the environment and sustainable fashion.
Links
Instagram:
https://www.instagram.com/majyo_majyo/
Linktree: