HEXA
Built for professionals
FLUX HEXA's 60 W CO2 laser cuts and engraves dozens of materials. Its bigger and deeper working area is designed specifically for professional production. High resolution combined with a faster engraving speed will make your laser cutting experience as smooth as possible.
33%

larger working area

FLUX HEXA offers a working area of 730 x 410 x 125 mm, which is 33% larger than the Beambox Pro. The work area is also 40 mm deeper, allowing you to engrave larger objects. The HEXA laser cutter comes equipped with an improved steel honeycomb platform and cone spacers, enhancing its performance and versatility.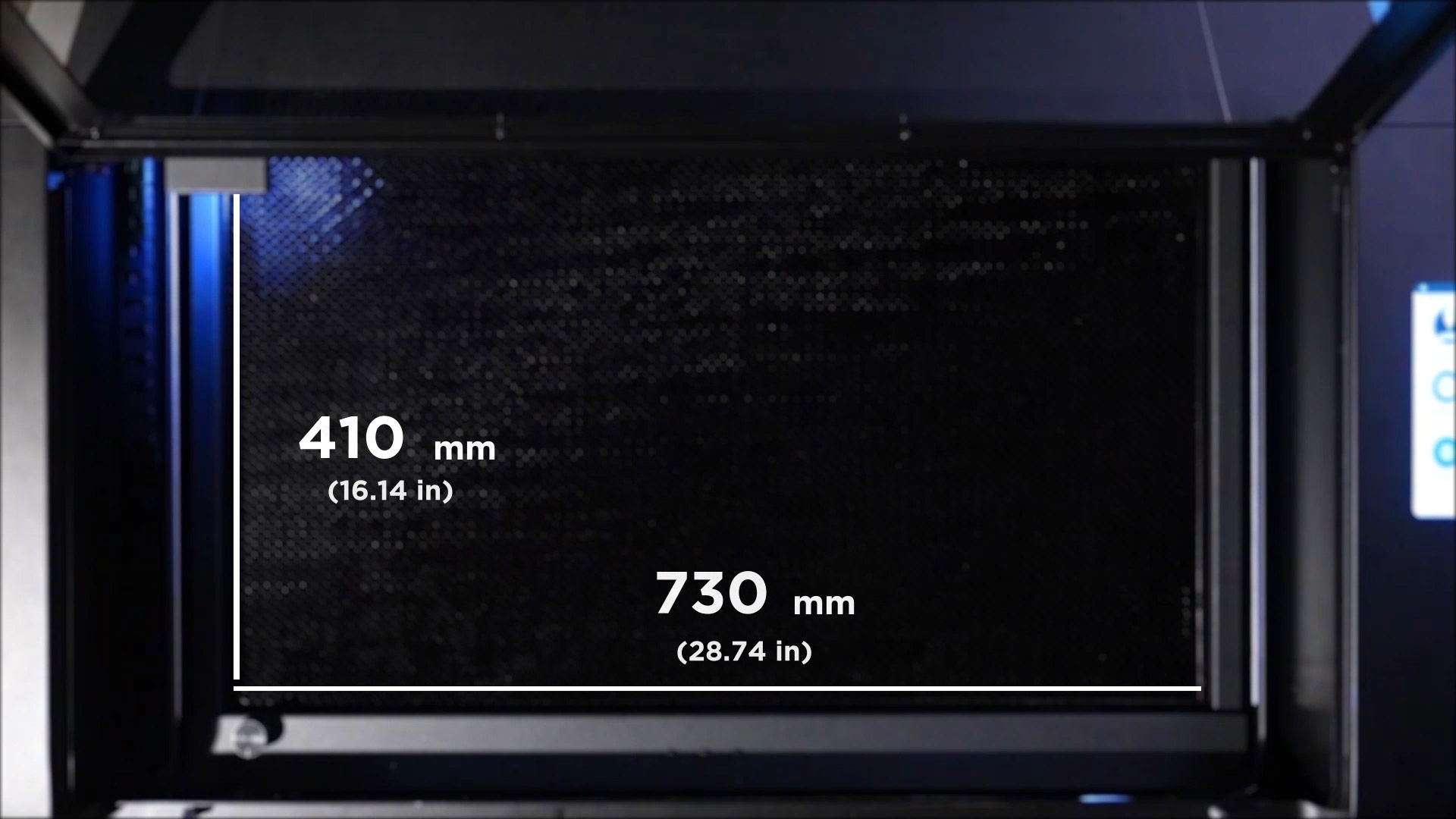 900 mm/s

high speed engraving

HEXA's powerful Cortex M4 core chips let you engrave with a mind-blowing speed of 900 mm/s.
60 W

high spec laser tube

Experience the cutting-edge 60 W CO2 laser tube with high specifications, equipped with a 38 mm optical focus lens. With a lifespan of 10,000 hours, this laser tube comes with a 1 year warranty.
1000

 

DPI

(Add-on)

Every detail matters. With this new substantially shrinking laser spot you can achieve a next level resolution of 1.000 DPI.
Equipped with
autofocus
HEXA's autofocus function will electronically lower or raise the honeycomb platform to make sure the laser is focused on your material. It can move the elevation platform up to 60 mm, depending on the size of the object you want to engrave.
+-10mm

cutting thickness

With fascinating laser efficiency and durability, FLUX HEXA perfectly cuts through dozens of materials with the powerful CO2 laser.
Electric elevation platform
Double tap to automatically adjust the optimized platform height.
Built-in cleaning slot
The HEXA laser cutter is equipped with a handy cleaning drawer. You won't need to take out the honeycomb platform to clean up the machine after a cut. Simply pull the cleaning drawer out of your laser cutter, clean it up, and slide it back in.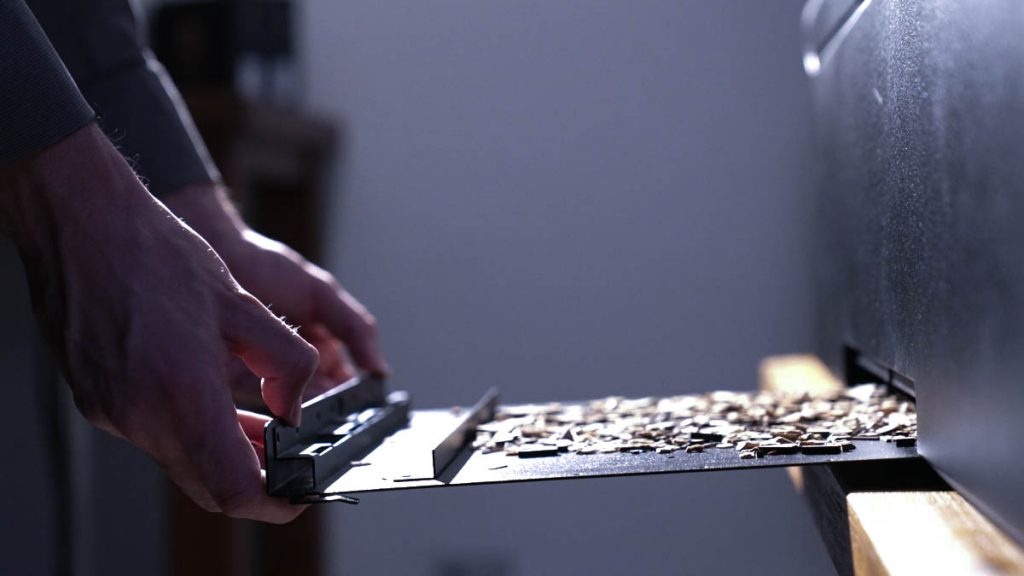 Camera preview
Simply take a snapshot before you print. The built-in camera allows you to preview your design on any material. Use our Beam Studio software to preview the work area and position your design exactly where you want.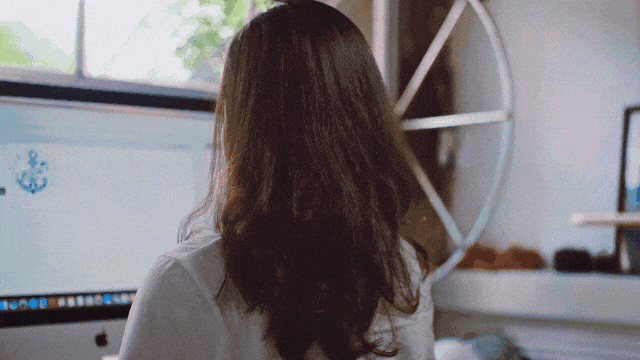 Easy to connect
Experience boundless connection choices.
WiFi

Flash Drive

USB Wire

Ethernet

Mobile Devices
Beam Studio
It's as easy as it gets, integrated hardware and software.

Learn more about Beam Studio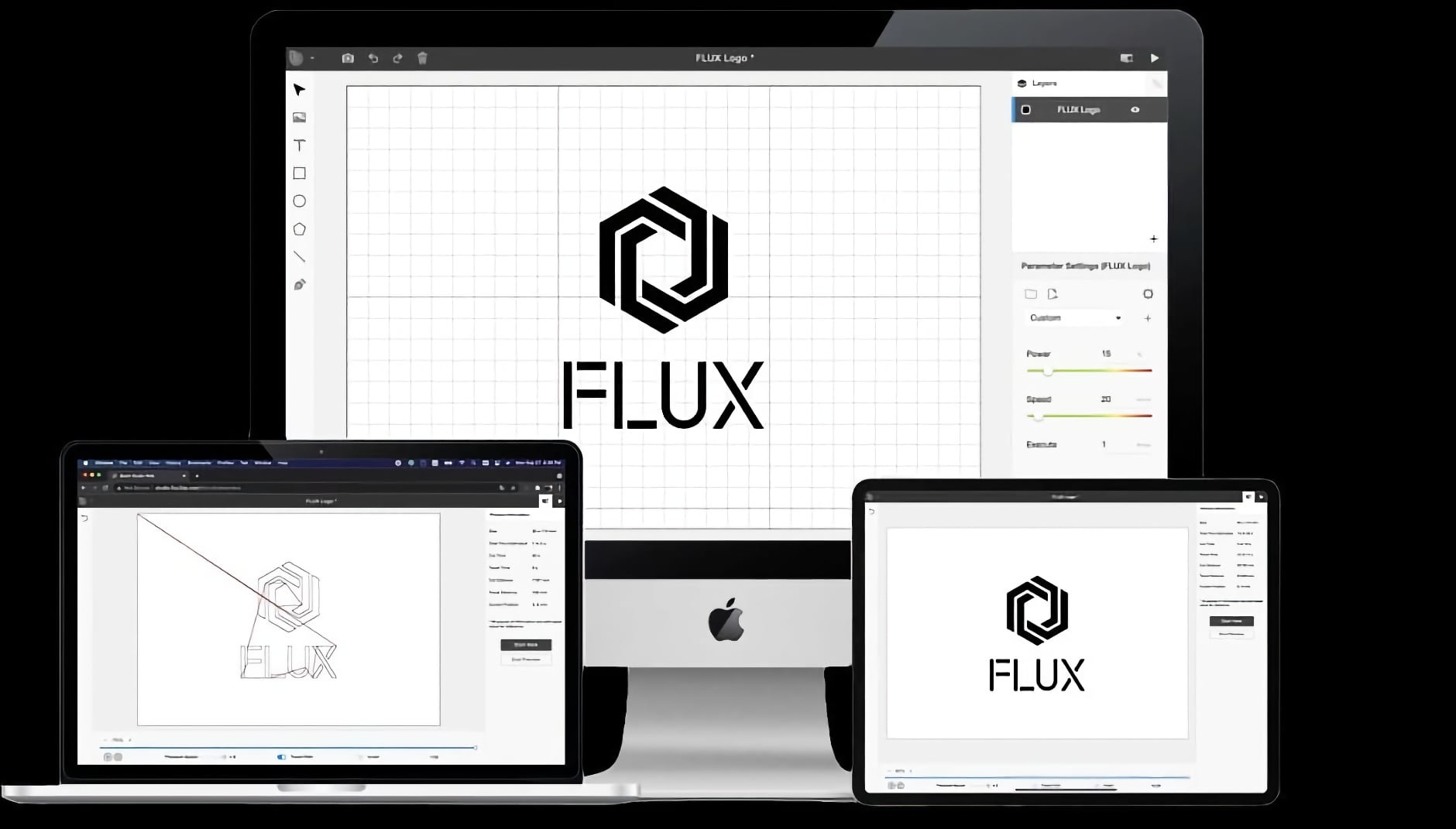 Compatible with popular design software
Beam Studio supports various file formats.
SVG / PNG / JPG / DXF / PDF / AI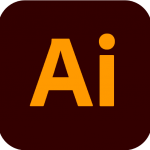 Adobe Illustrator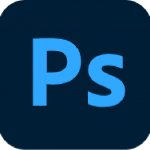 Adobe Photoshop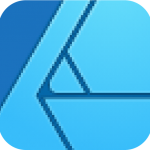 Affinity Design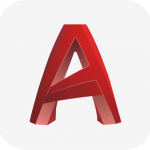 Autodesk AutoCAD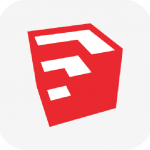 SketchUp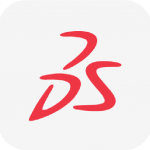 SolidWorks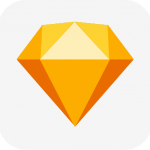 Sketch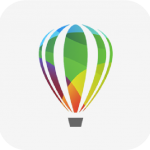 Corel Draw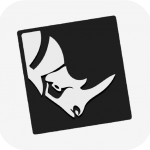 Rhinoceros
SAFE
Safety is never a compromise.
We got your back while creating! Safety sensors alert in case of unplanned movement, overheated temperature warning and fire alarm.
Combining dampers and liftable rear cover, increasing both safety and convenience.
HEXA
The powerful laser cutter to fulfill your professional needs