Powerful Functionality with Intuitive Features
Beamo packs features found in professional industrial laser cutter.
Built in HD Camera
Cutting and engraving is hassle free with our preview mode. Place your material, preview the area on screen and engrave. Your design comes out exactly as shown in the preview.
Integrated Safety Features
If left opened, auto pause ensures the laser stops. The Internal water cooling system provides a stable cutting process. Plus, you can stop production, with a single switch, at any time.
Powerful High Resolution Laser
The beamo ultra thin laser engraves at an exceptional depth down to 0.05 mm layer with a clear resolution of 1,000 DPI fitting for any craft or small business project.
The Most Precise Compact CO2 Laser Engraver
Sleek, modern and compact, Beamo is designed to fit beautifully in any home, school or workshop space. The metal body and acrylic lid come pre-assembled at 24 by 17.5 inches. The modest build fits perfectly on any desk, while still allowing for a large cutting space of letter size (A4) for it's powerful 30W C02 laser.
User Friendly Experience
Whether you're a first time user or a more advanced professional, Beamo's straightforward, intuitive ecosystem makes it easy and hassle free to go from design to product.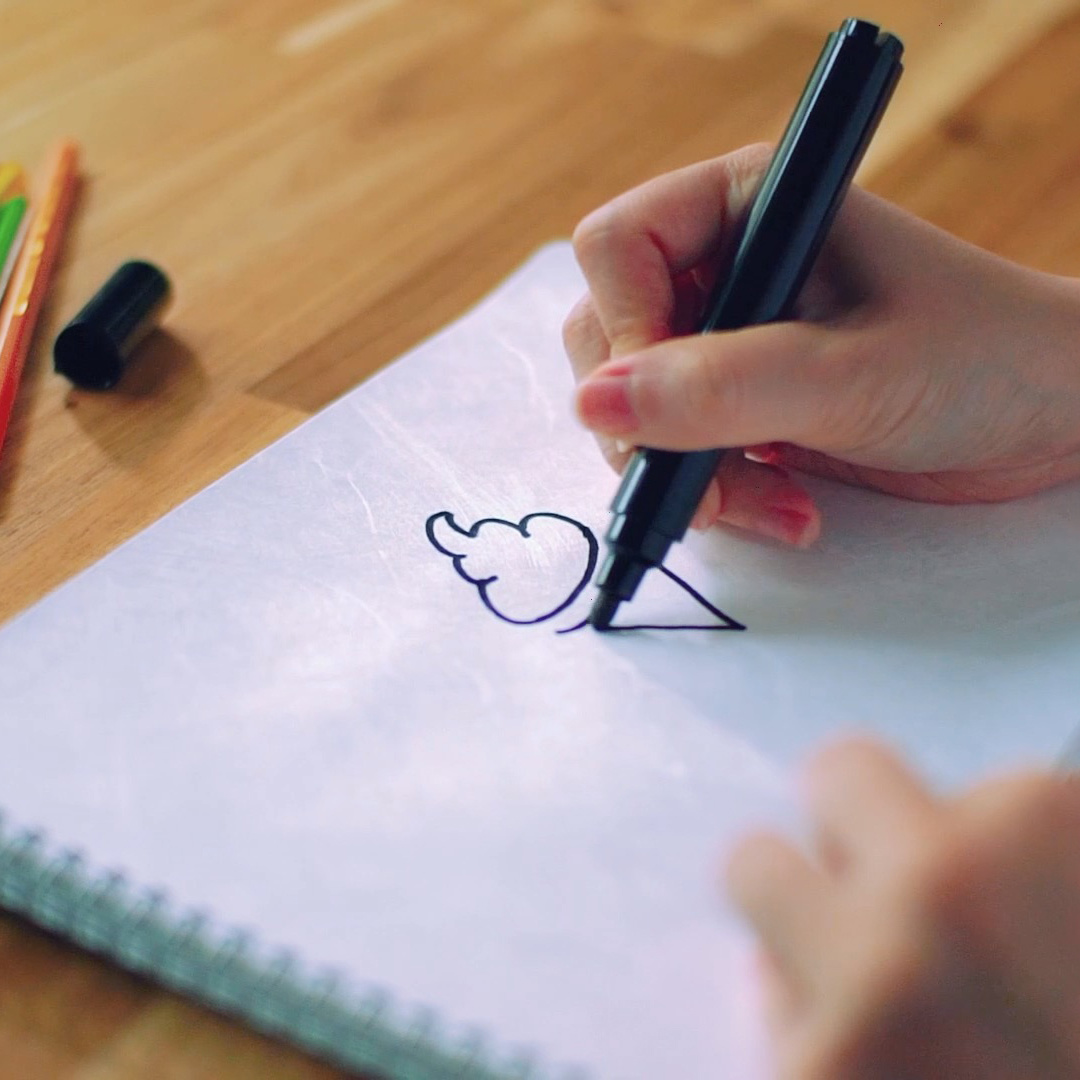 Draw your idea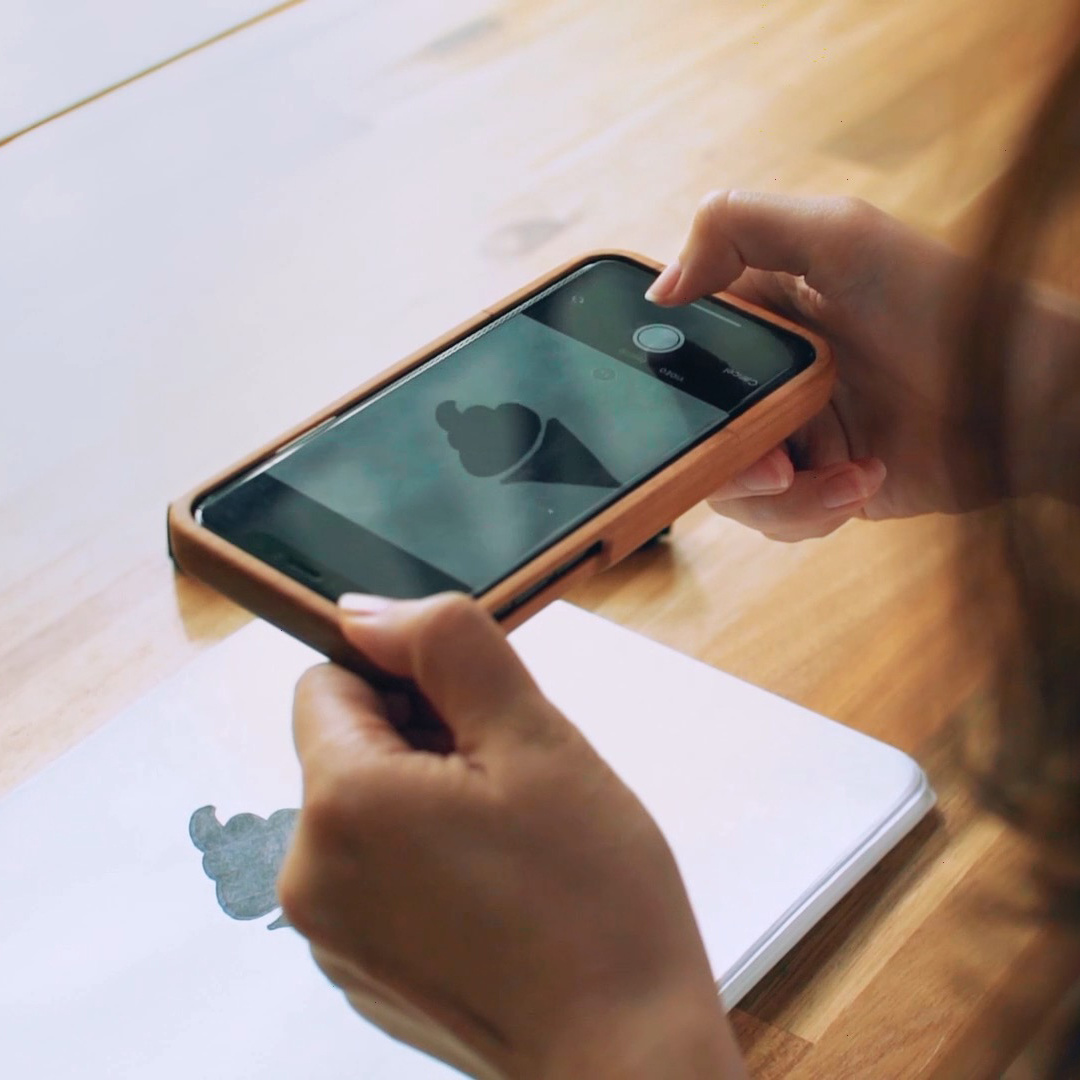 Take a snapshot and upload it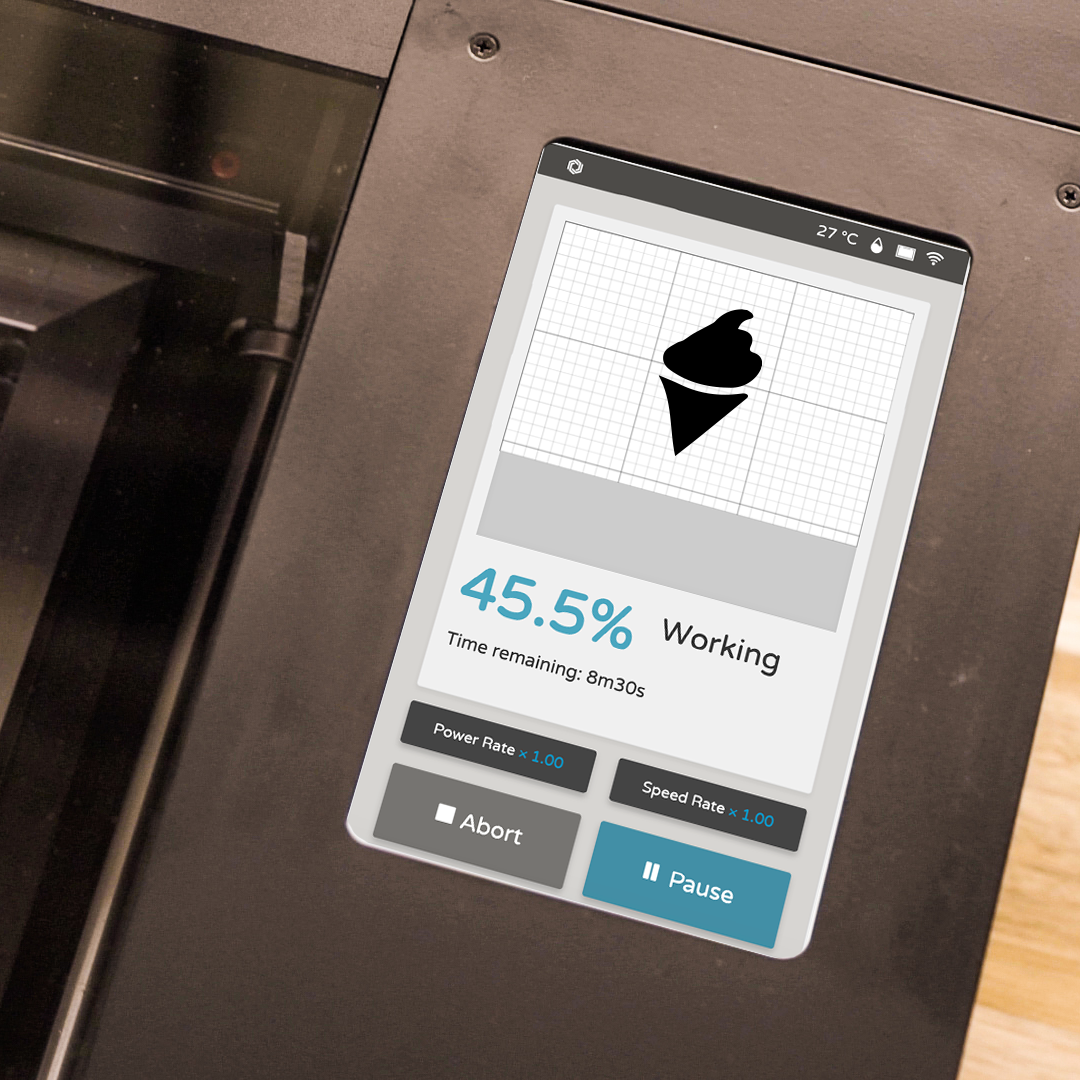 Start lasercutting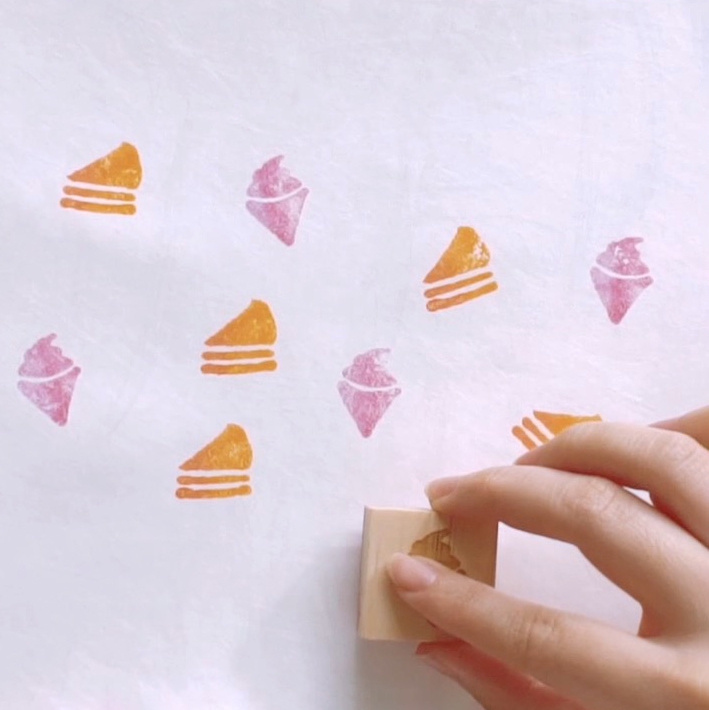 Let the fun begin
Make any material your canvas
Customize a dynamic range of products in any unique shape or style.
Add-on accessories allow for even more configurations and materials.
Including steel and rounded objects, perfect for your small business needs.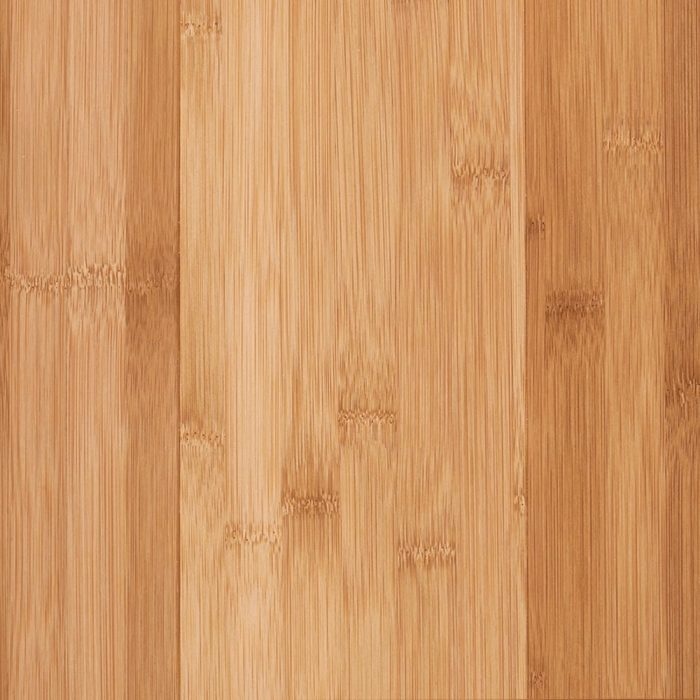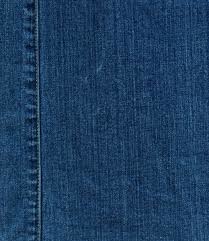 Camera Preview - What You See Is What You Make
Simply take a snapshot before you print. Build-in camera allows you to preview your design on any material. Place your design with your mouse or finger and position it exactly where you want.
Wi-Fi Connection, Anytime, Anywhere
Beamo brings out the best of wireless technology by fast setting, file transfer, and monitoring of work status. No matter where you are, via WIFI, Beamo is at your disposal.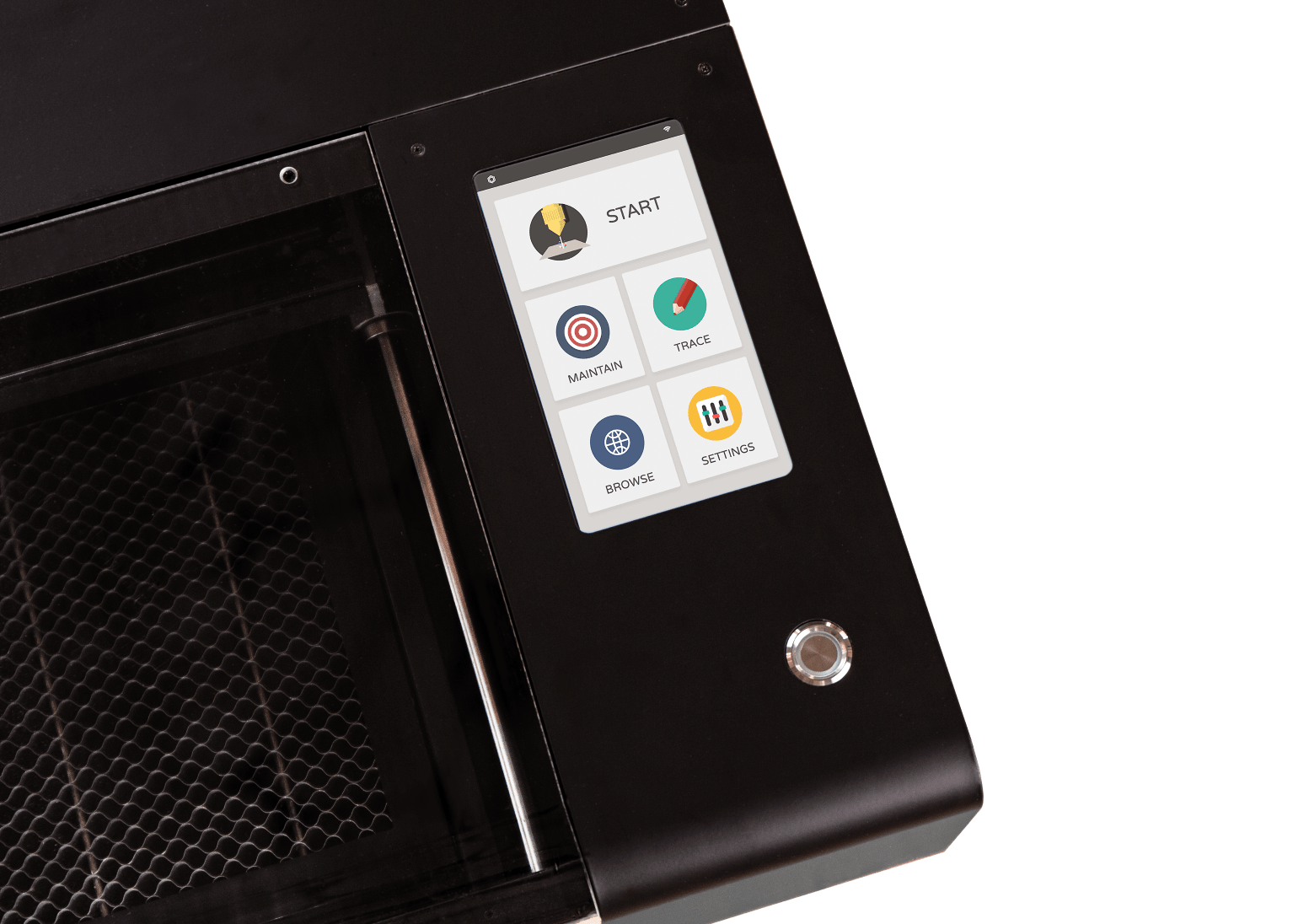 Design Software Supported
Compatible with JPG / PNG / SVG / DXF, so just use the graphics editor that is best for you, Adobe Illustrator, Autocad, Inkscape, CorelDraw, even Microsoft Word!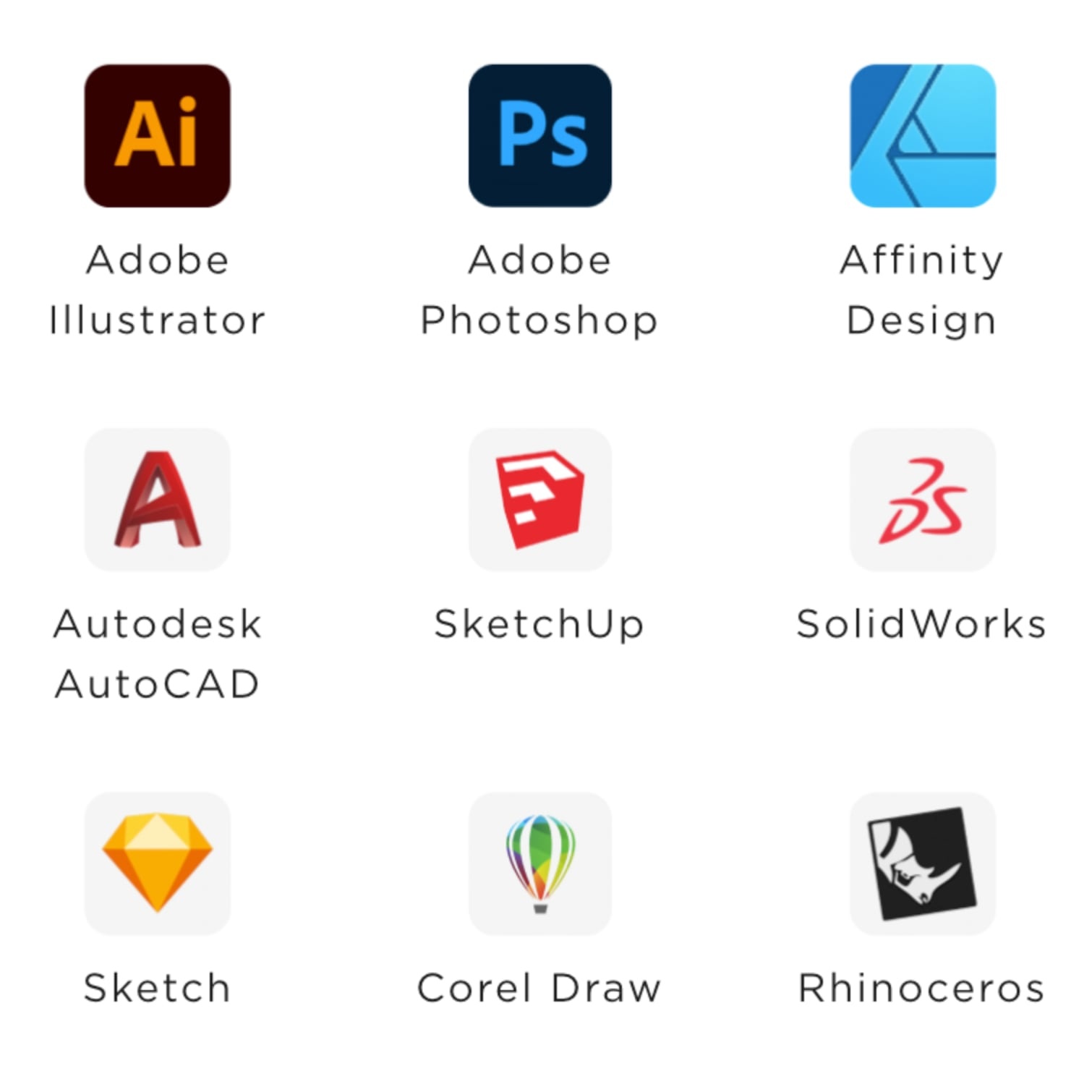 Hassle Free Software & App
FLUX's in-house developed software Beam Studio & iOS/Android app Beam Go provides a one-stop design experience. Edit texts and vector files, modify bitmap images, align, distribute objects, and many more.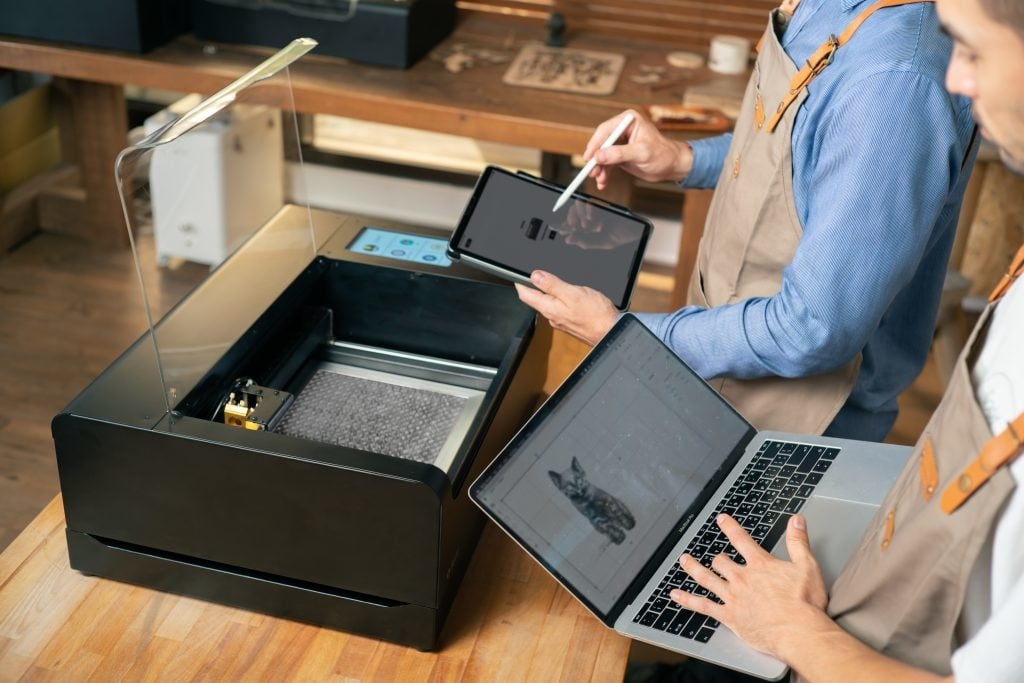 Safe for Home and School
Beamo is fully enclosed, and it automatically pauses if the lid is opened during a task. If an emergency occurs, you can shut down the machine immediately with a single switch.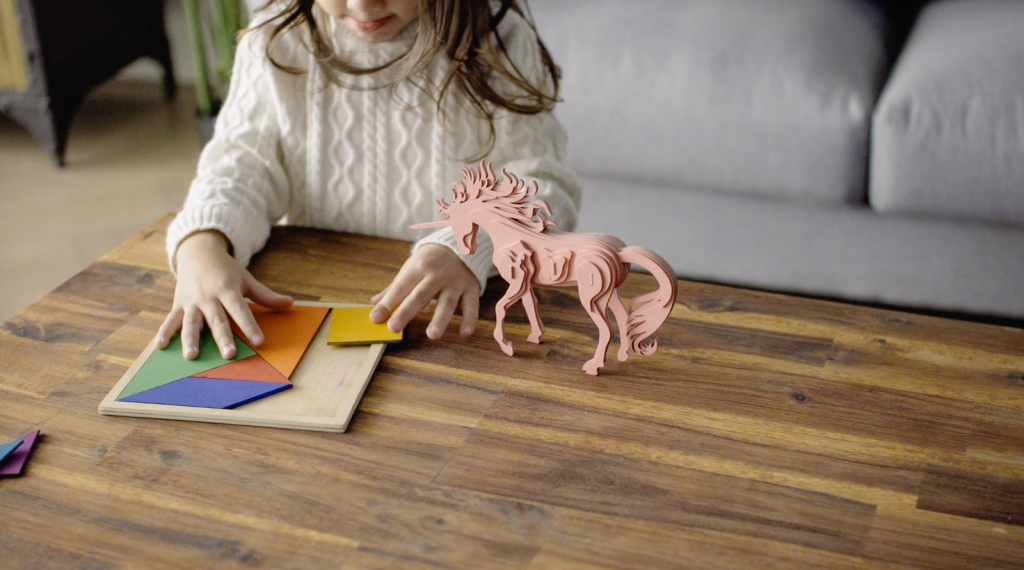 Tech specs
models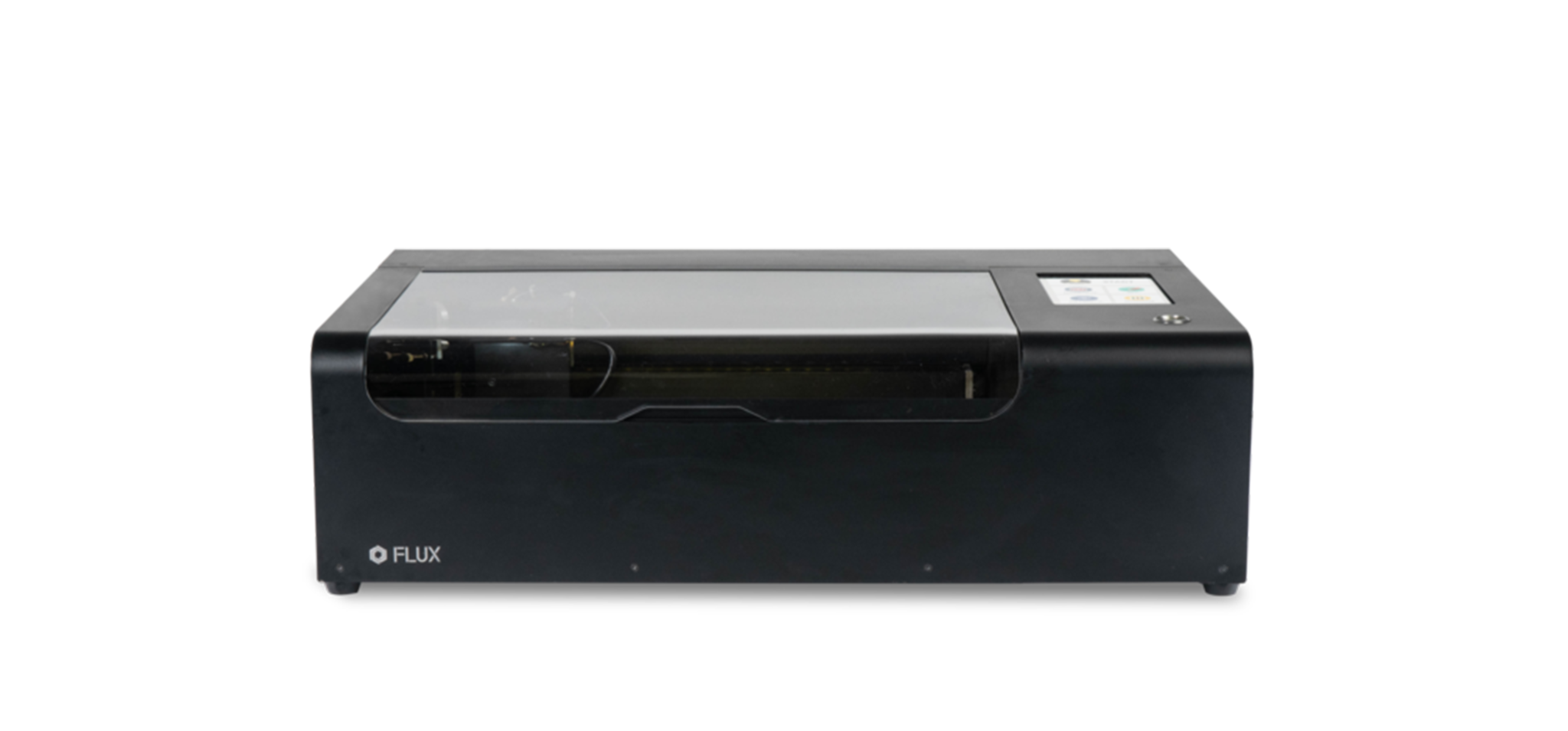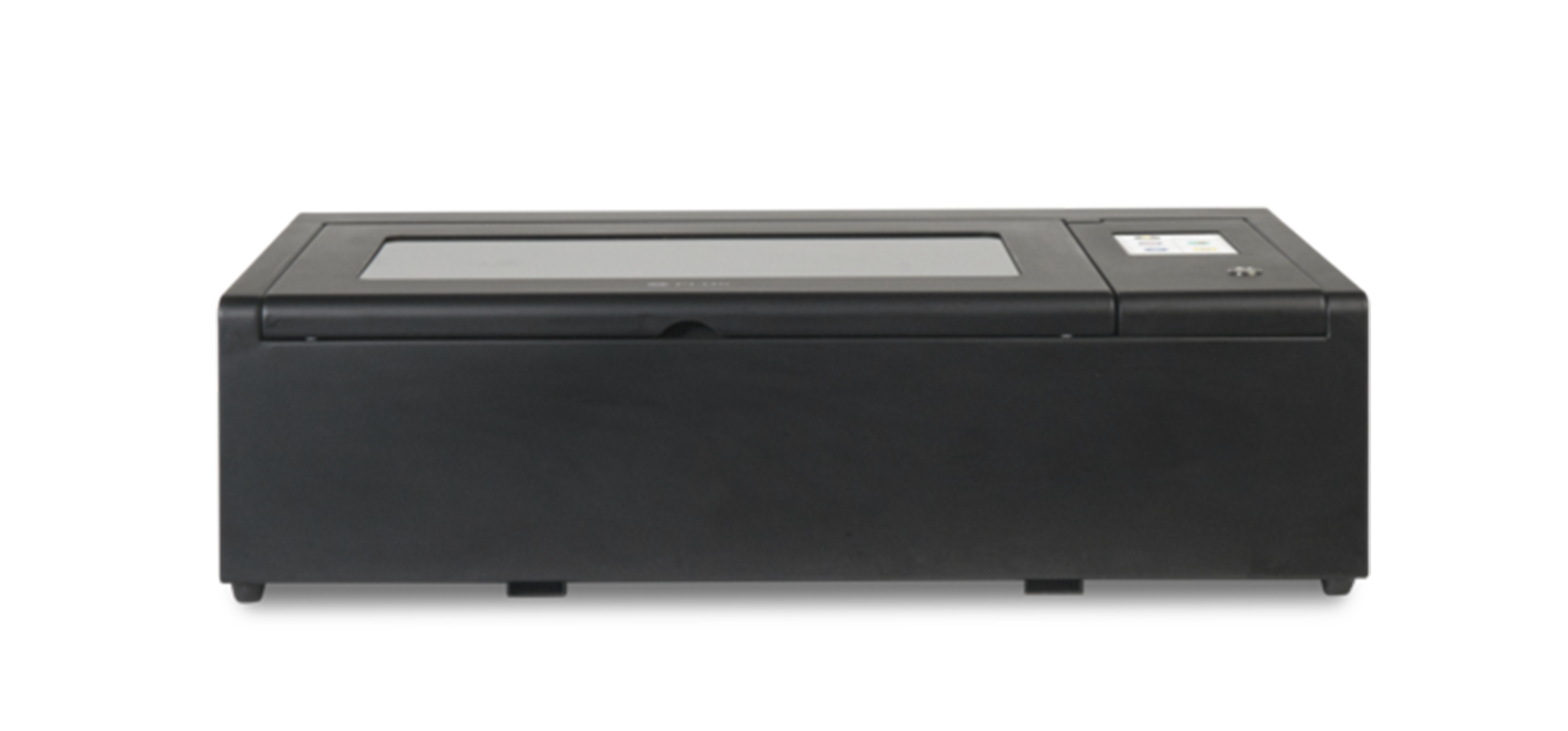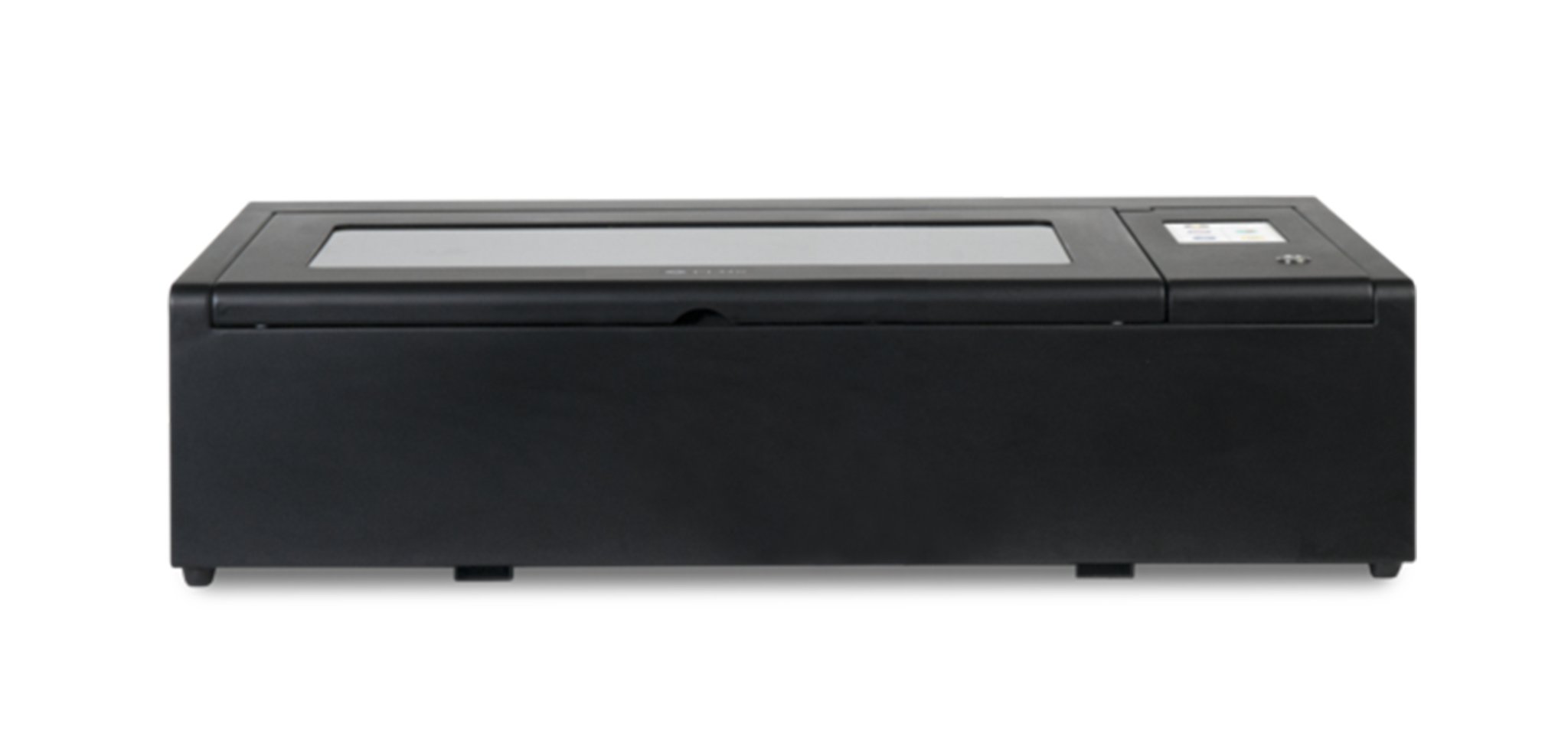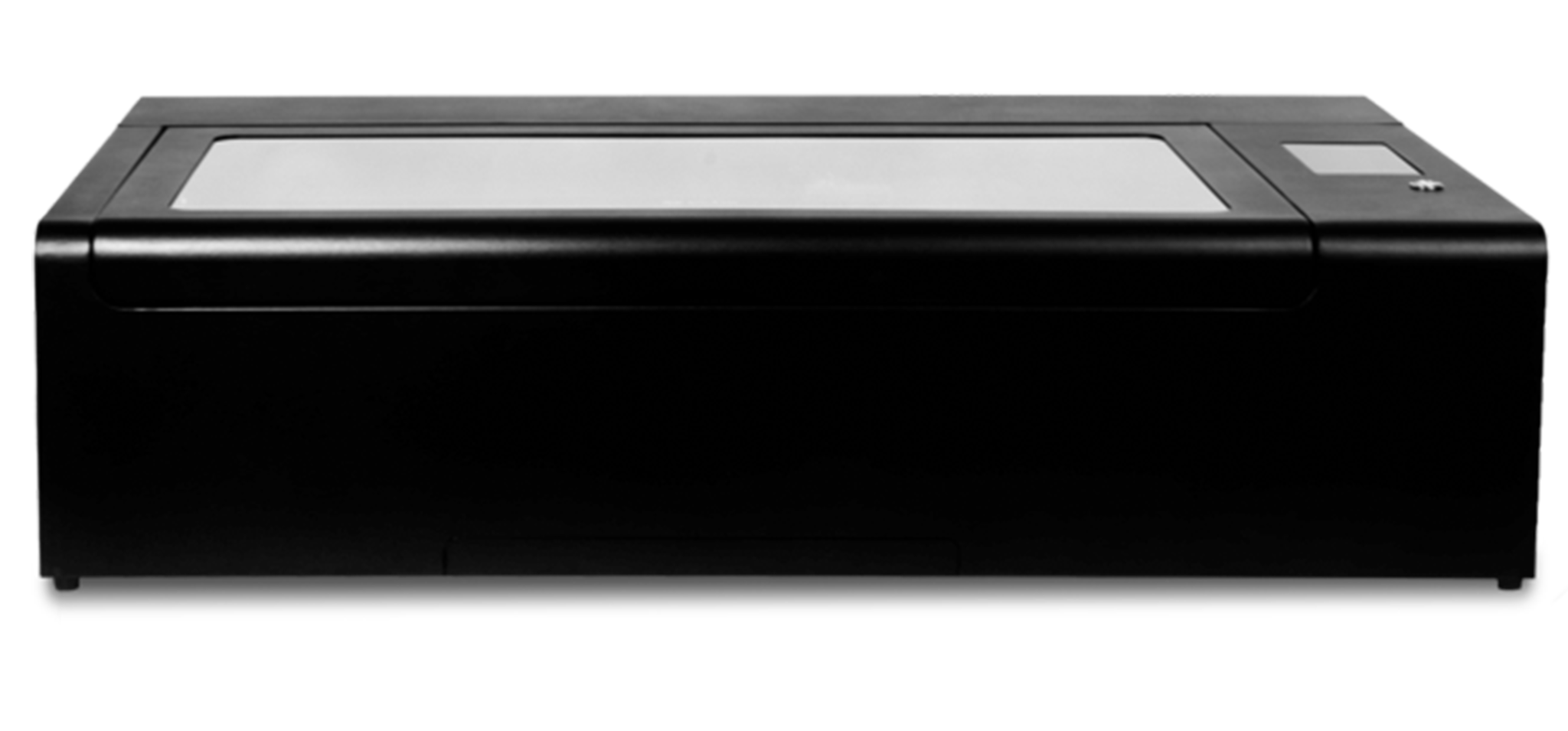 general
Dimensions
615 x 445 x 177 mm
800 x 670 x 250 mm
990 x 670 x 250 mm
1110 x 670 x 273 mm
---
Weight
22 kg
40 kg
48 kg
58 kg
---
Work Area
300 x 210 mm
400 x 375 mm
600 x 375 mm
730 x 410 mm
---
Work Area Depth
45 mm
80 mm
80 mm
125 mm
---
Camera Preview Area
300 x 195 mm
400 x 360 mm
600 x 360 mm
730 x 395 mm
---
Power
AC 110V/220V
---
Speed
1 - 300mm/s
1 - 900mm/s
---
Touch Panel
7" 1024 x 600 LCD
---
Camera
HD CMOS
---
I/O
Wi-Fi / Ethernet / Direct Network Cable
Wi-Fi / USB / Ethernet / Direct Network Cable
---
laser
Spec
30W CO₂ Laser
40W CO₂ Laser
50W CO₂ Laser
60W CO₂ Laser
---
Wavelength
10640 nm
---
Cutting Thickness
0 - 3 mm (varies by material)
0 - 5 mm (varies by material)
0 - 8 mm (varies by material)
0 - 10 mm (varies by material)
---
software
Mode
Vector / Graphic (monochrome, gray scale)
---
Operating System
Windows / macOS / Linux / Chrome OS
---
File Type
JPG / PNG / SVG / DXF / AI / PDF