Powerful Functionality with Intuitive Features
Beambox packs features found in professional industrial laser cutter.
Camera alignment
Use the built-in HD camera to preview the work area and the workpiece on your laptop or phone. Place your design exactly where you want, and get exactly what you expect.
Rotary (add-on)
Unlock Beambox's 3D potential and engrave on curved objects like glassware and bottles. The rotary module spins the workpiece. This easy-to-install add-on opens up whole new creative dimensions.
High resolution laser
Beambox uses a laser that is smaller than the width of a human hair and engraves with 0.05mm layer depth. The 1,000 DPI resolution will amaze you.
From Your Biggest Ideas To Your Greatest Work
Beambox is a powerful laser cutter and engraver that lets you shape, cut, and engrave on materials like wood, leather, acrylic, and cardboard. Beambox meets all your expectations, and goes way beyond. The friendly price and desktop sized design make Beambox suitable for any home, school, or small business. With its size (25 x 83 x 67 cm) and competitive price, it is the perfect desktop sized laser cutter/engraver of the FLUX family.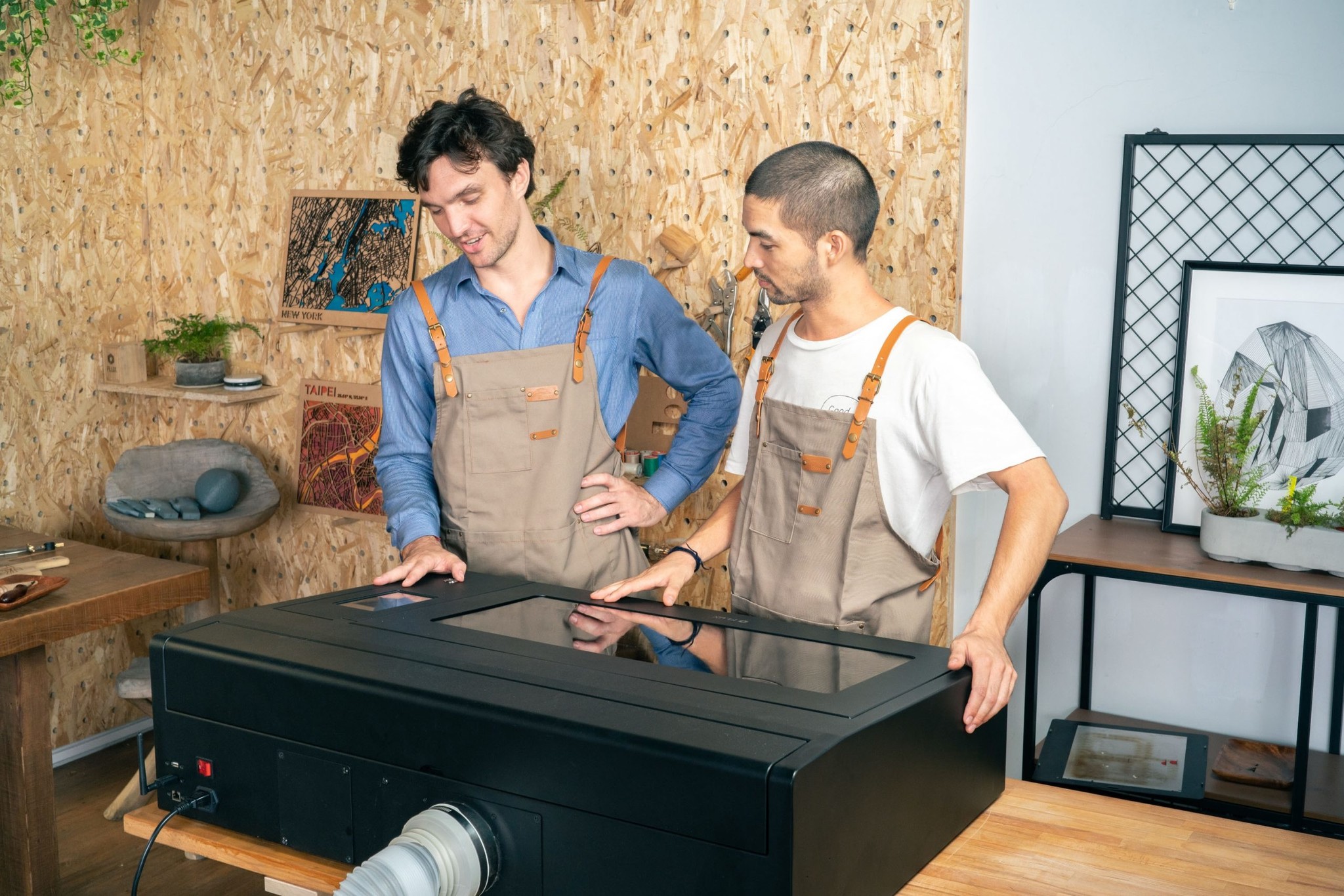 How it works
Effortless printing experience, makes it quick and easy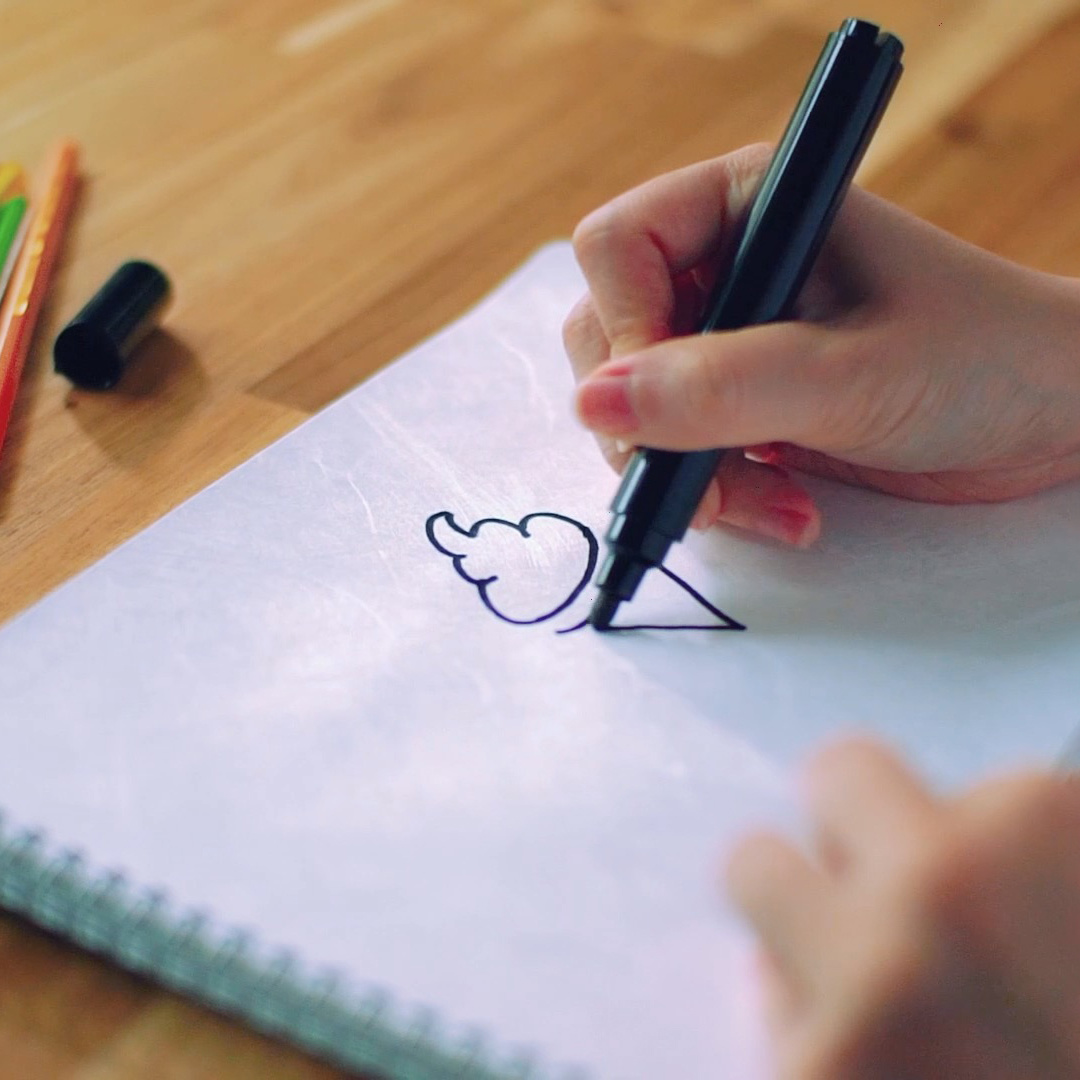 Draw your idea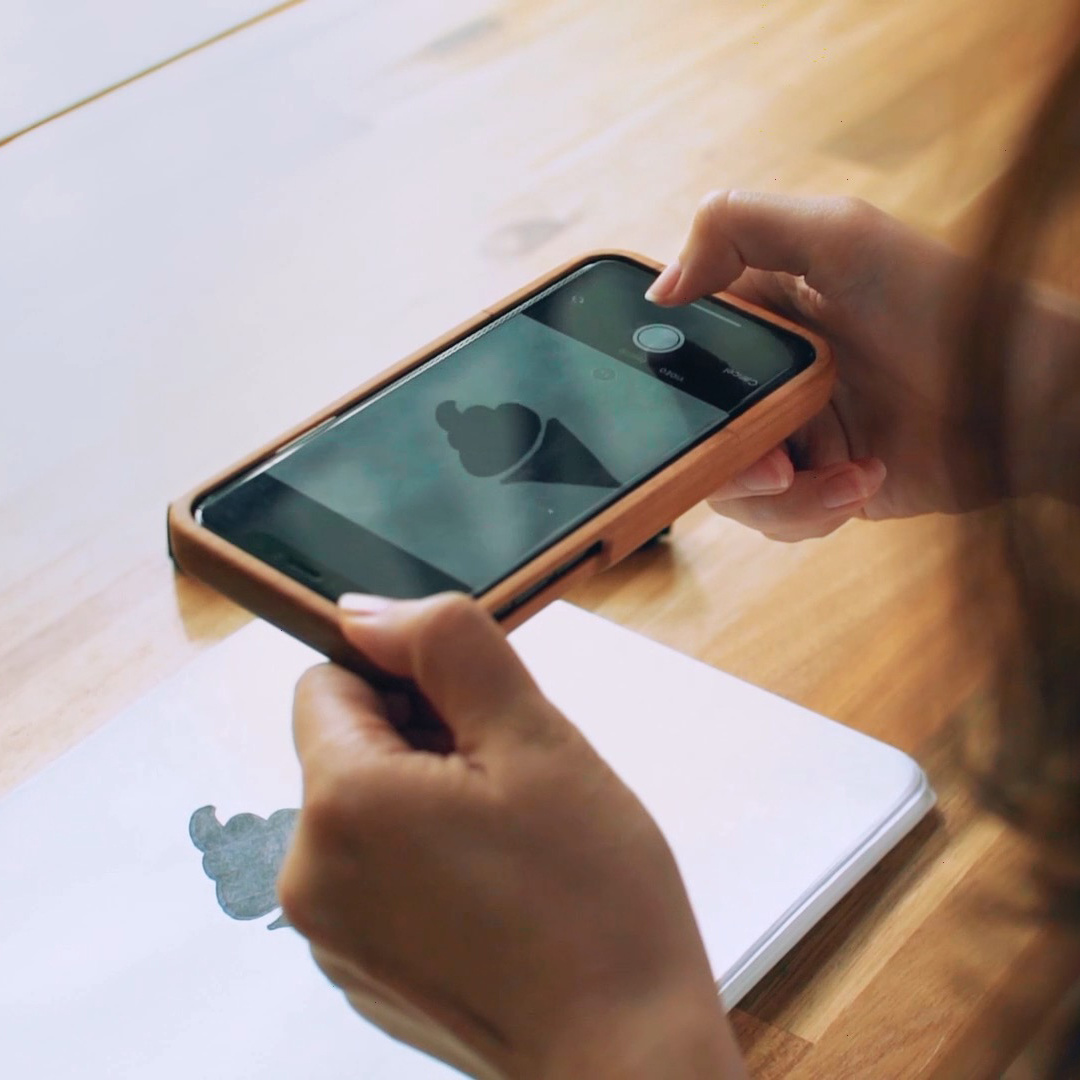 Take a snapshot and upload it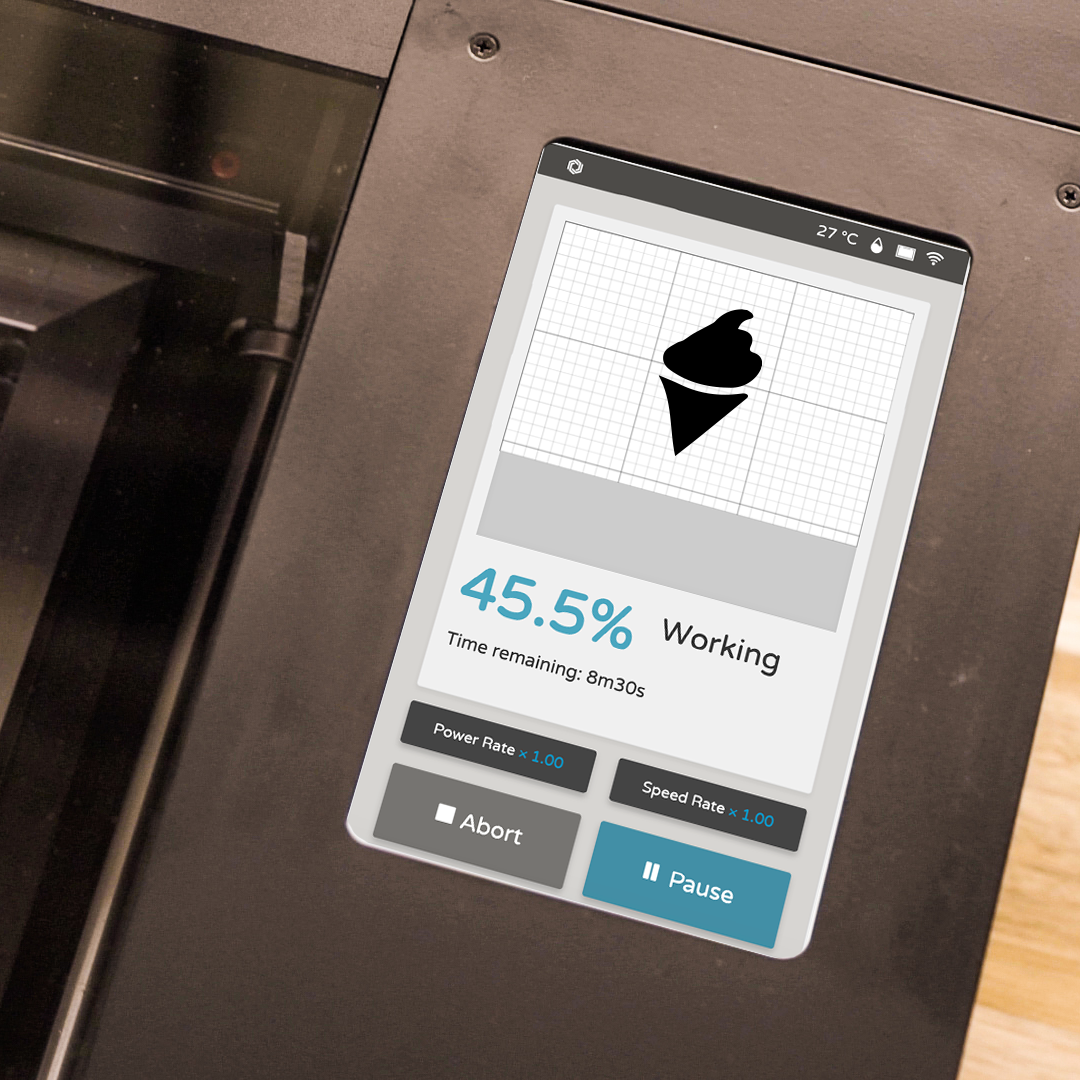 Start lasercutting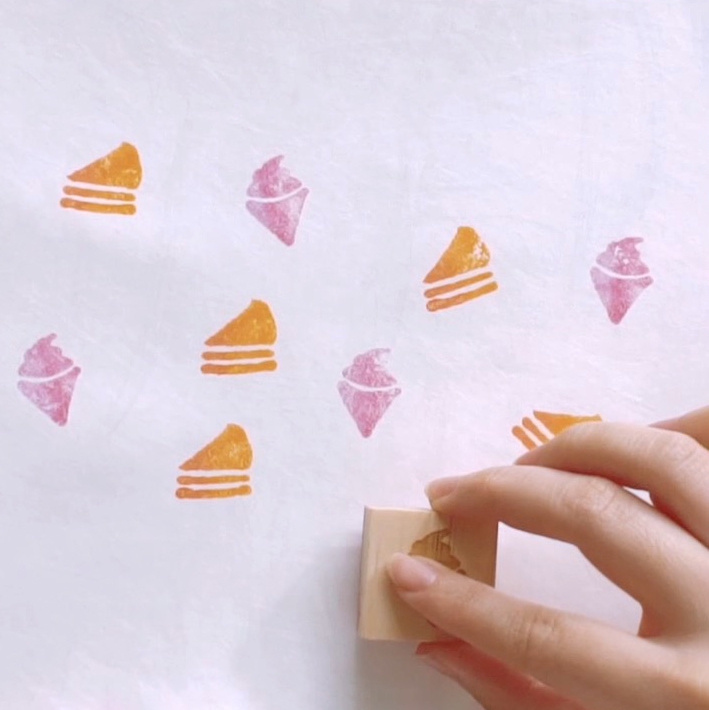 Let the fun begin
Craft Your Favorite Material
Users can shape, cut, and engrave on an enormous range of materials including wood, leather, acrylic, fabric, cardboard, stainless steel, anode metal, glass, cement, and much more.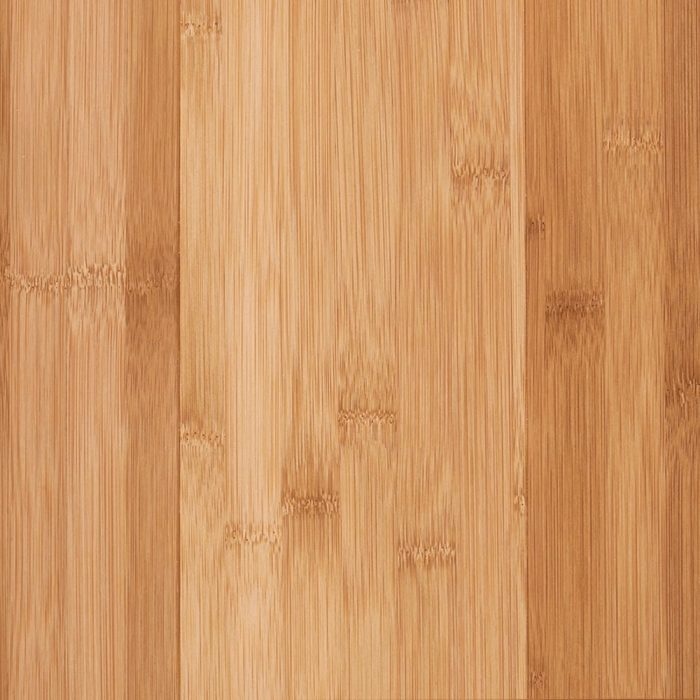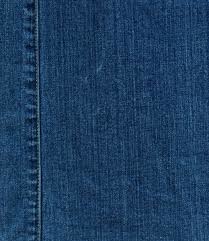 Camera Preview - What You See Is What You Make
Simply take a snapshot before you print. Build-in camera allows you to preview your design on any material. Place your design with your mouse or finger and position it exactly where you want.
Wi-Fi Connection, Anytime, Anywhere
Beambox brings out the best of wireless technology by fast setting, file transfer, and monitoring of work status. No matter where you are, via WIFI, Beambox is at your disposal.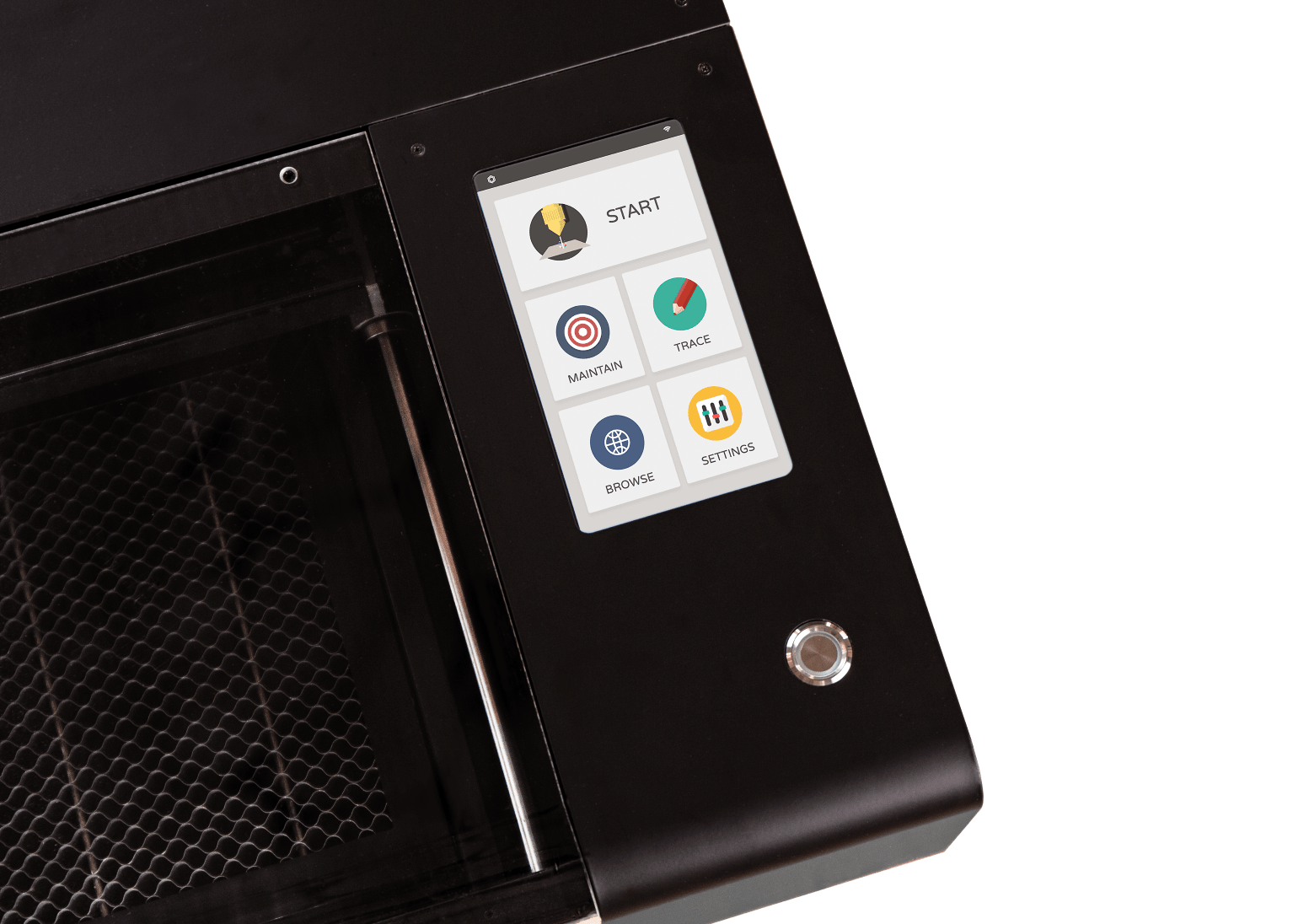 Design Software Supported
Compatible with JPG / PNG / SVG / DXF, so just use the graphics editor that is best for you, Adobe Illustrator, Autocad, Inkscape, CorelDraw, even Microsoft Word!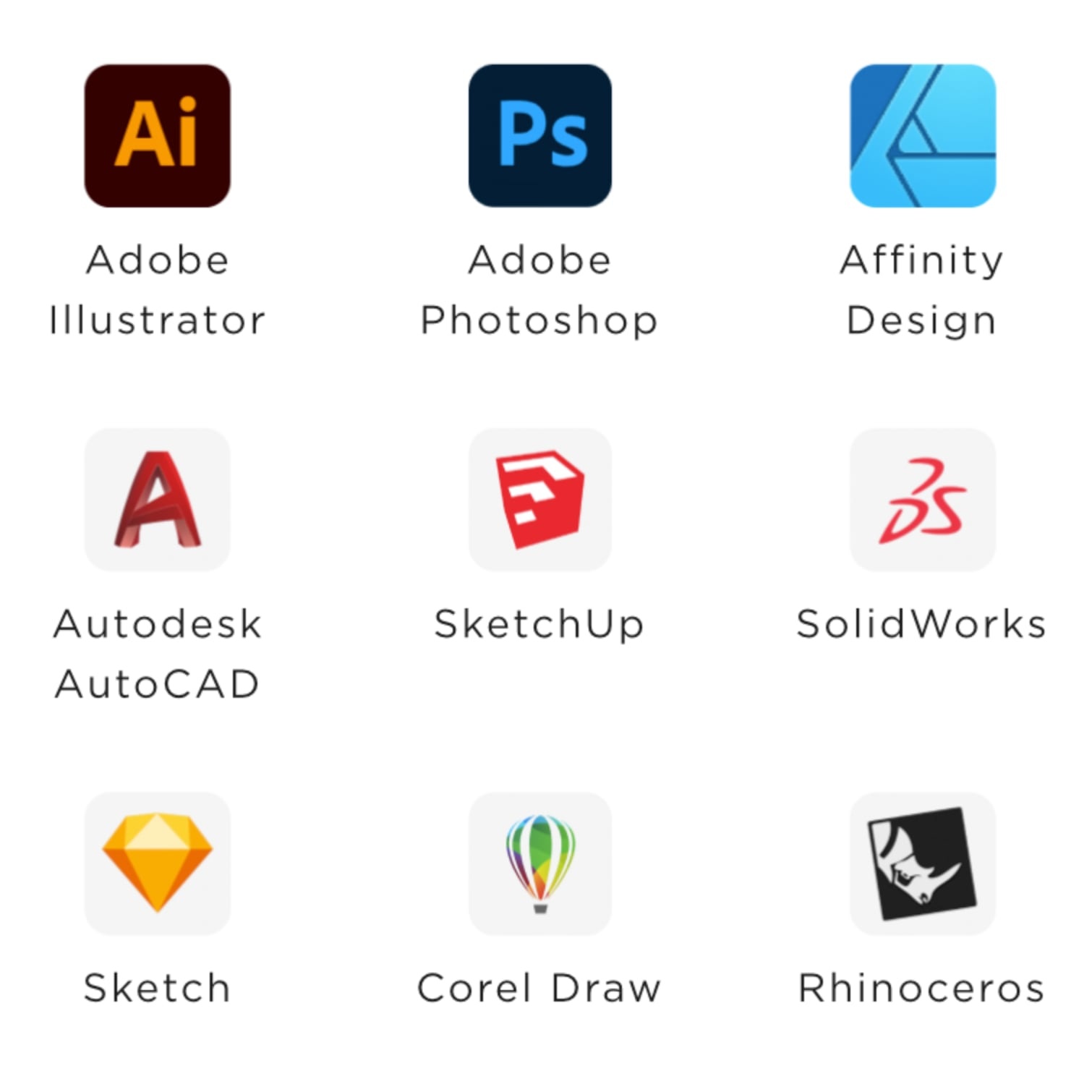 Hassle Free Software & App
FLUX's in-house developed software Beam Studio & iOS/Android app Beam Go provides a one-stop design experience. Edit texts and vector files, modify bitmap images, align, distribute objects, and many more.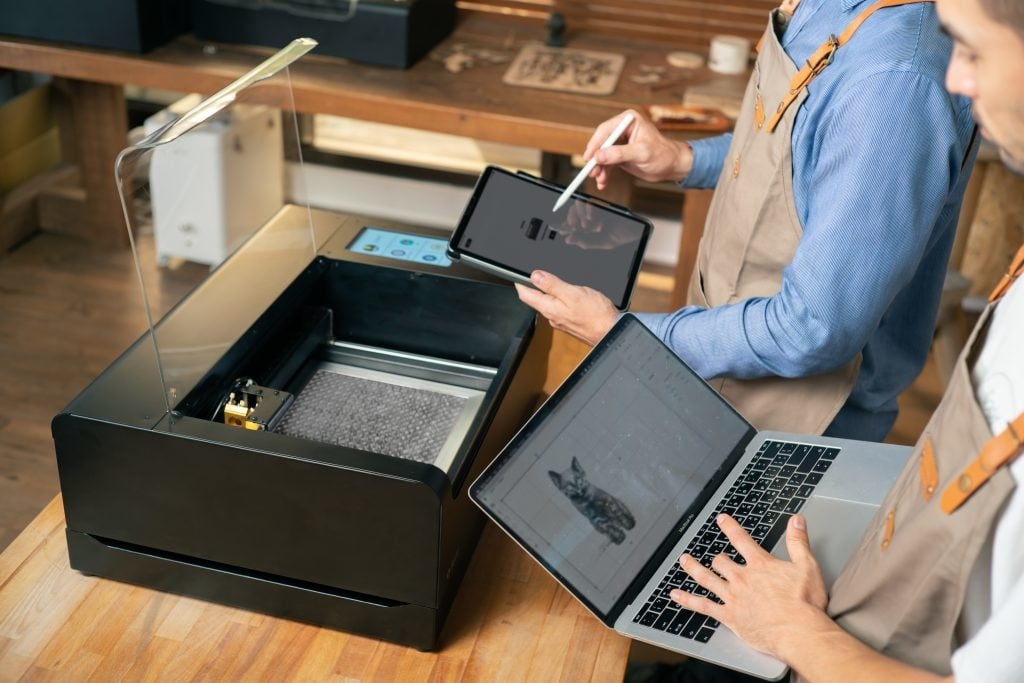 Safe for Home and School
Beambox is fully enclosed, and it automatically pauses if the lid is opened during a task. If an emergency occurs, you can shut down the machine immediately with a single switch.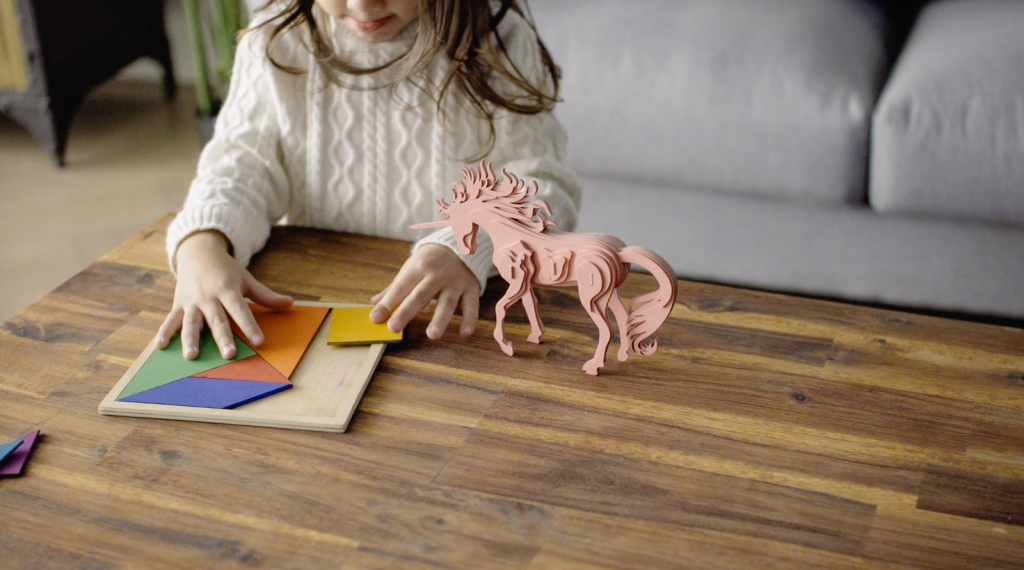 Tech specs
models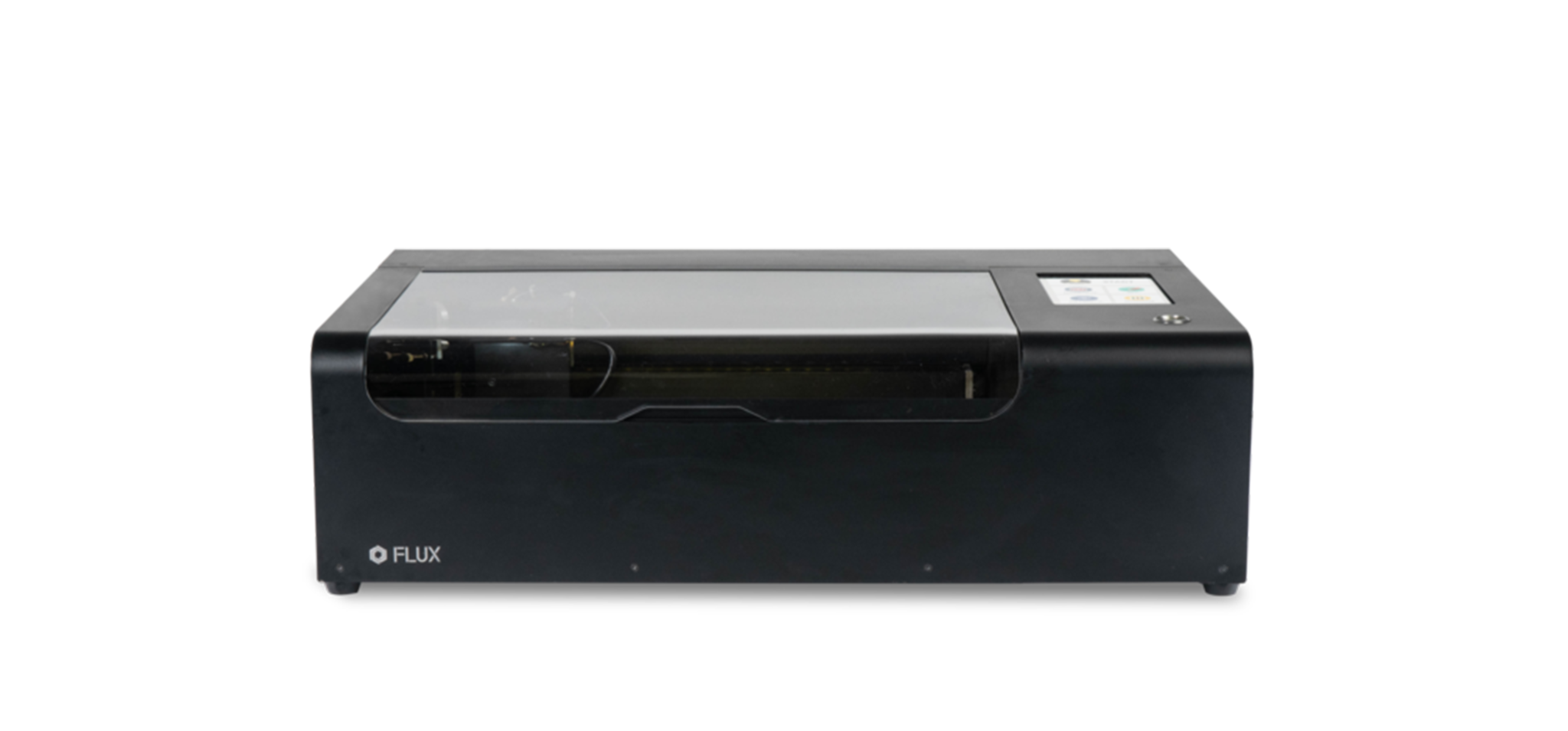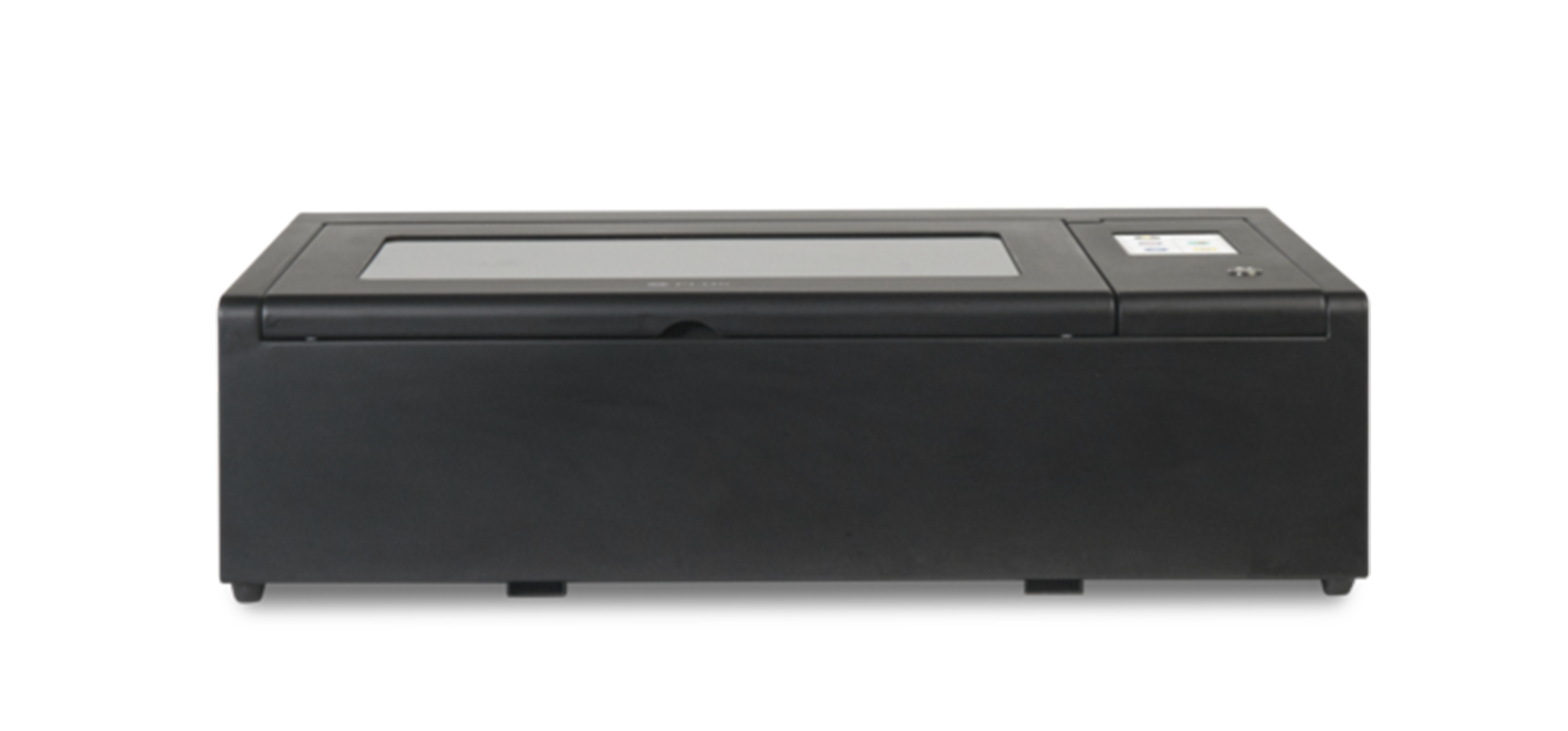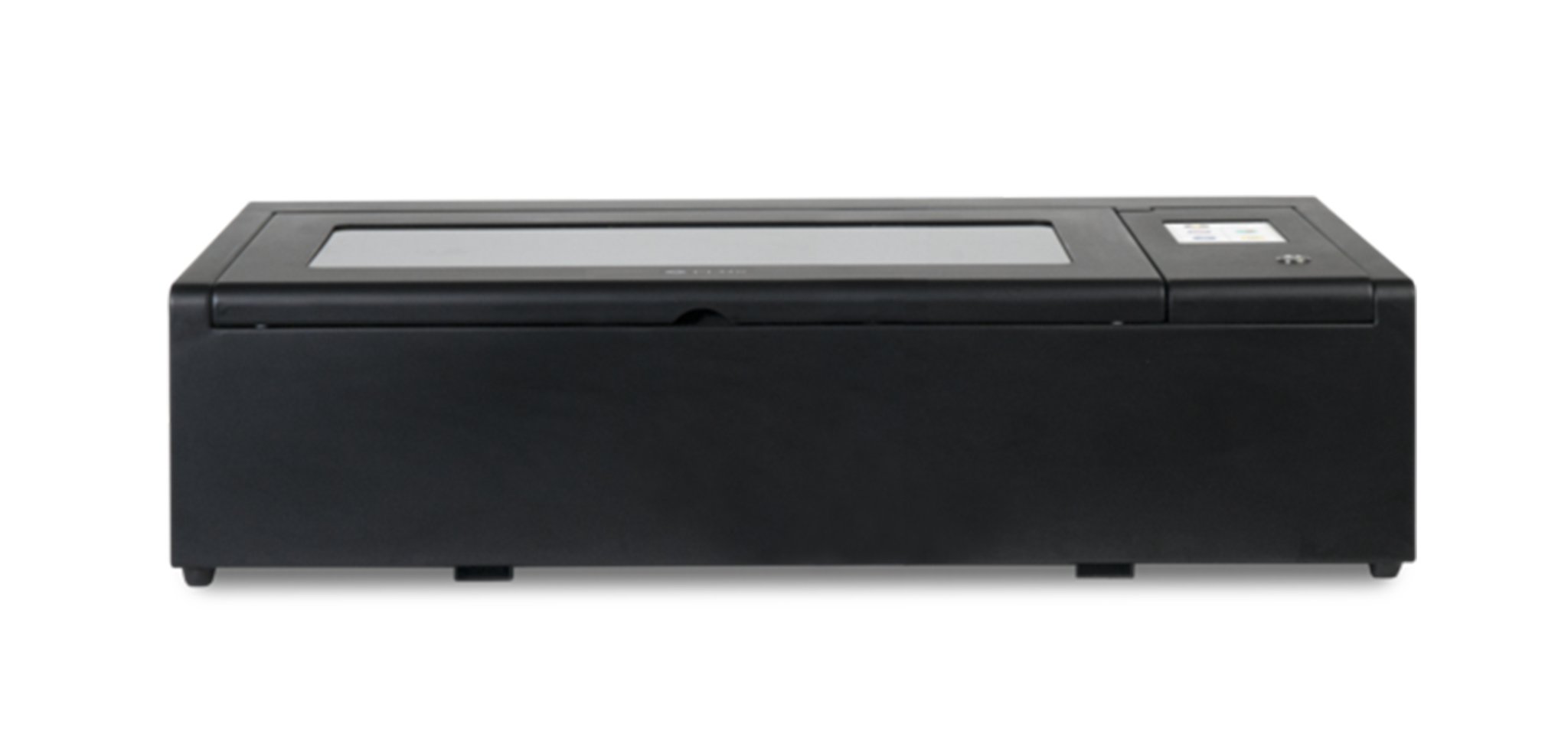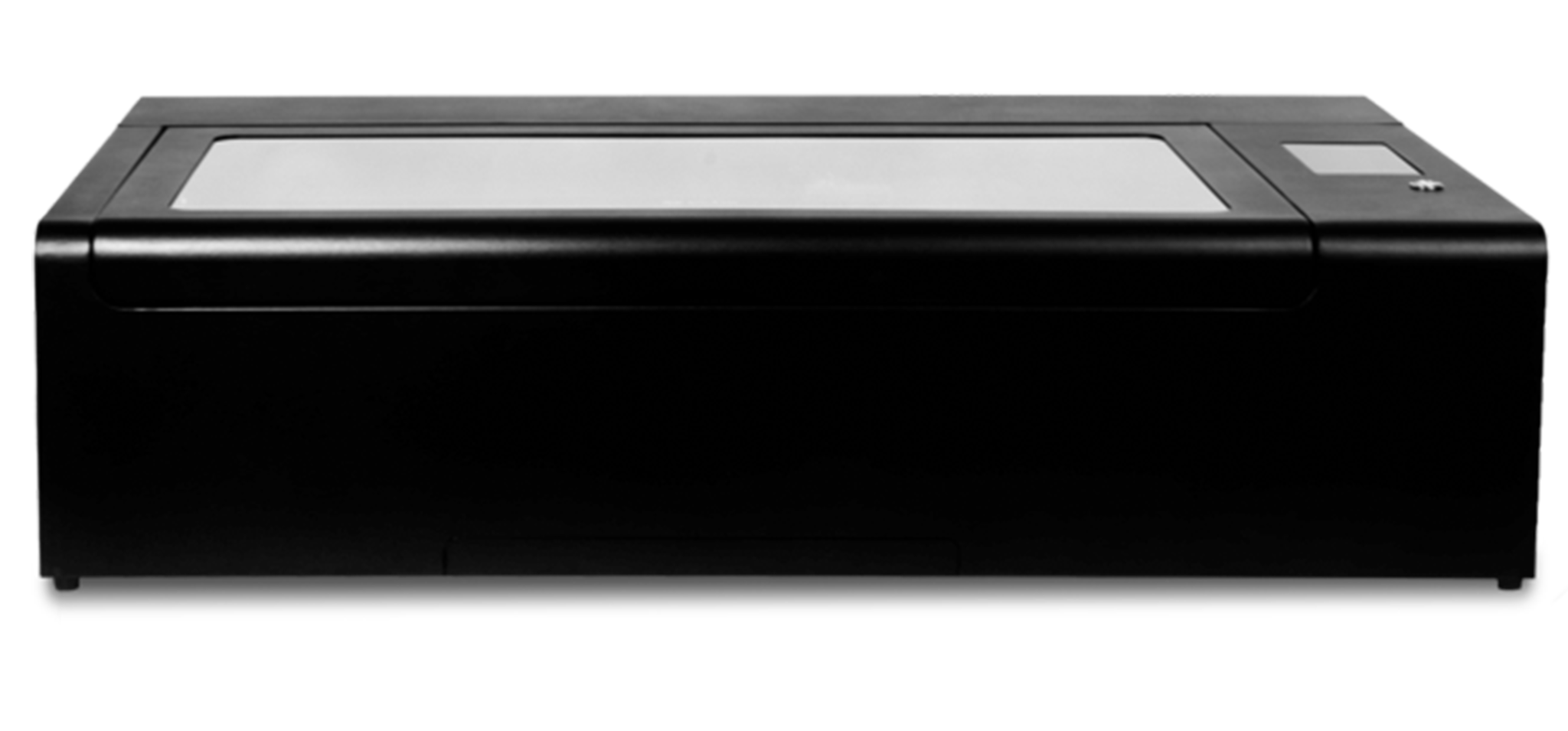 general
Dimensions
615 x 445 x 177 mm
800 x 670 x 250 mm
990 x 670 x 250 mm
1110 x 670 x 273 mm
---
Weight
22 kg
40 kg
48 kg
58 kg
---
Work Area
300 x 210 mm
400 x 375 mm
600 x 375 mm
730 x 410 mm
---
Work Area Depth
45 mm
80 mm
80 mm
125 mm
---
Camera Preview Area
300 x 195 mm
400 x 360 mm
600 x 360 mm
730 x 395 mm
---
Power
AC 110V/220V
---
Speed
1 - 300mm/s
1 - 900mm/s
---
Touch Panel
7" 1024 x 600 LCD
---
Camera
HD CMOS
---
I/O
Wi-Fi / Ethernet / Direct Network Cable
Wi-Fi / USB / Ethernet / Direct Network Cable
---
laser
Spec
30W CO₂ Laser
40W CO₂ Laser
50W CO₂ Laser
60W CO₂ Laser
---
Wavelength
10640 nm
---
Cutting Thickness
0 - 3 mm (varies by material)
0 - 5 mm (varies by material)
0 - 8 mm (varies by material)
0 - 10 mm (varies by material)
---
software
Mode
Vector / Graphic (monochrome, gray scale)
---
Operating System
Windows / macOS / Linux / Chrome OS
---
File Type
JPG / PNG / SVG / DXF / AI / PDF