FLUX Ador
The World's First Color Printing Laser Cutter
Meet FLUX Ador, the world's first color printing laser cutter. Powered by three high-quality, interchangeable modules, Ador enables you to engrave and cut though a wide range of materials while enhancing your projects with a pop of color.
Watch the video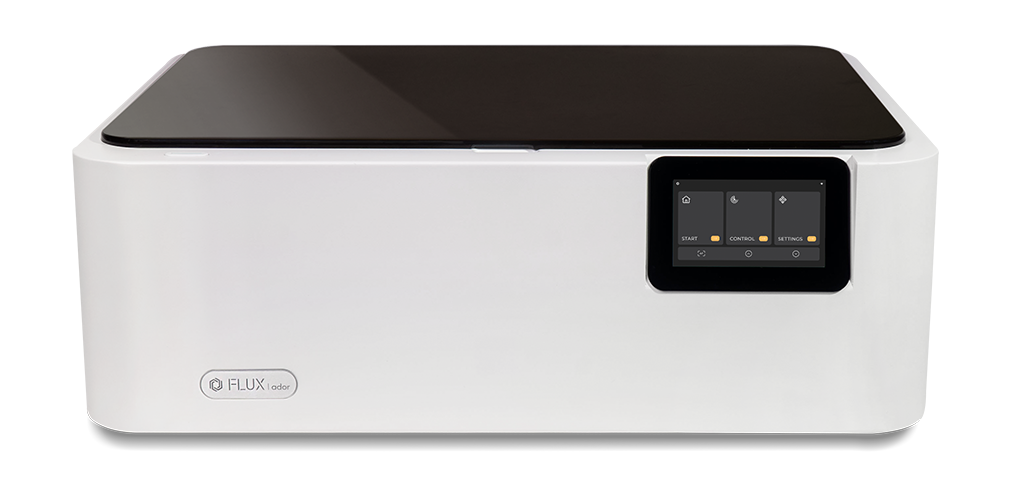 3-in-1 Laser Cutter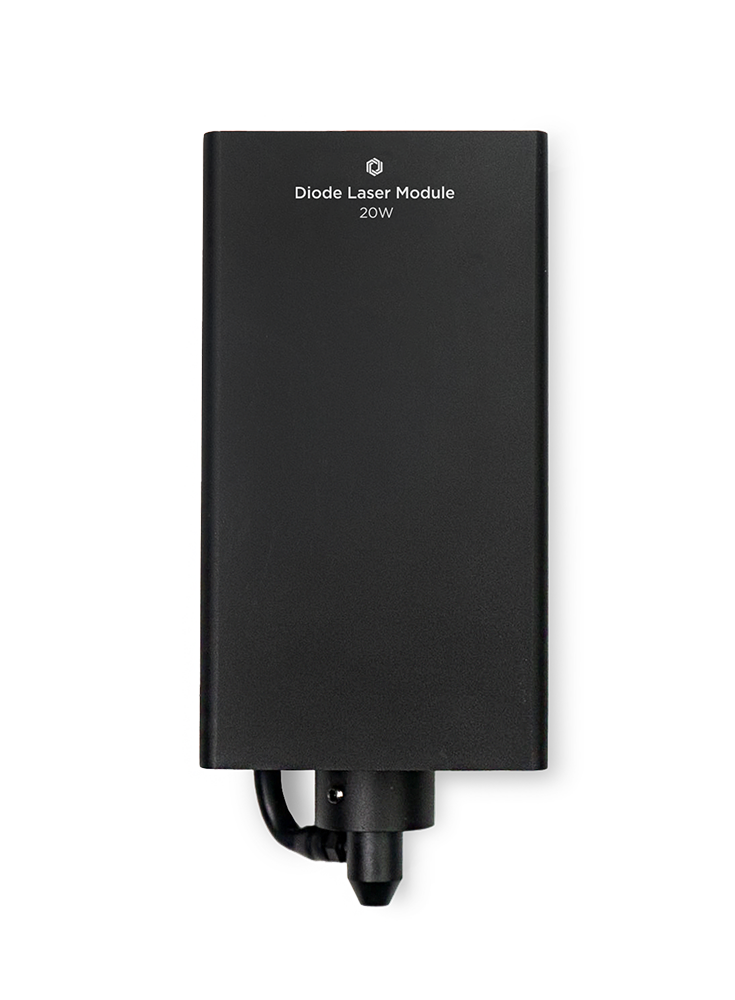 10 W / 20 W Diode Laser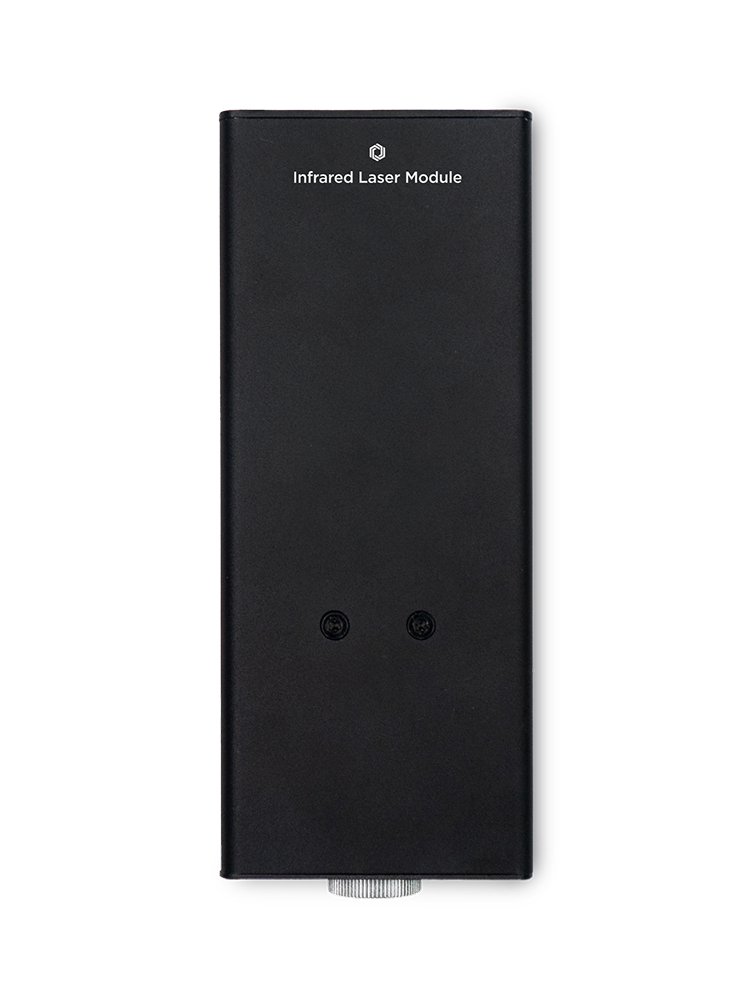 2 W Infrared Laser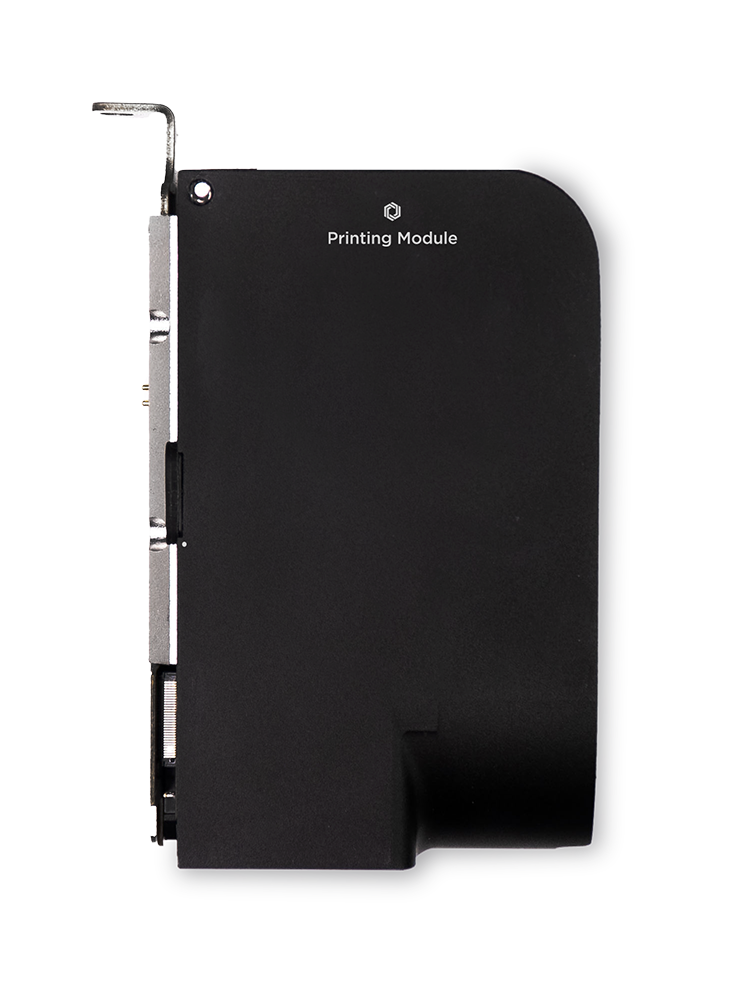 Color Printing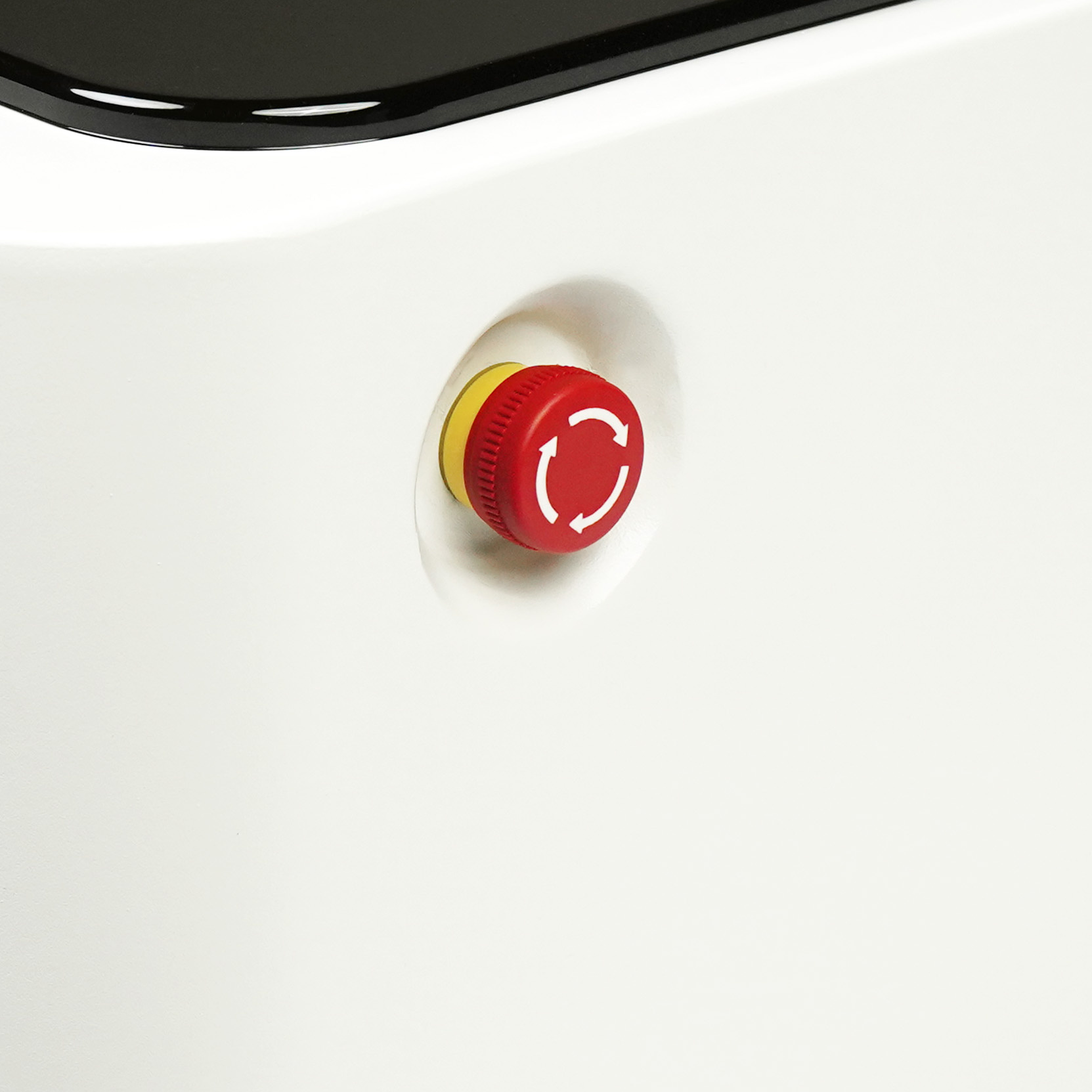 Class 1 Safety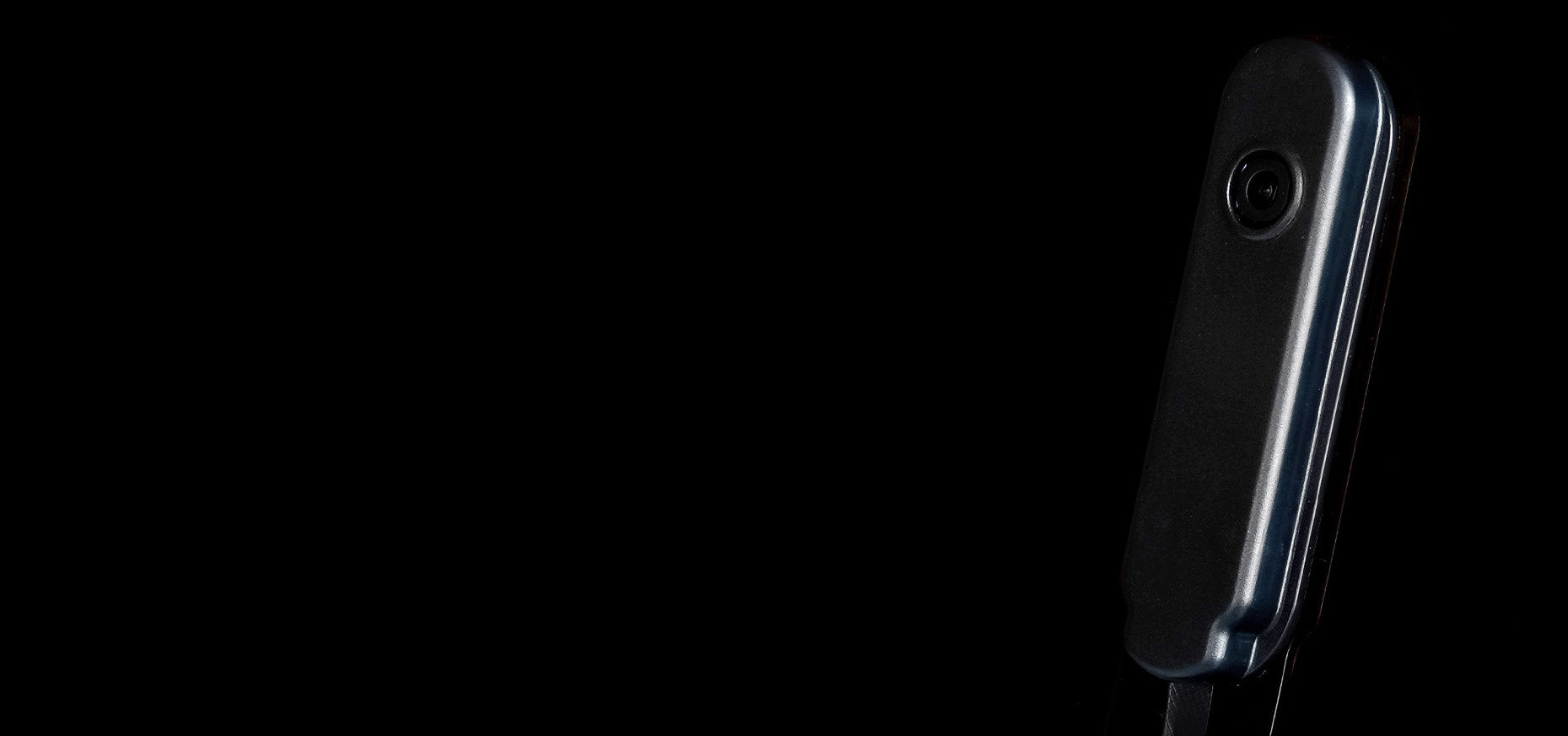 8 MP High-Res Preview
Work with
1000+ Materials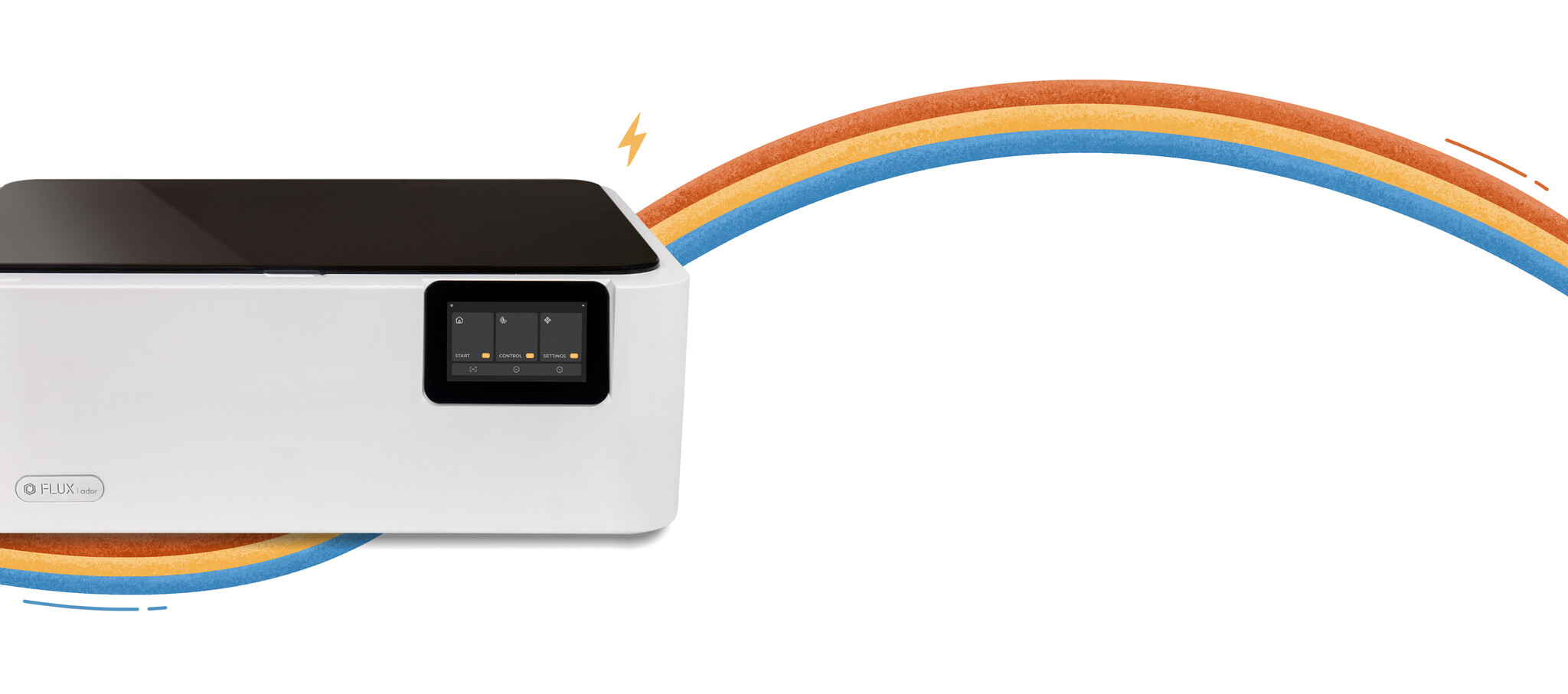 Unlock New Creative Potential With Ador
Whether you're an educator, small business, crafter or designer, with Ador, the application boundary is for you to define.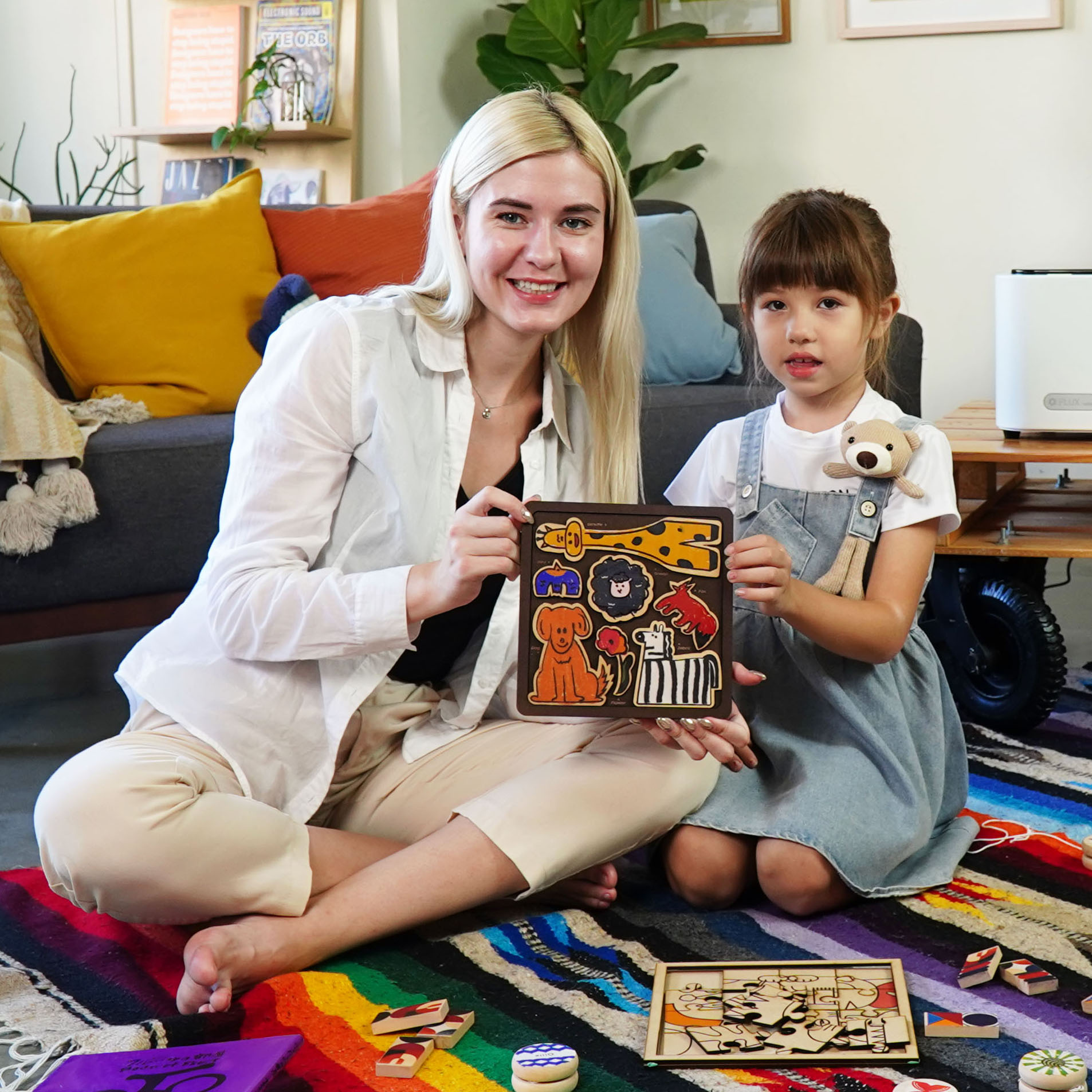 For
Educators
For
Sellers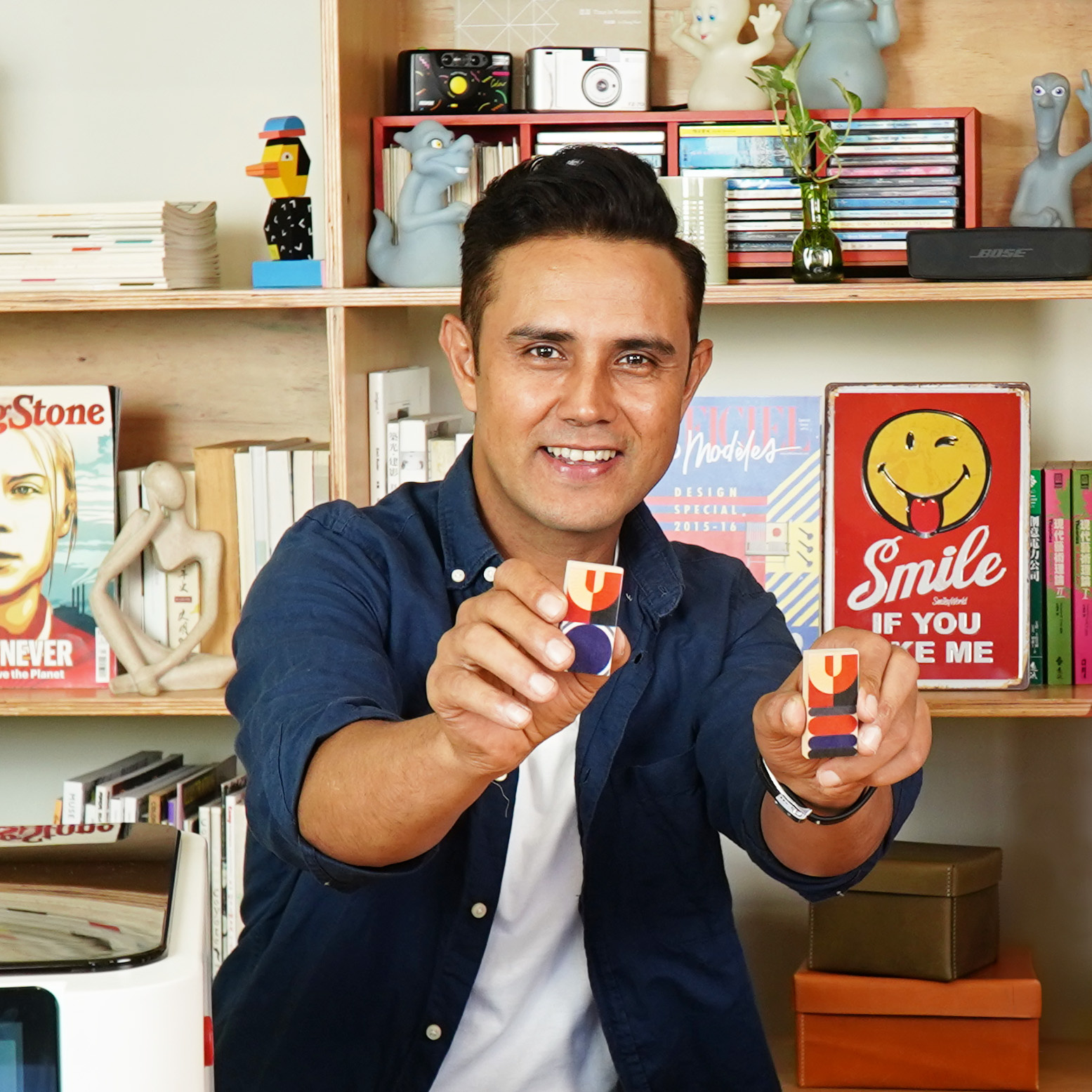 For
Business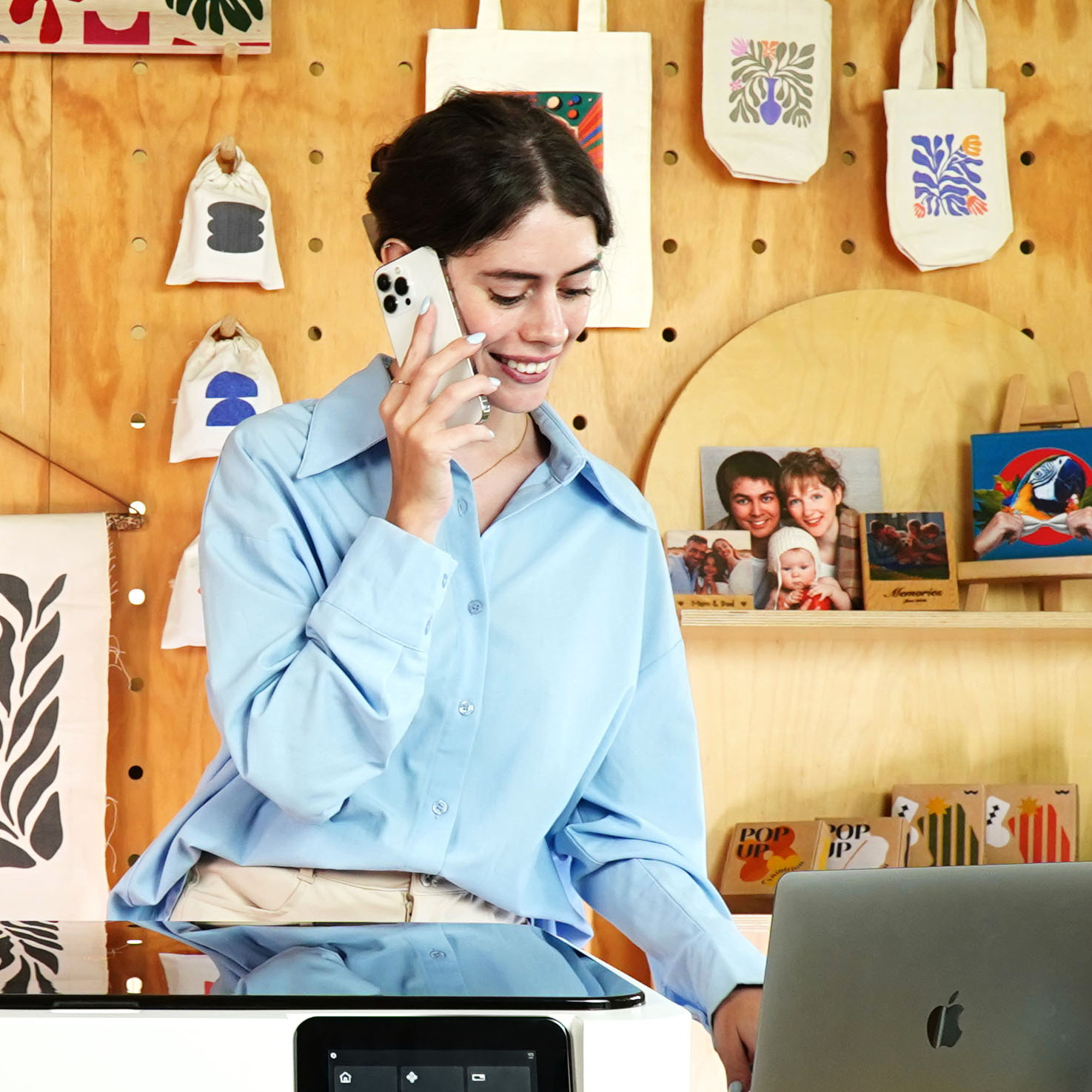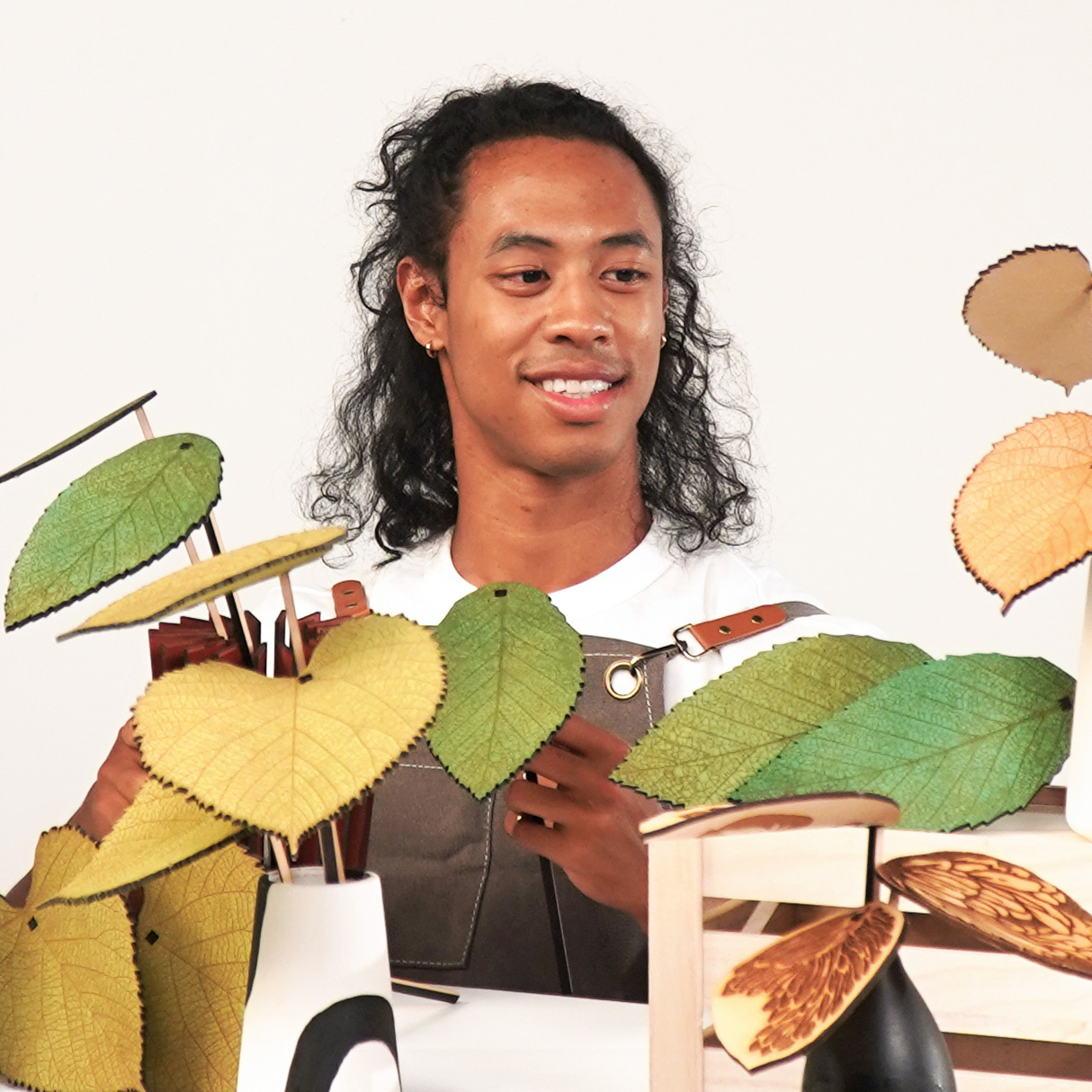 For
Crafters
Bring Your Designs to Life with Ease
1. Place material then autofocus

2. Drag and drop your design

3. Engrave, cut or print

4. Project Completed!
Explore the Colorful Laser World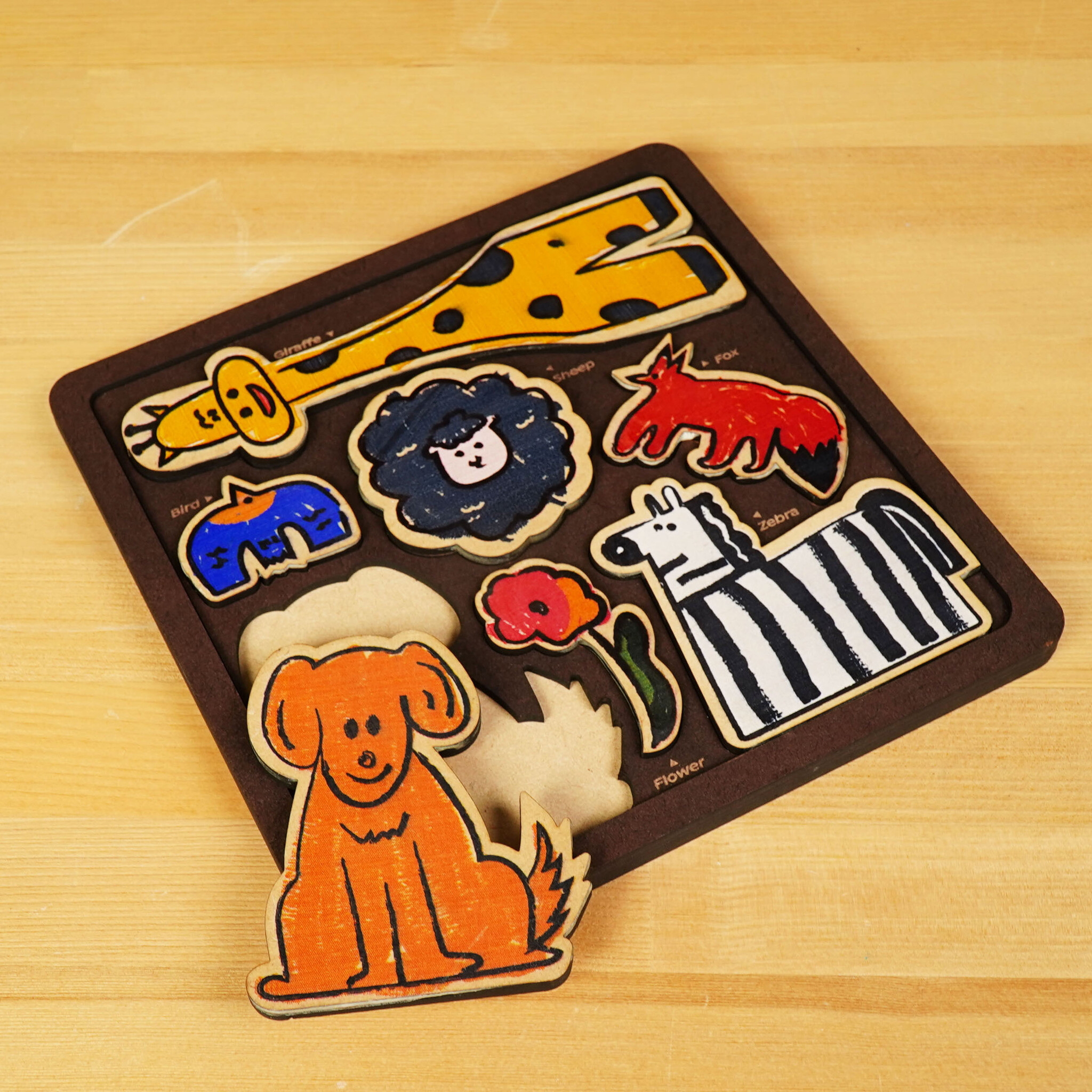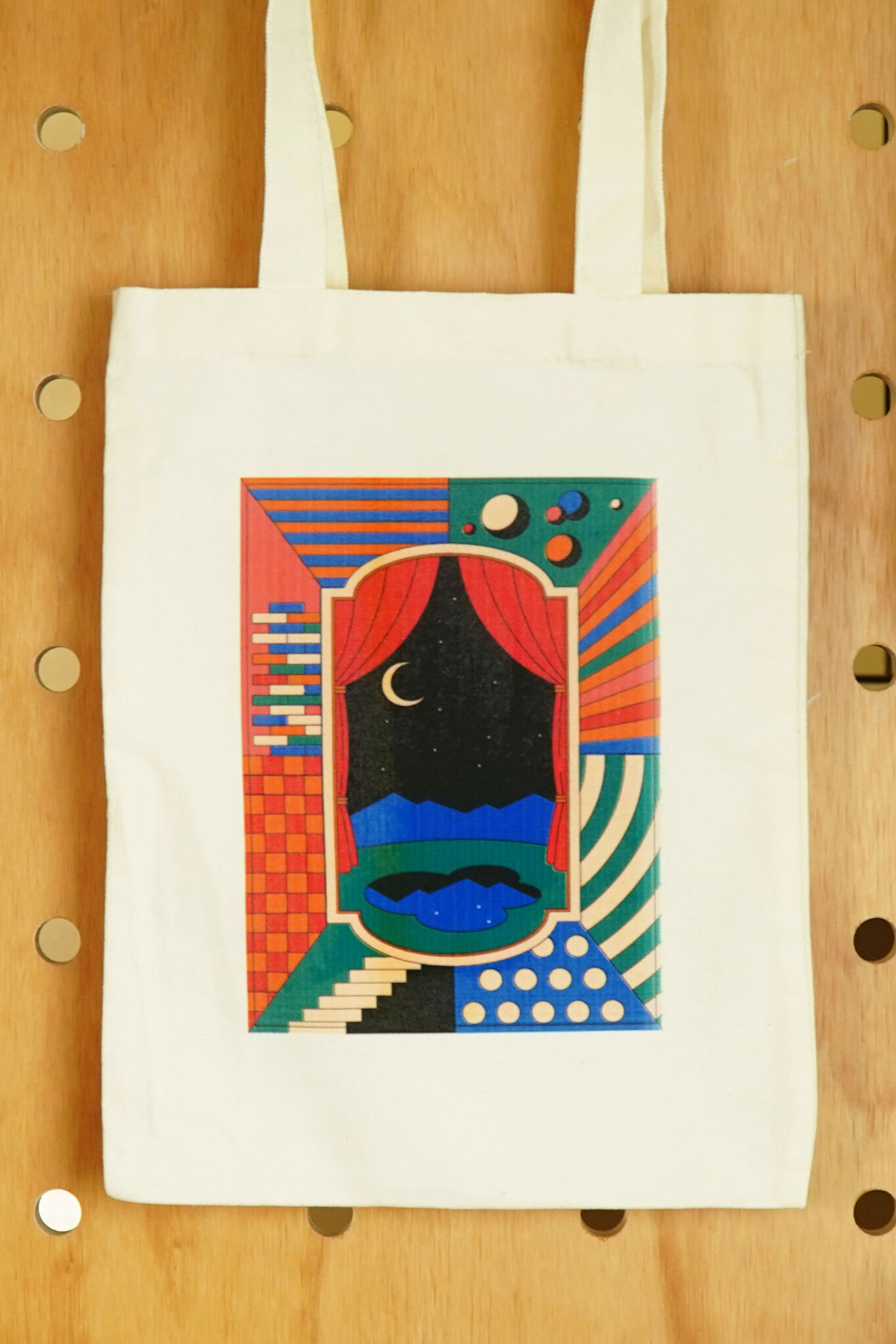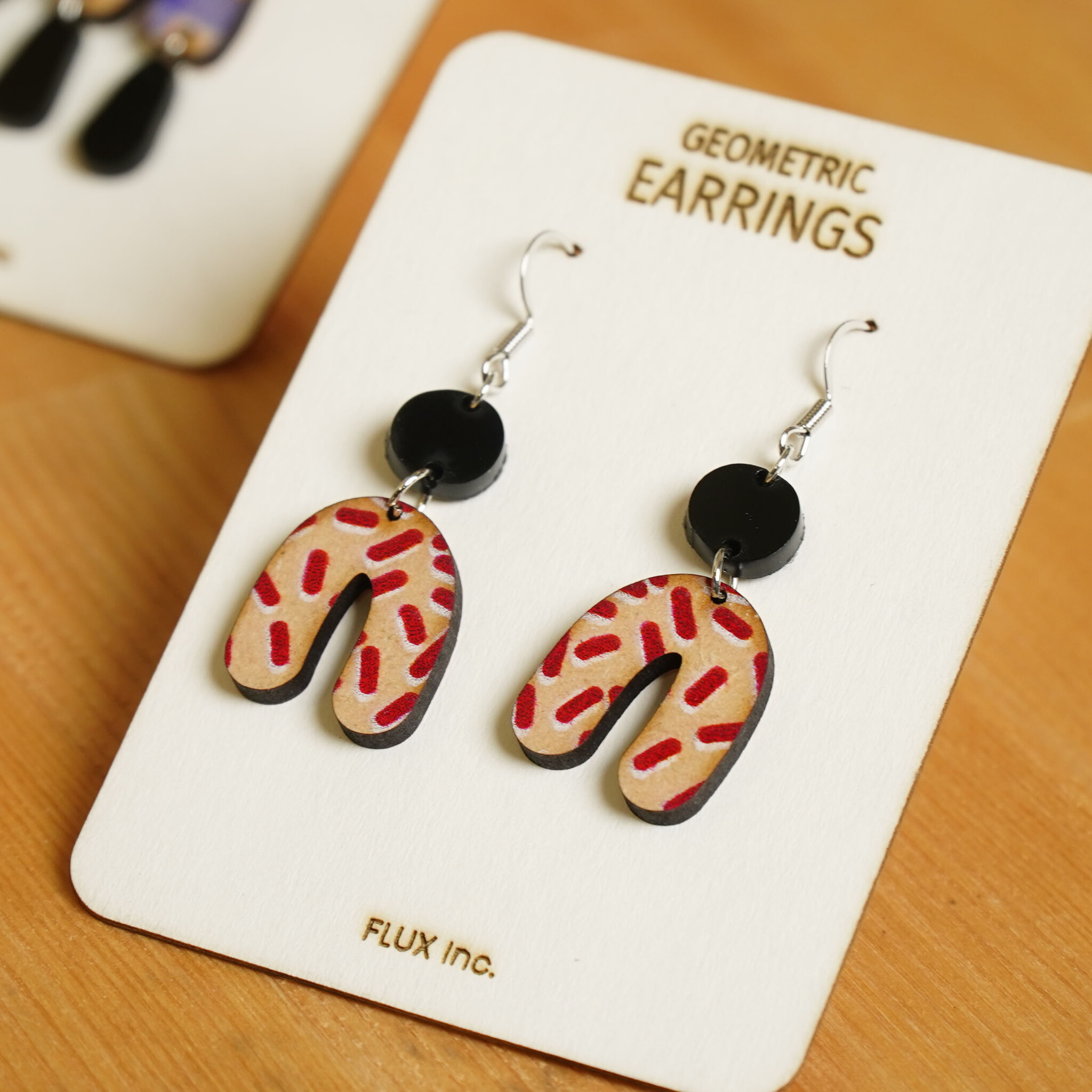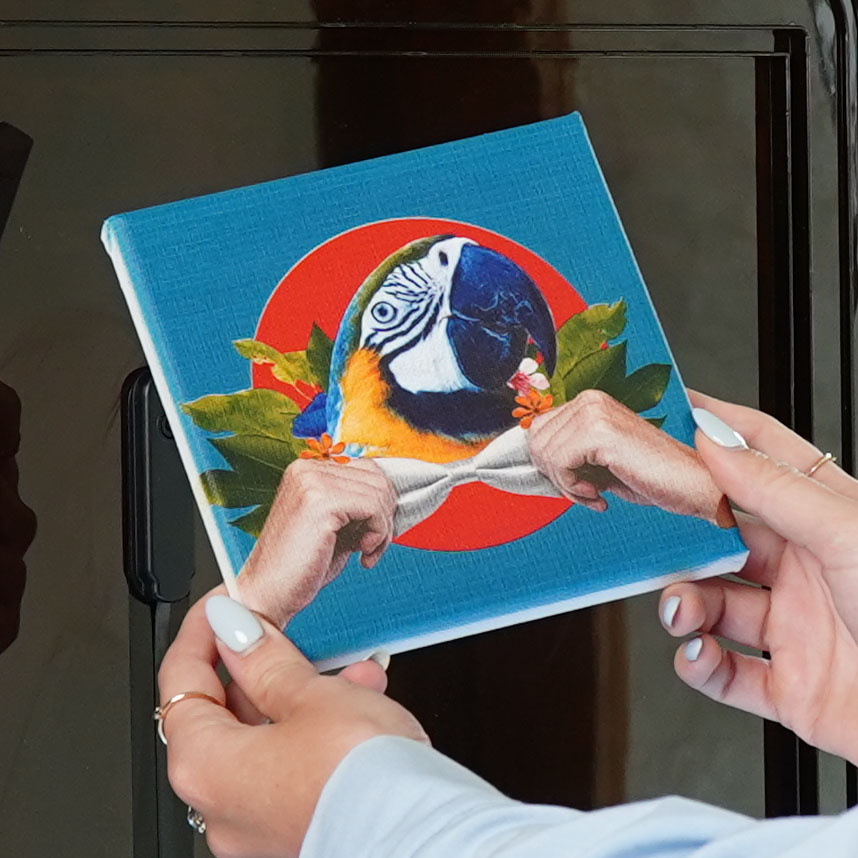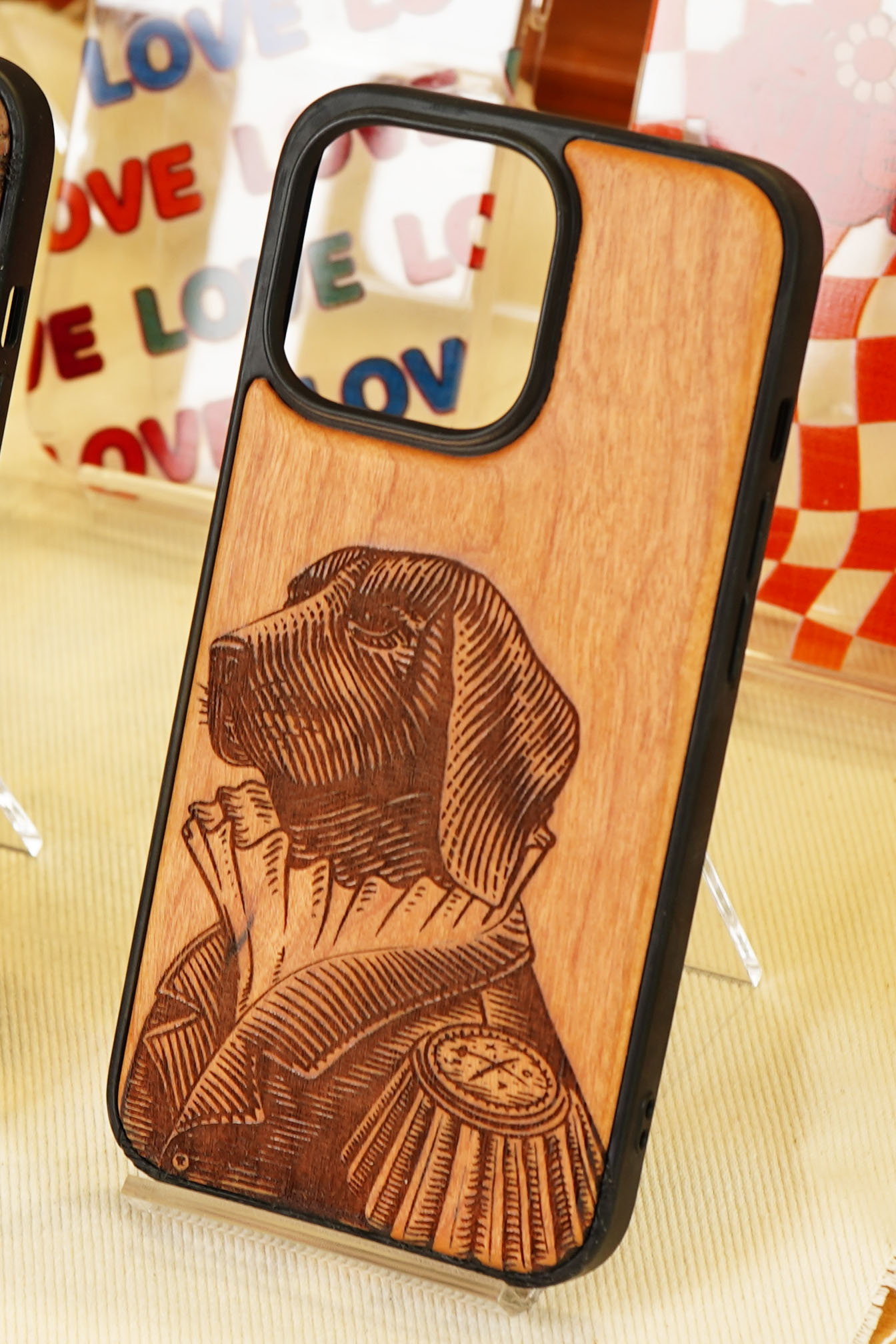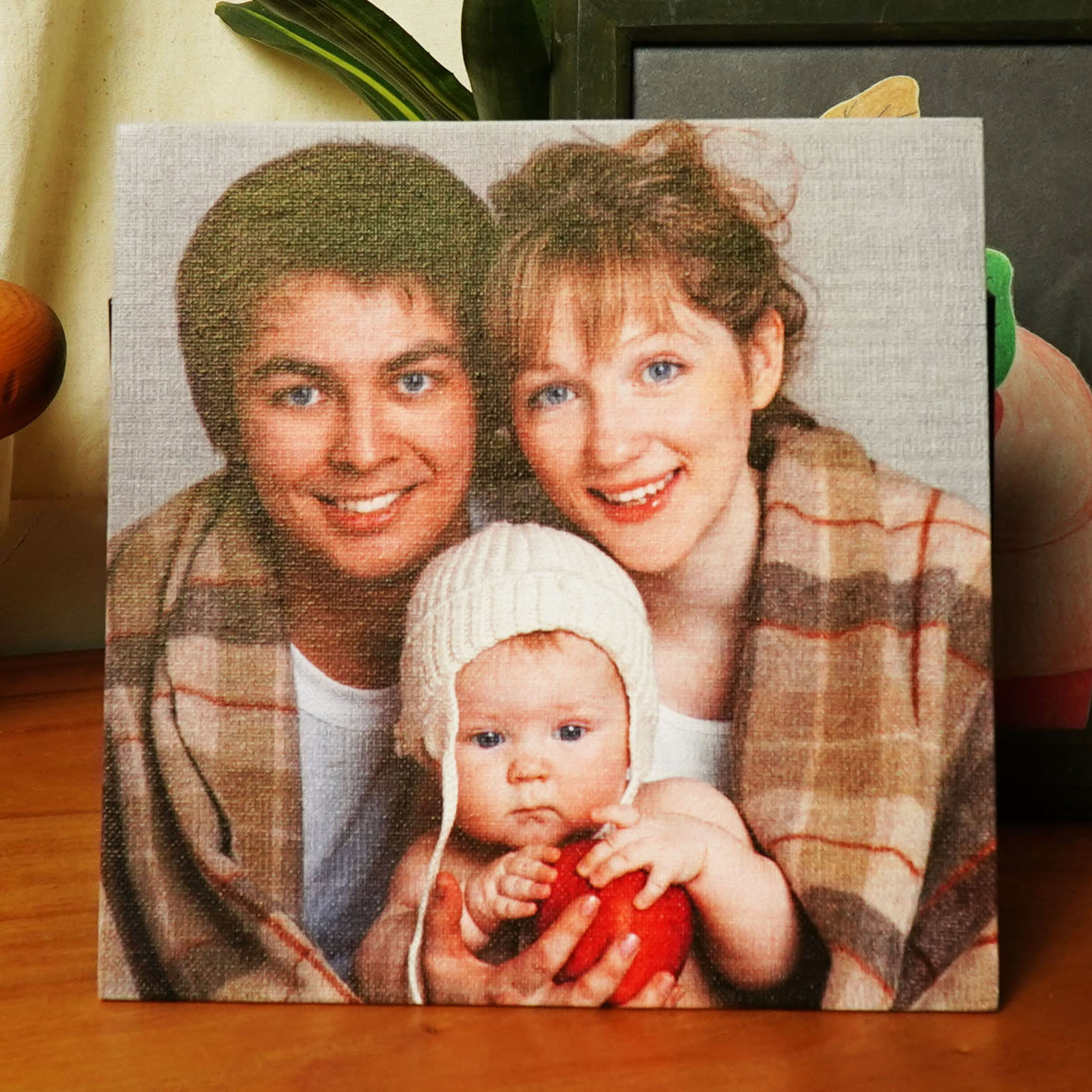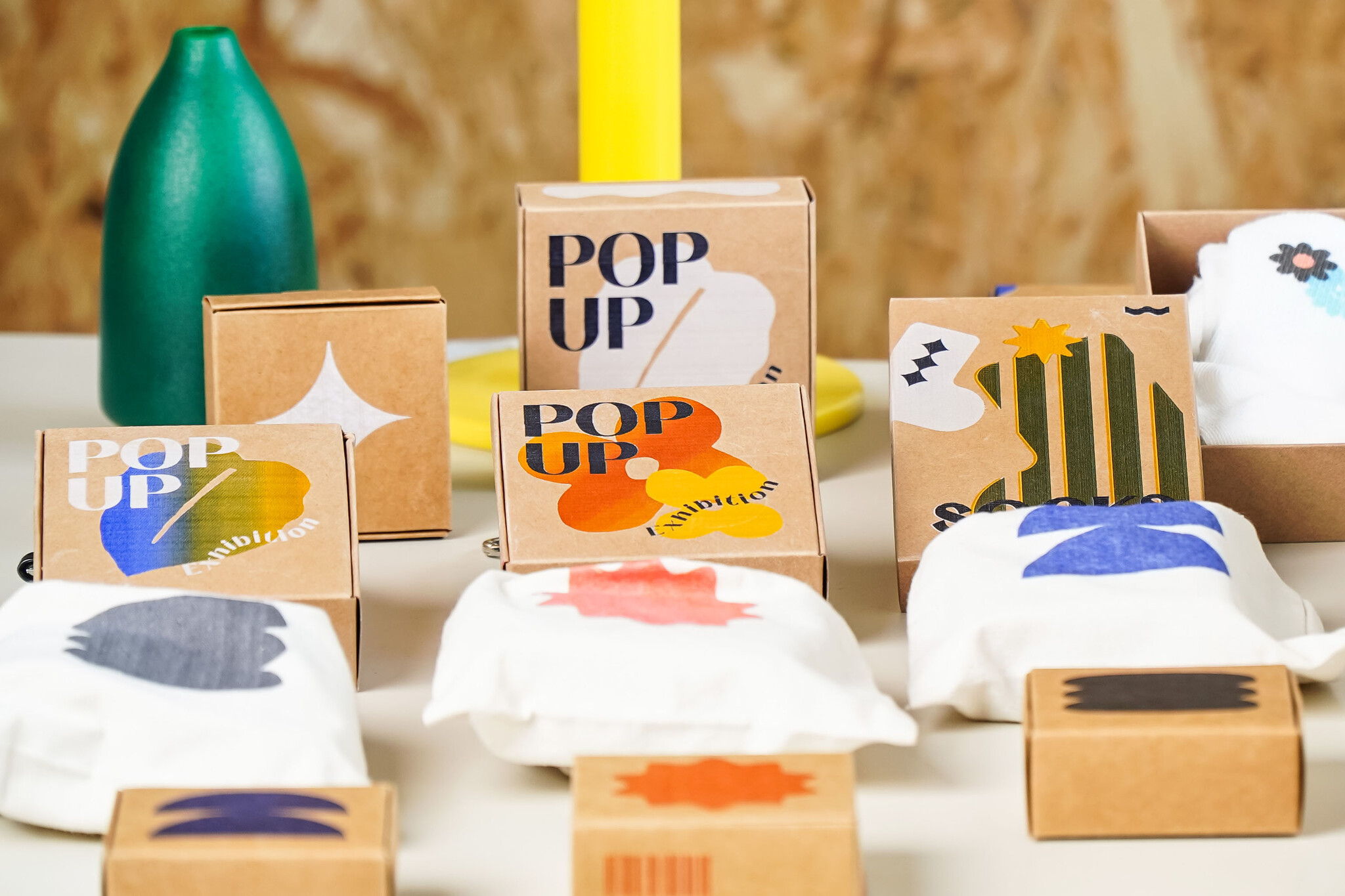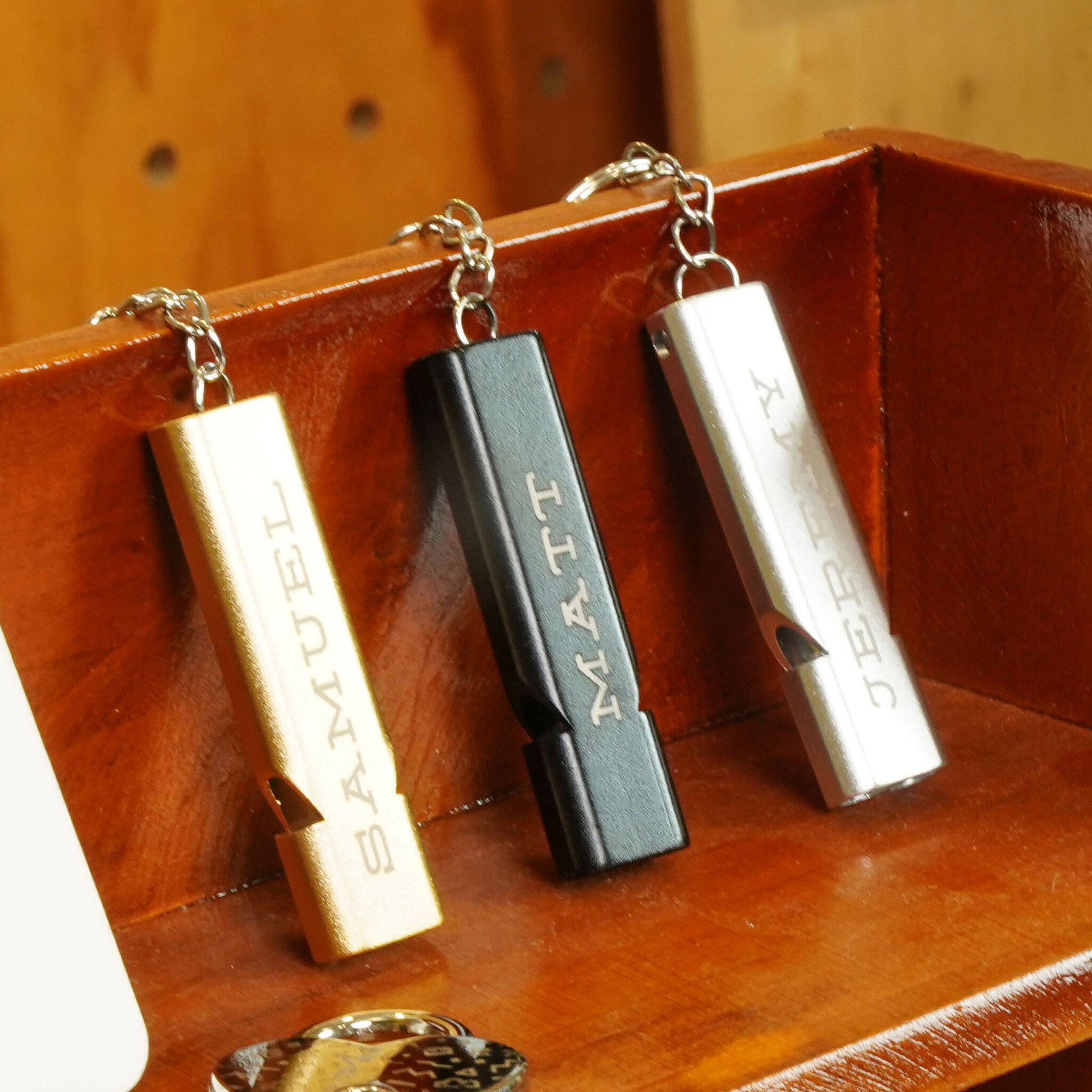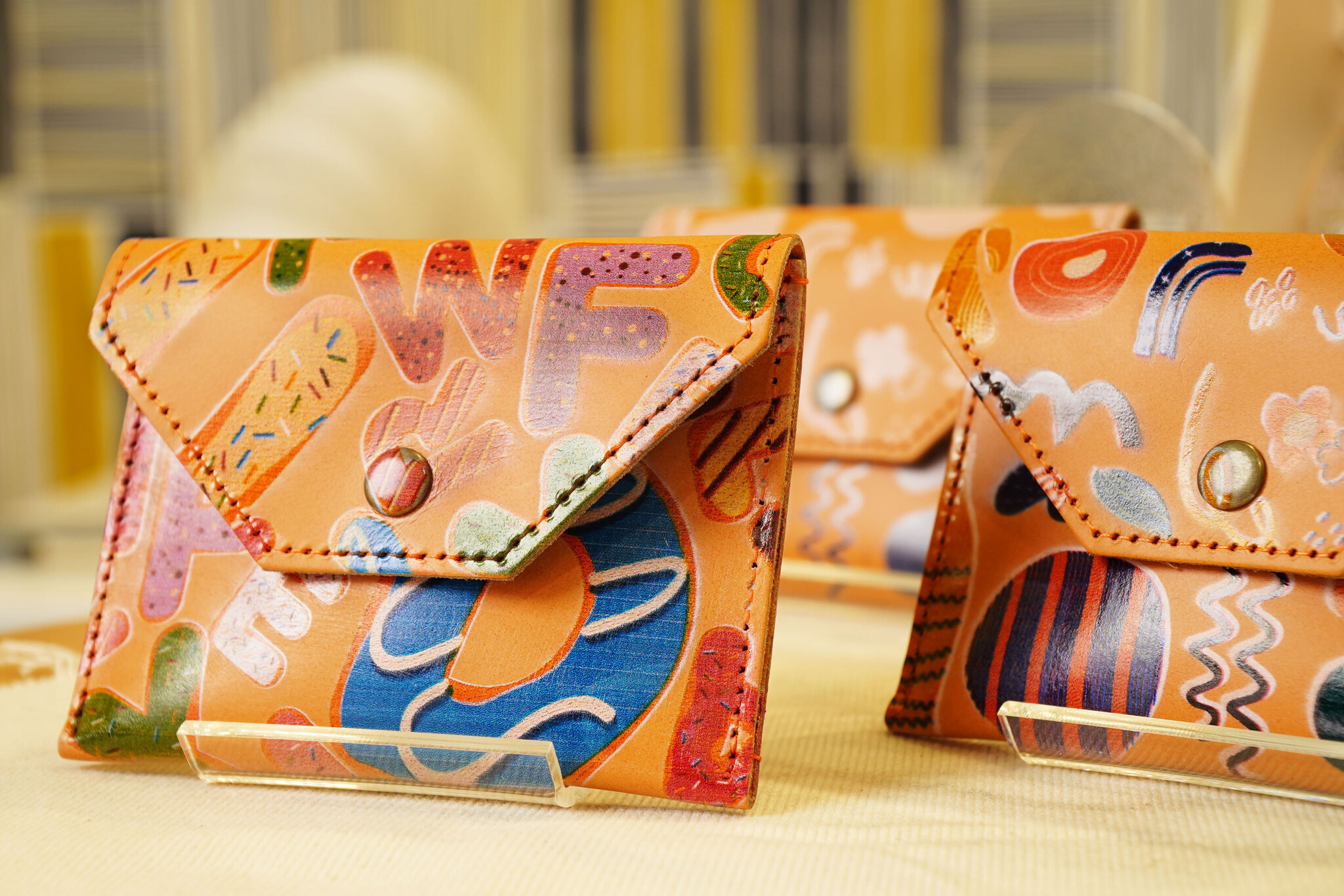 Infinite Possibilities with Interchangeable Modules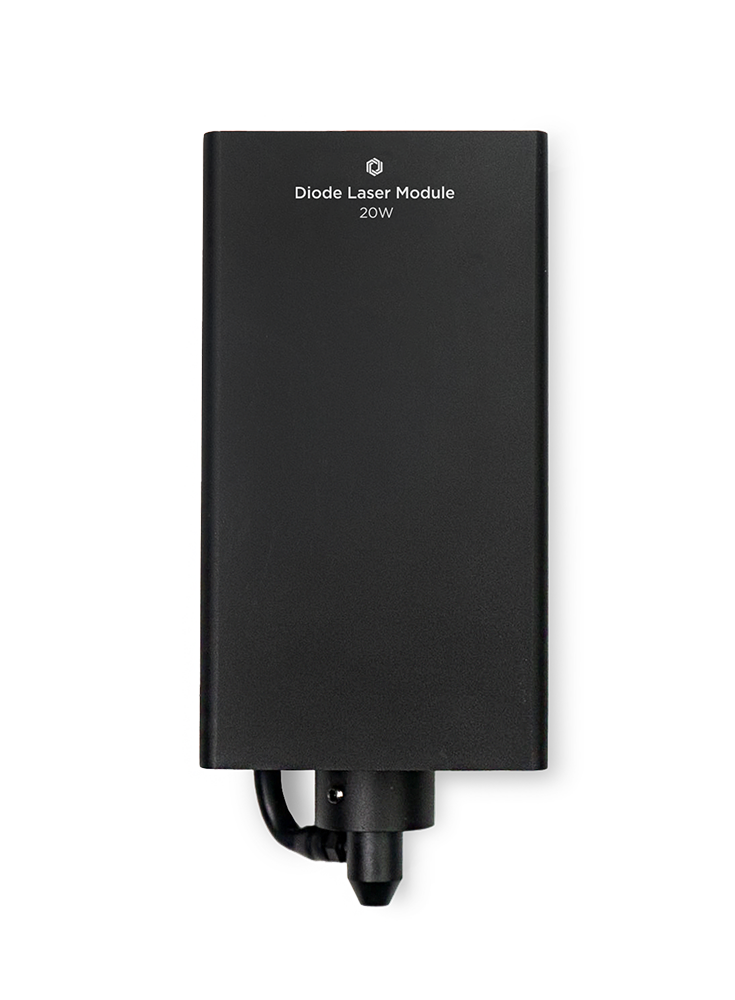 10 W / 20 W Diode Laser
Wood / Leather / Paper / Fabric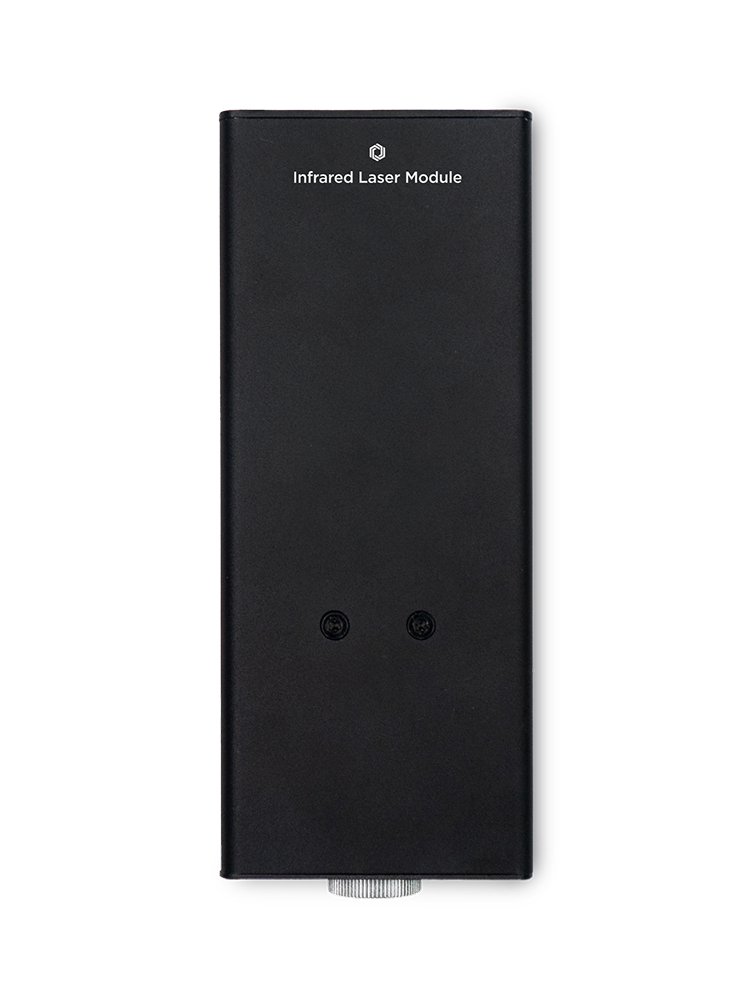 2 W Infrared Laser
(Add-on)
Metal / Plastic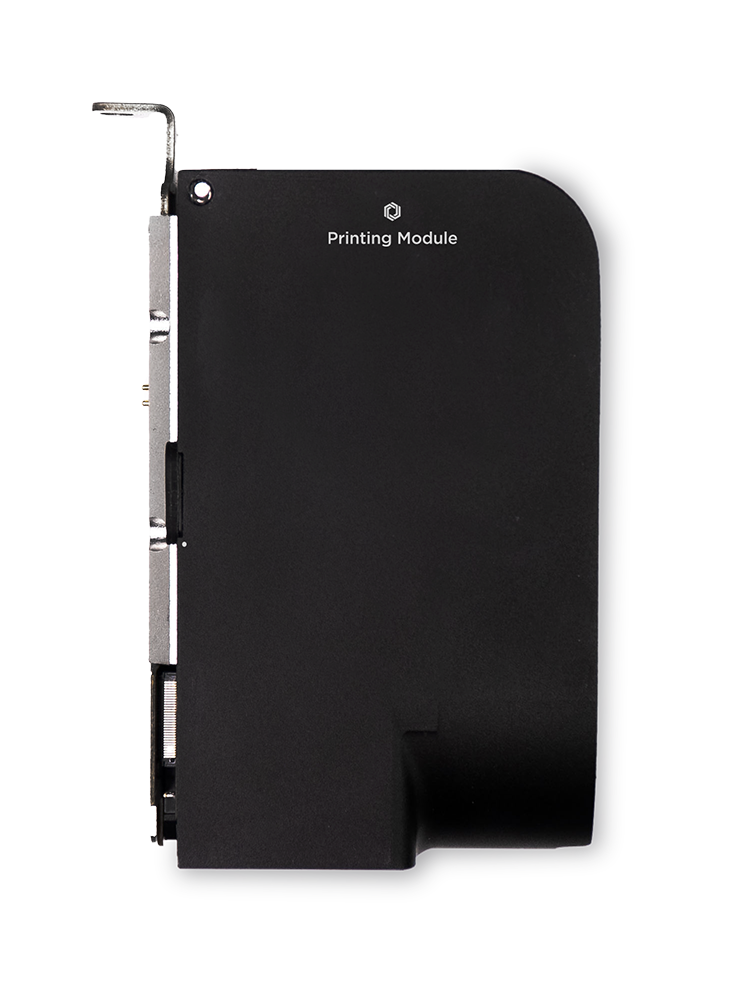 Color Printing
(Add-on)
Wood / Canvas / Paper / Fabric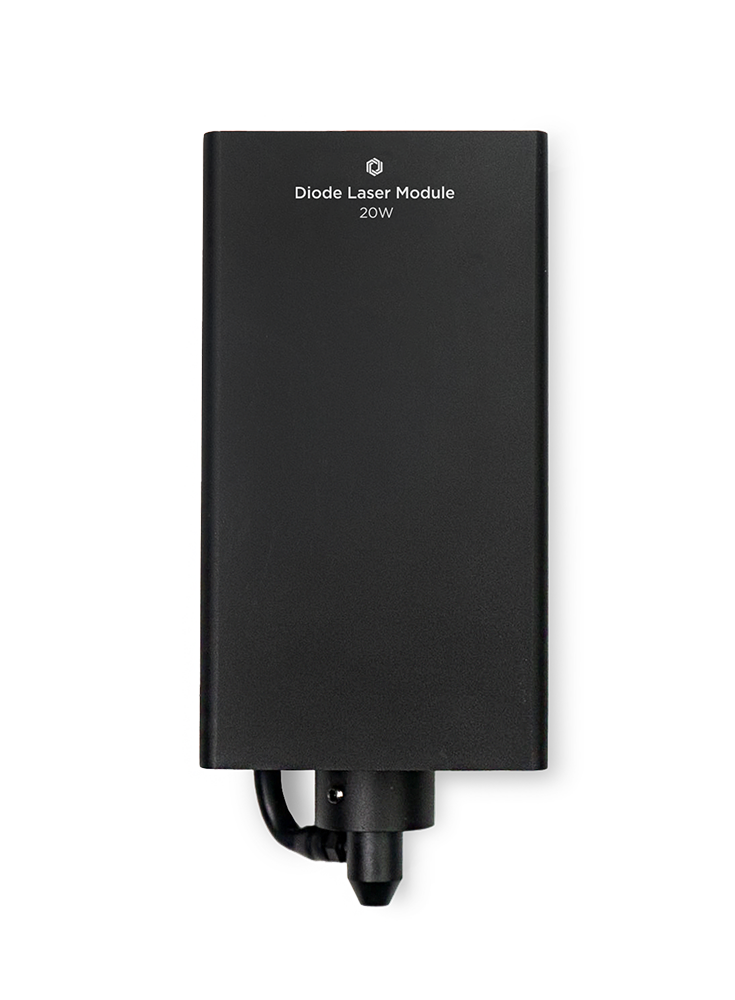 10 W / 20 W Diode Laser
With advanced laser intensity, the Diode Laser Module can precisely cut and engrave an expansive range of materials.
Cut 15 mm Cypress Wood in 1 Pass
400 mm/s High Speed Engraving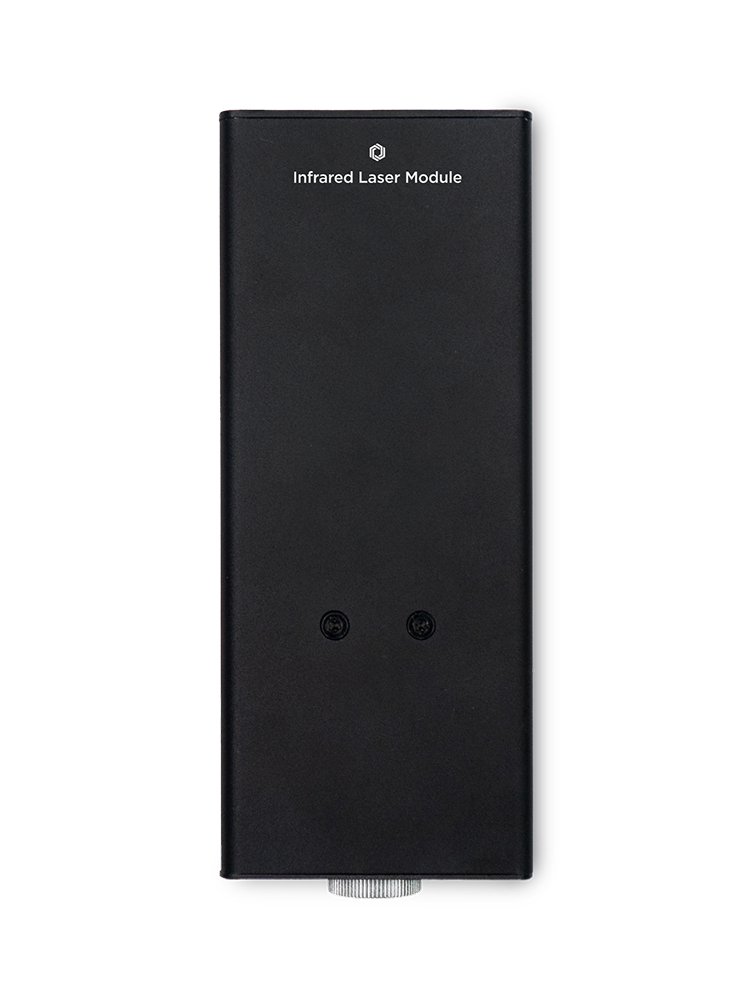 2 W Infrared Laser (Add-on)
Able to engrave on metal and metallic materials with ease.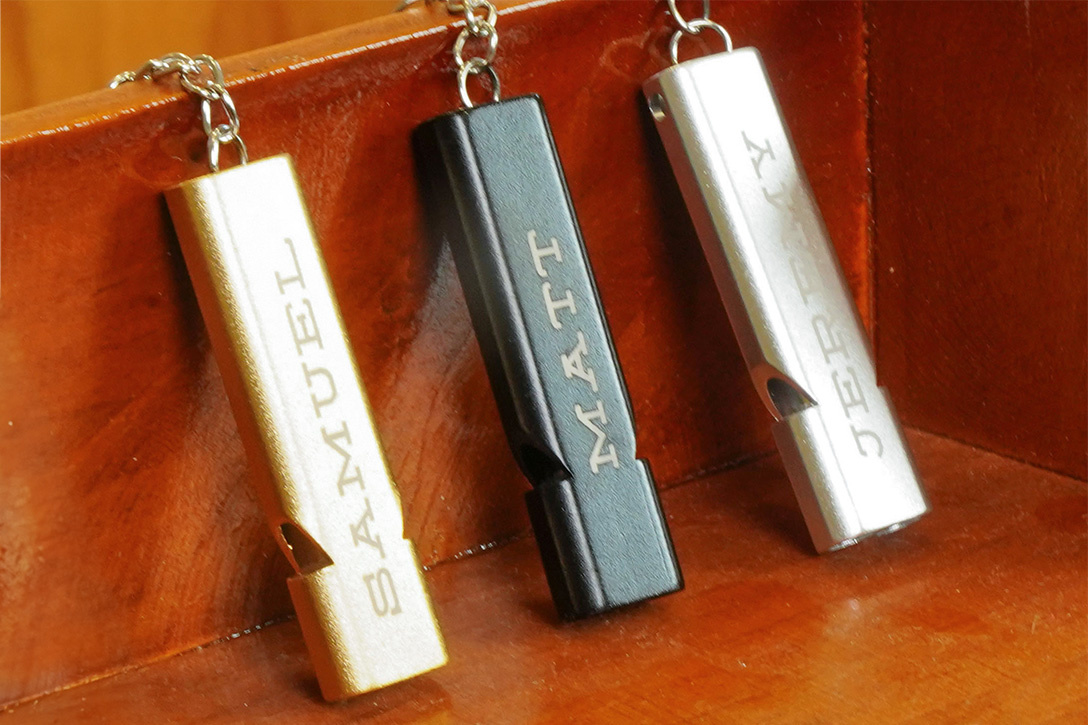 Anode Metal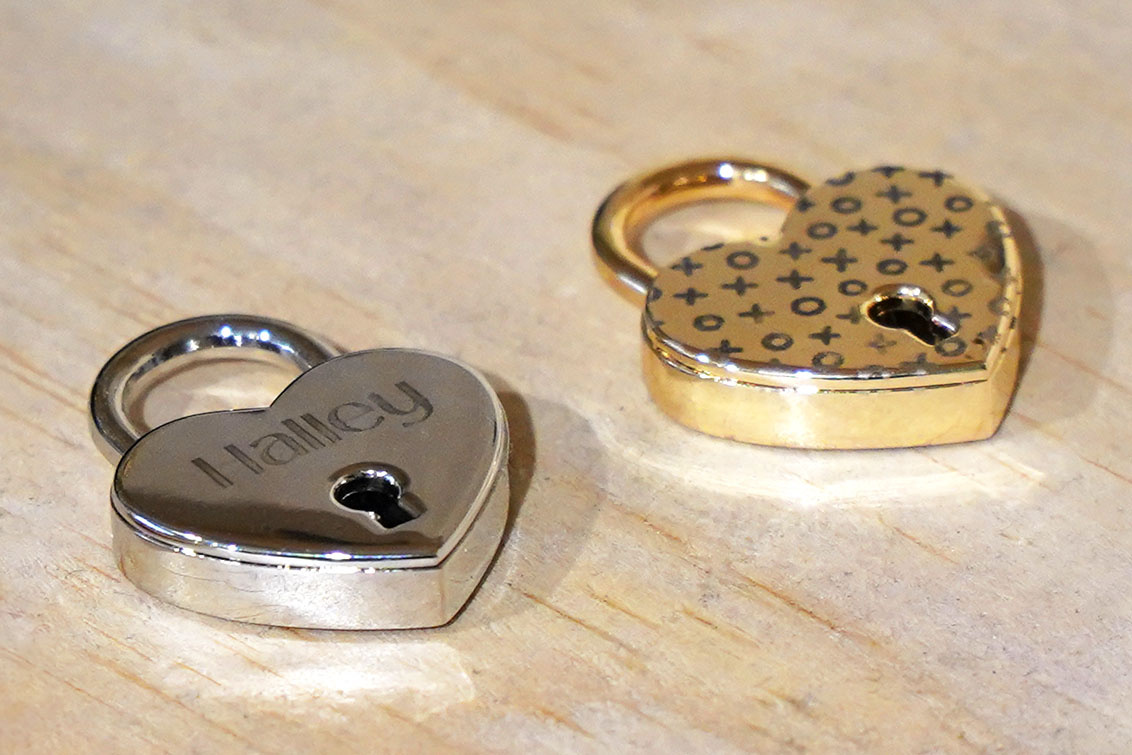 Stainless Steel & Copper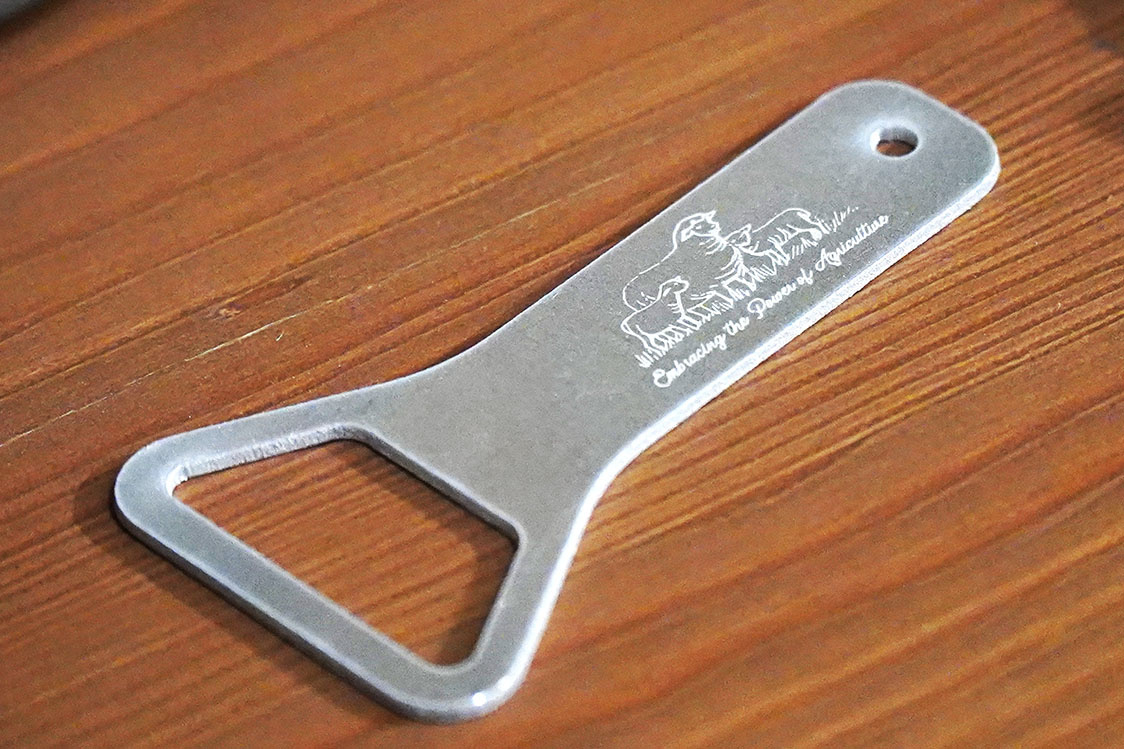 Aluminium
Versatile Range of Materials For You to Create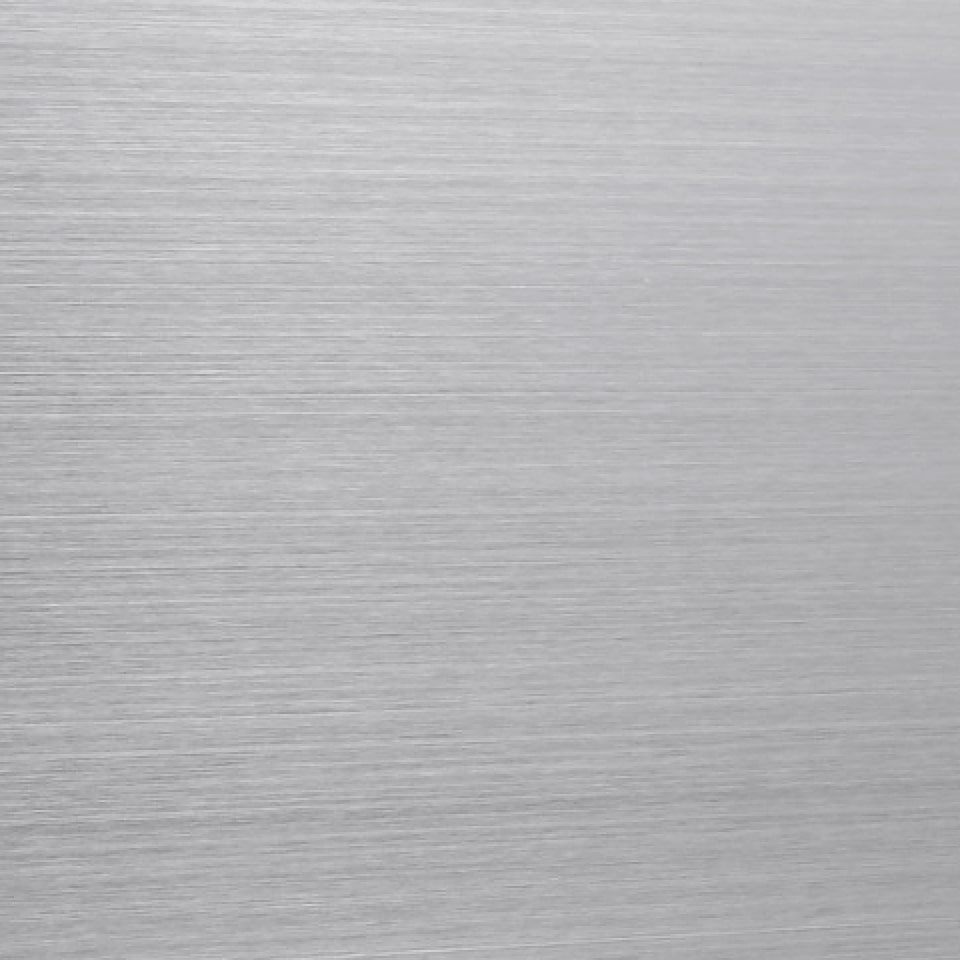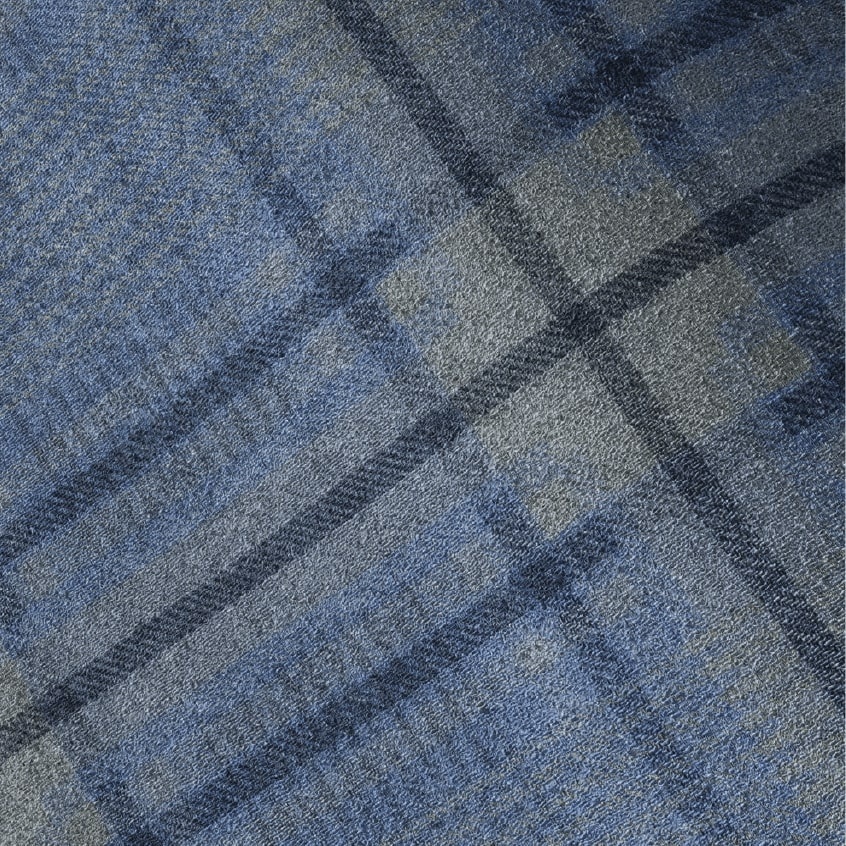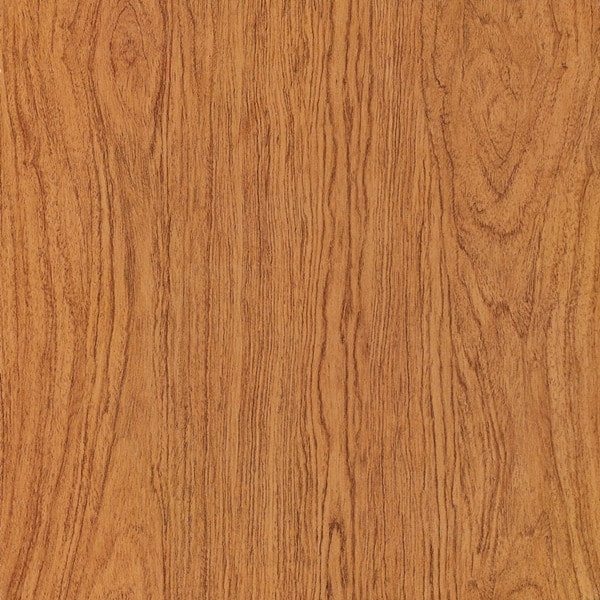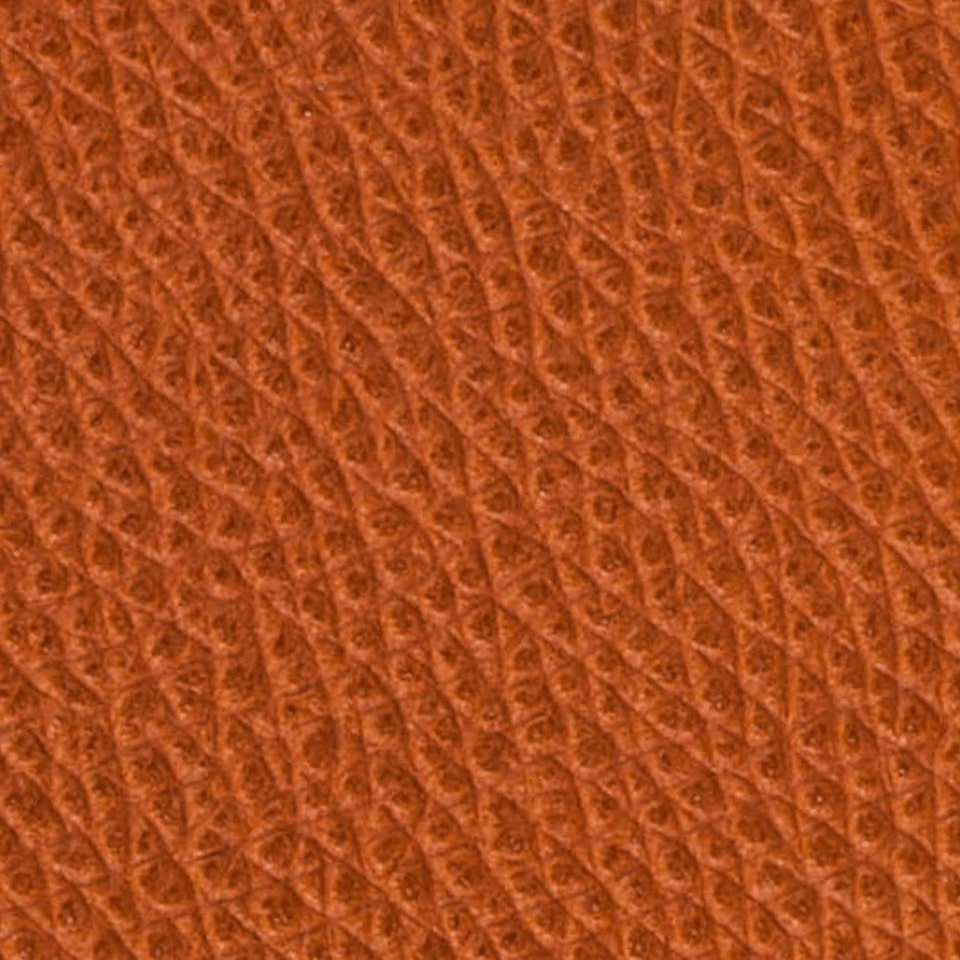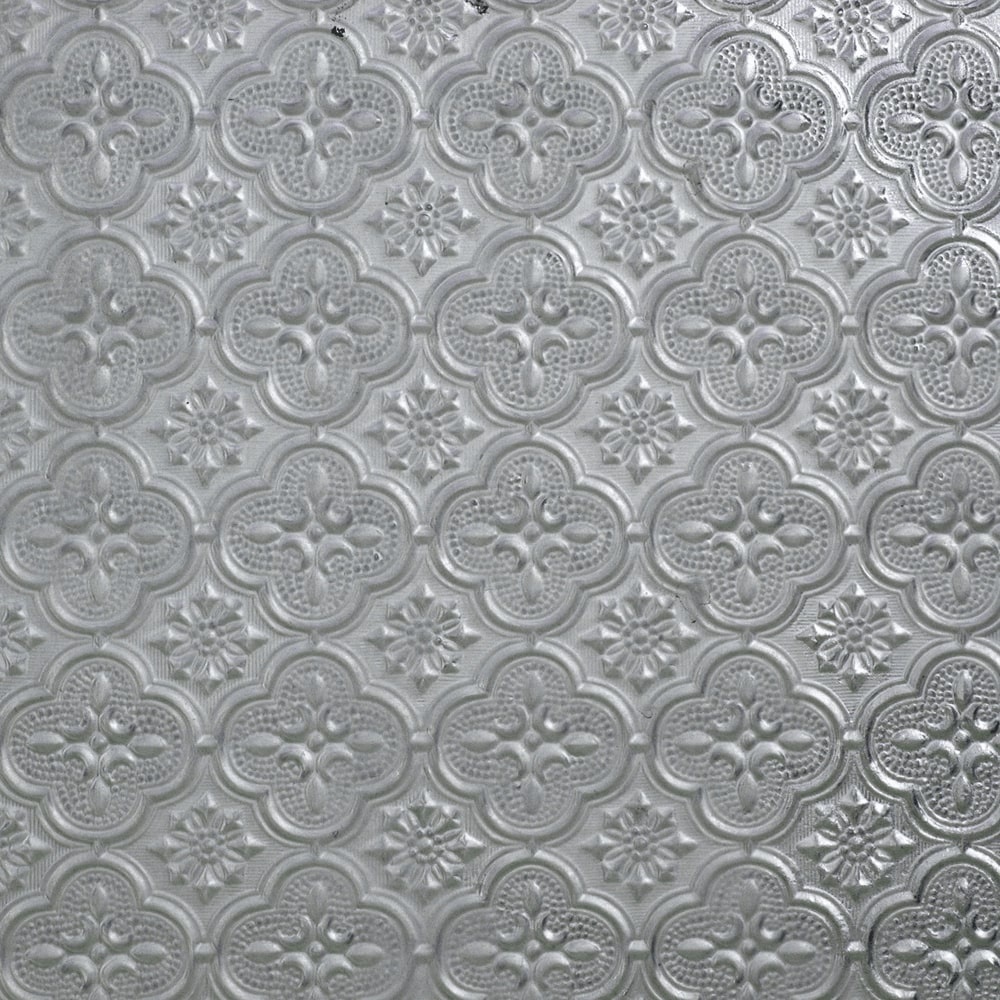 View Material List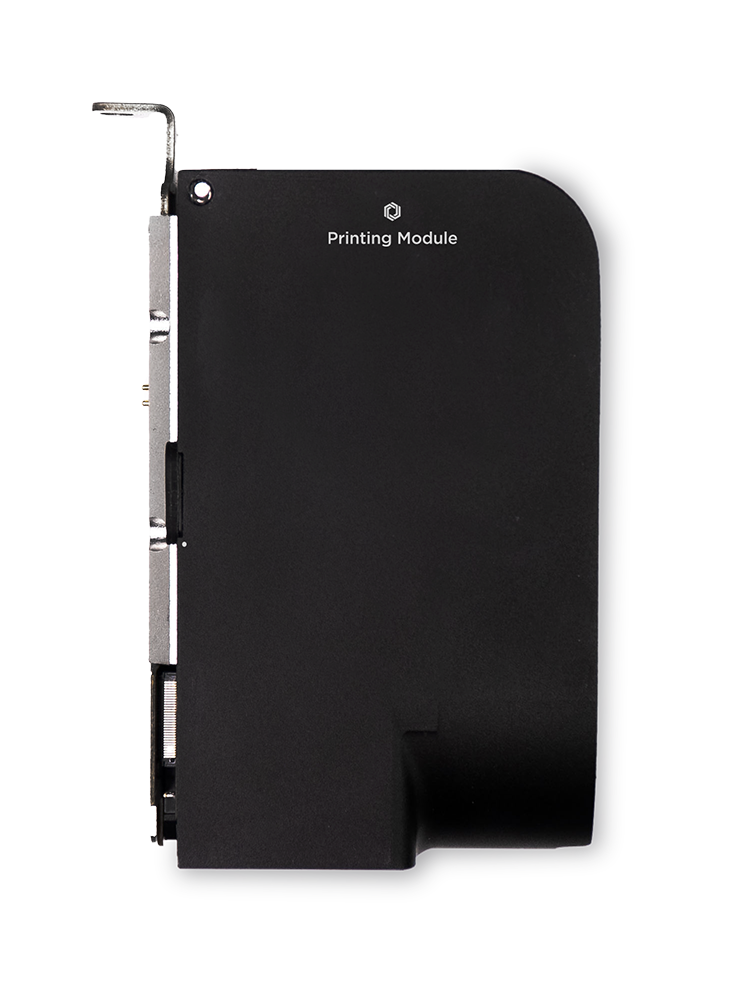 Color Printing (Add-on)
Utilising color blending technology, we shift from simple single-color printing to produce vibrant multi-color effects, enhancing the vibrancy of your creations.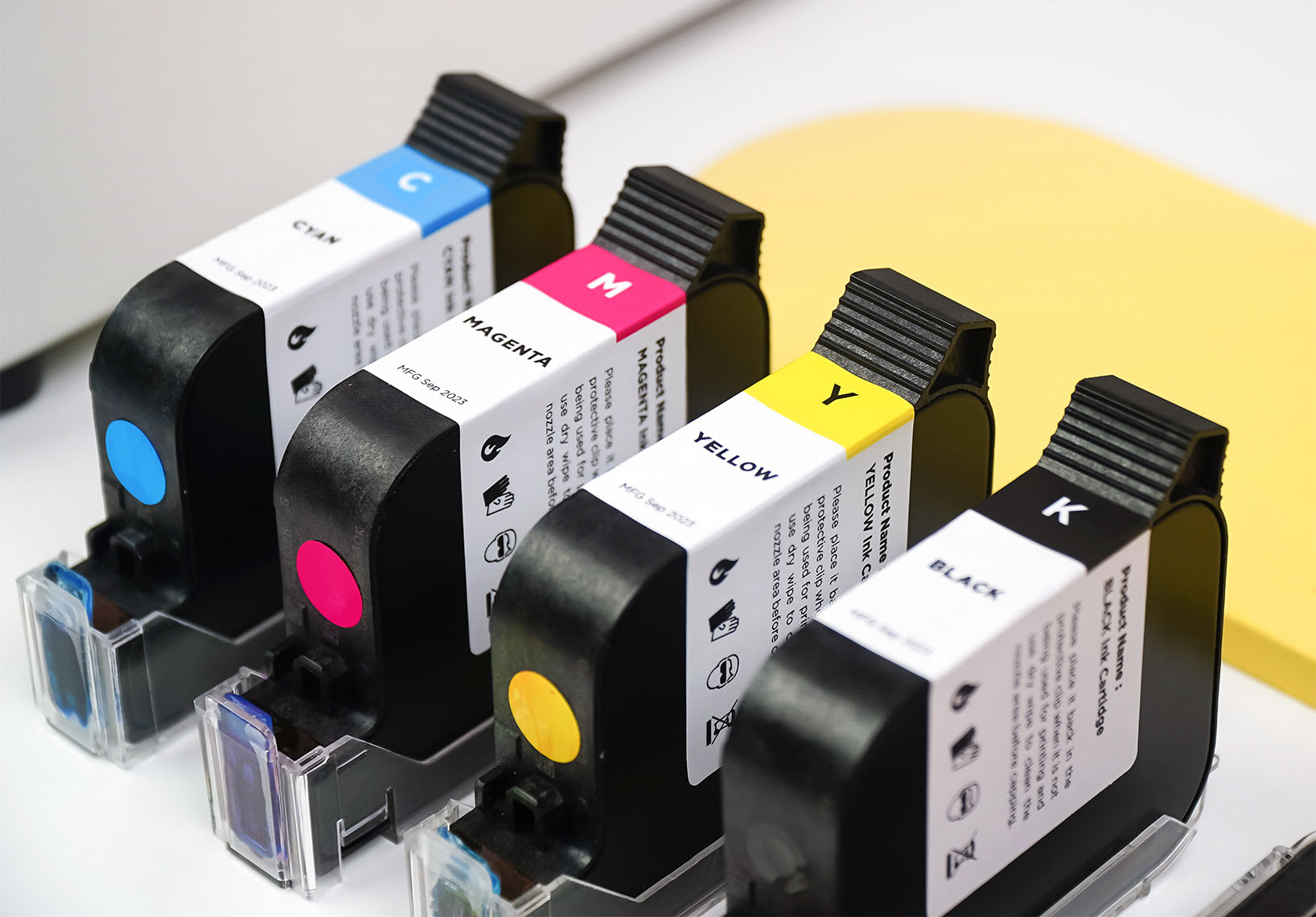 CMYK Eco Solvent Ink
Ador comes with cyan, magenta, yellow and black cartridges. Simply swap the cartridge for colour prints.
Single-color printing offers a resolution of 300 dpi and blended-color printing provides a resolution of 150 dpi.
Buy Now
Print on Multiple Flat Surfaces to Make Your Work Pop
Ador specialisess in printing on materials with flat surfaces, handling up to a 3 mm thickness with precision and ease.
Uneven surfaces may come into contact with the printing head.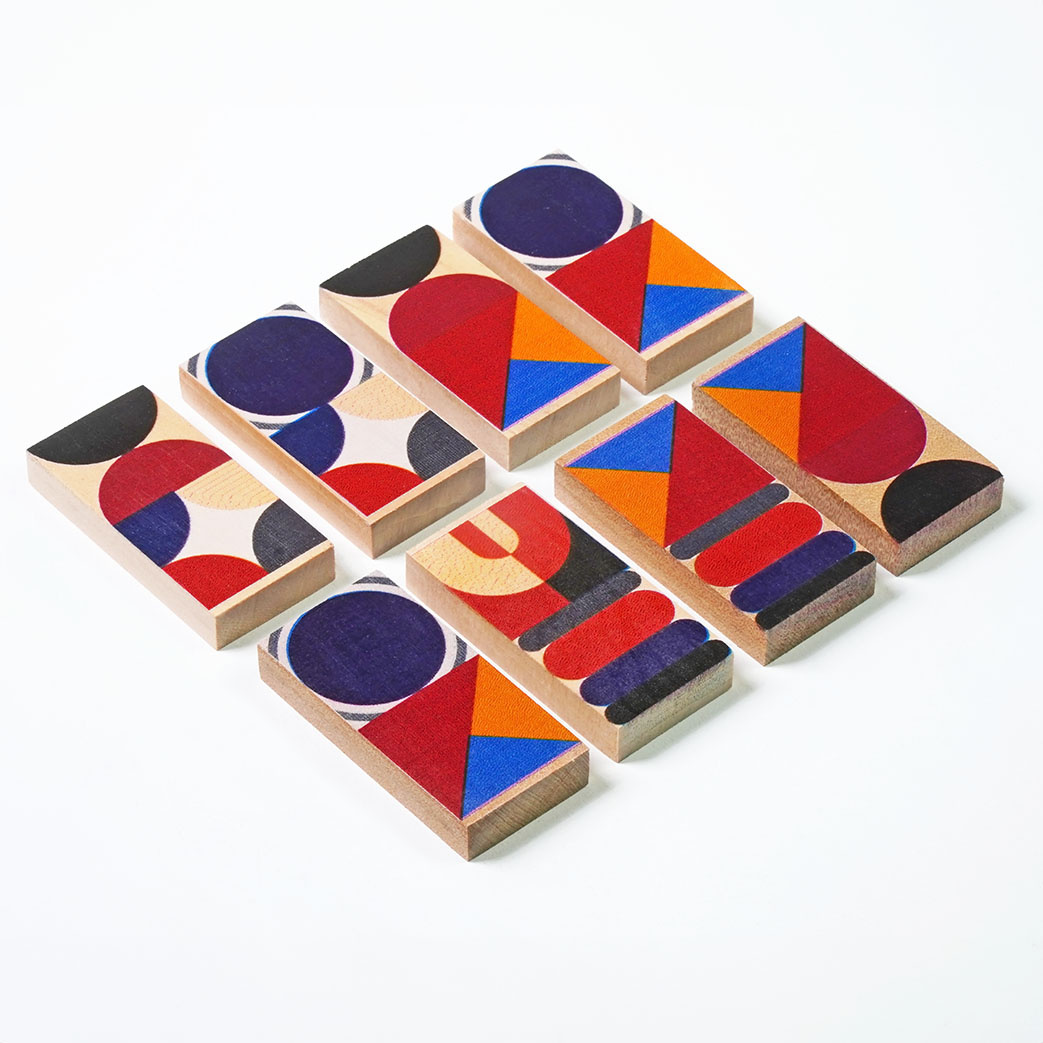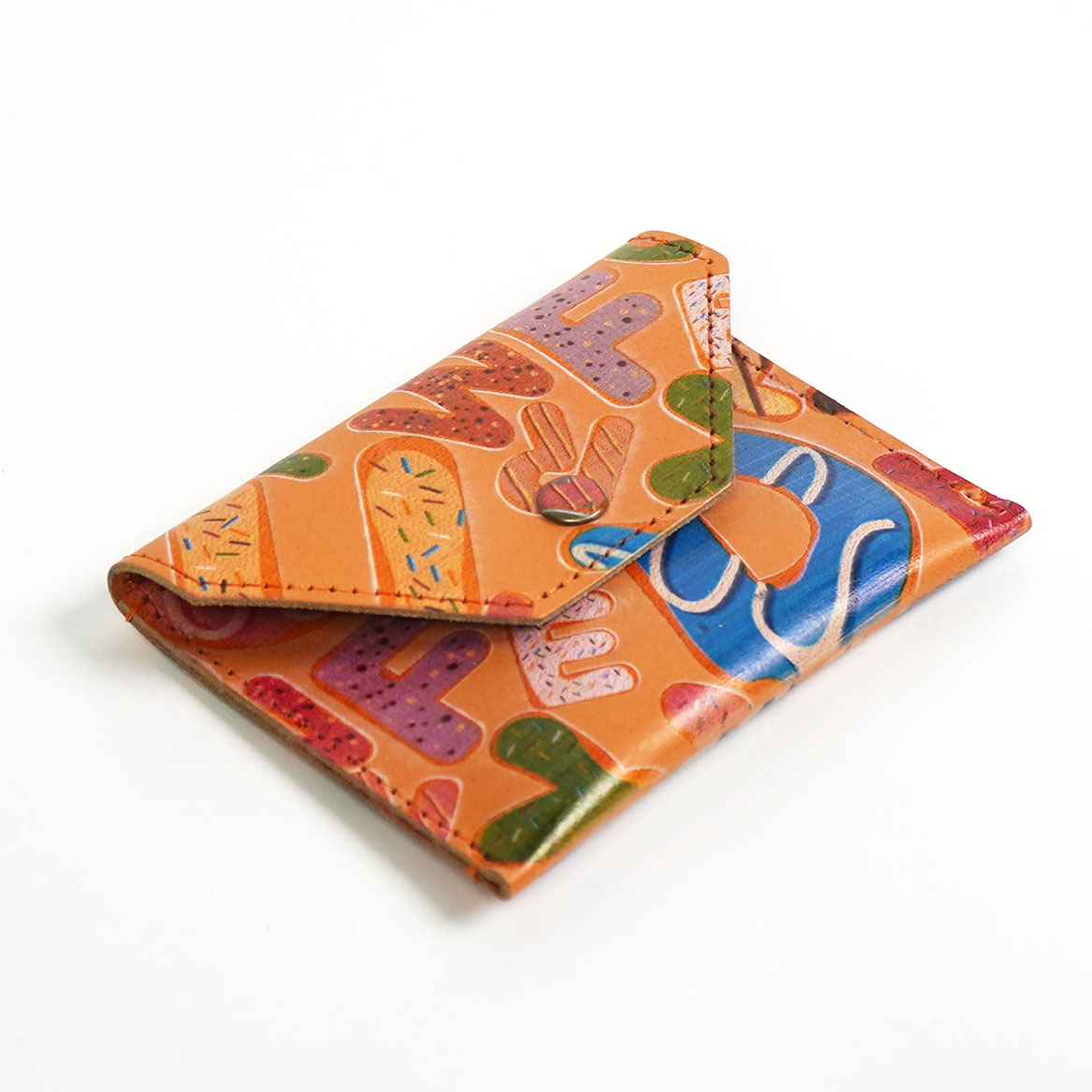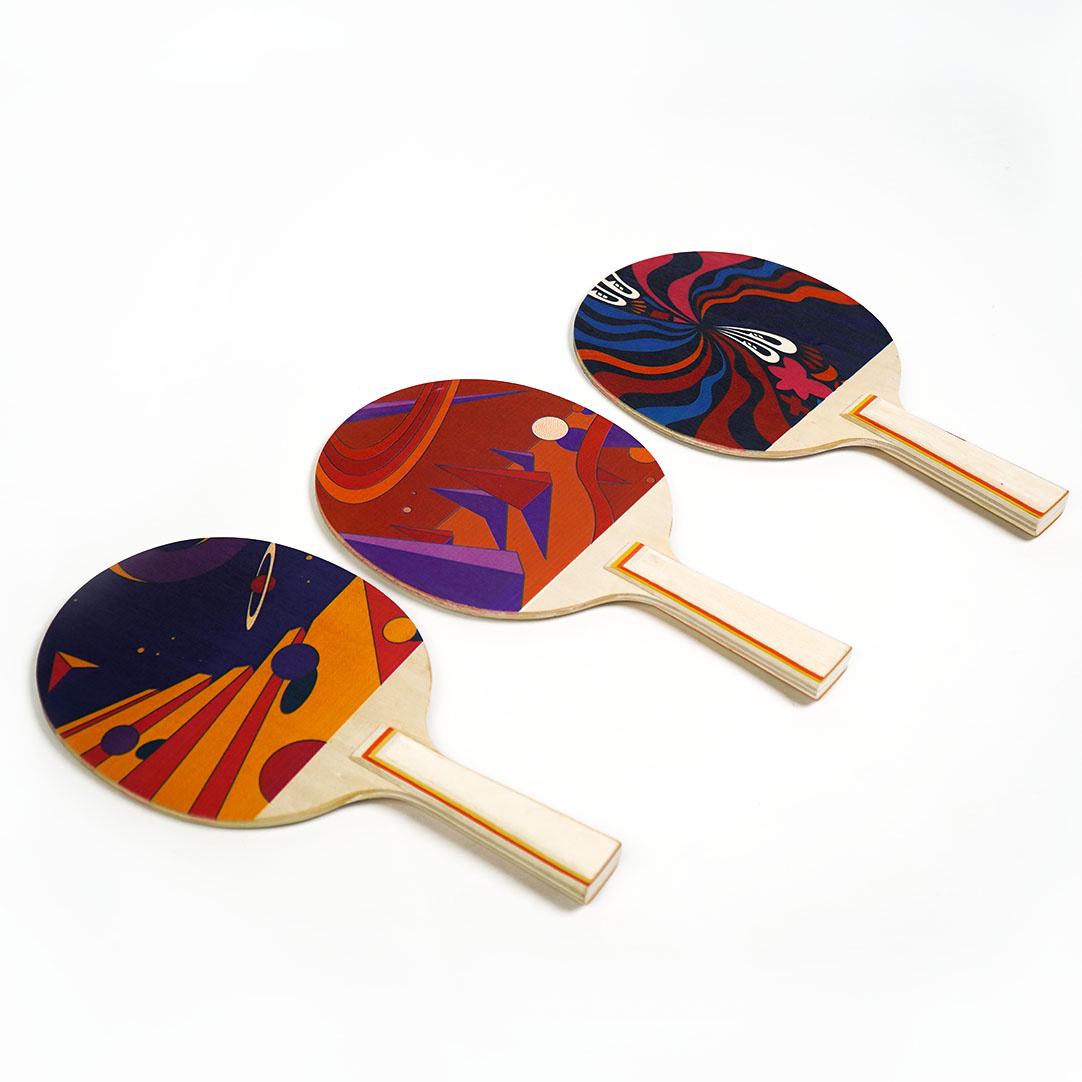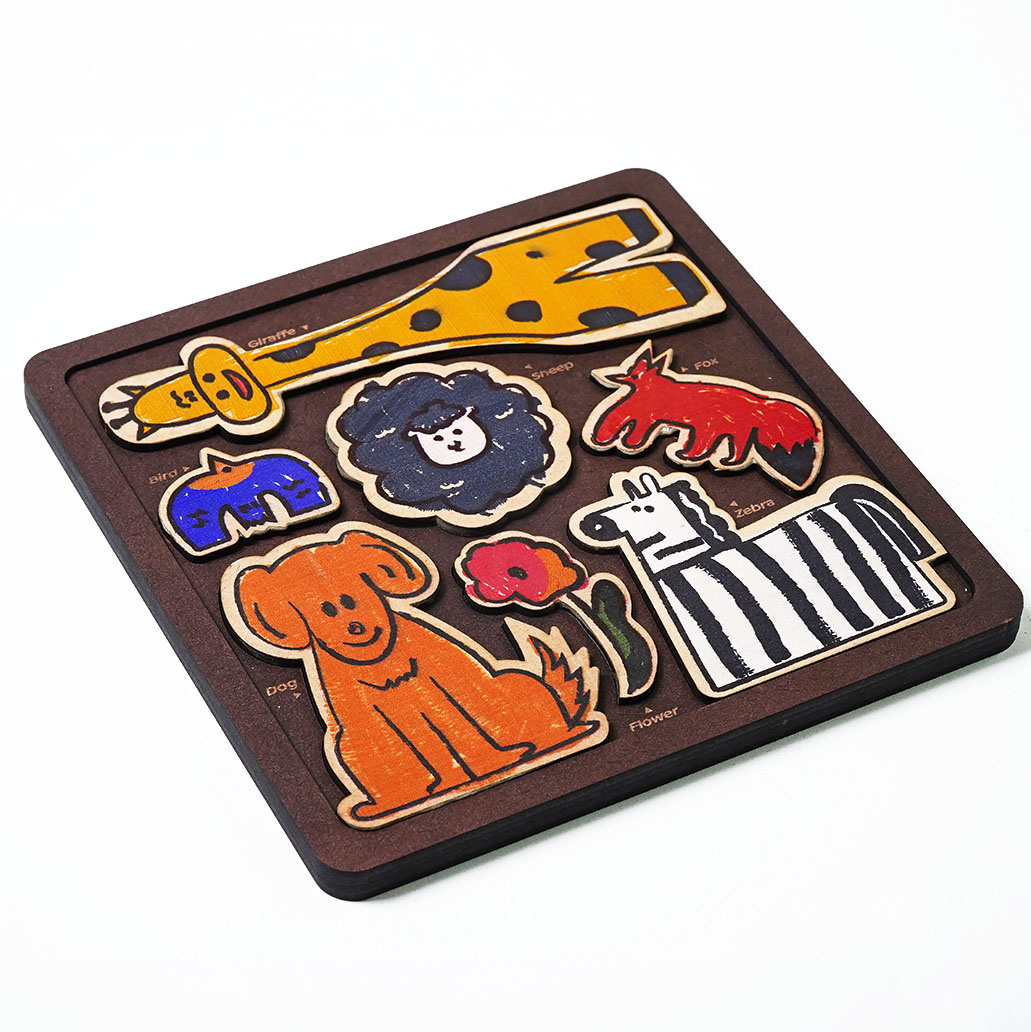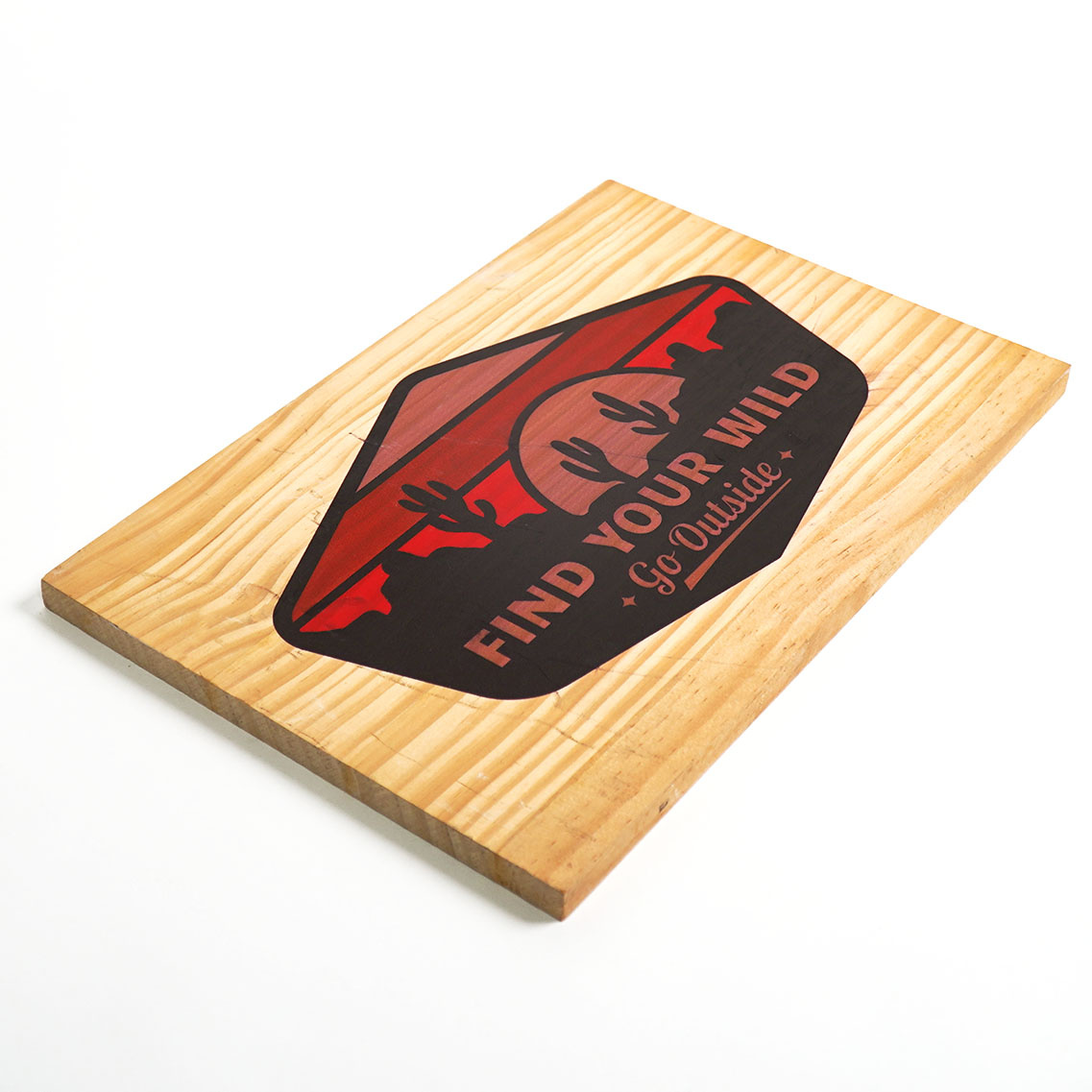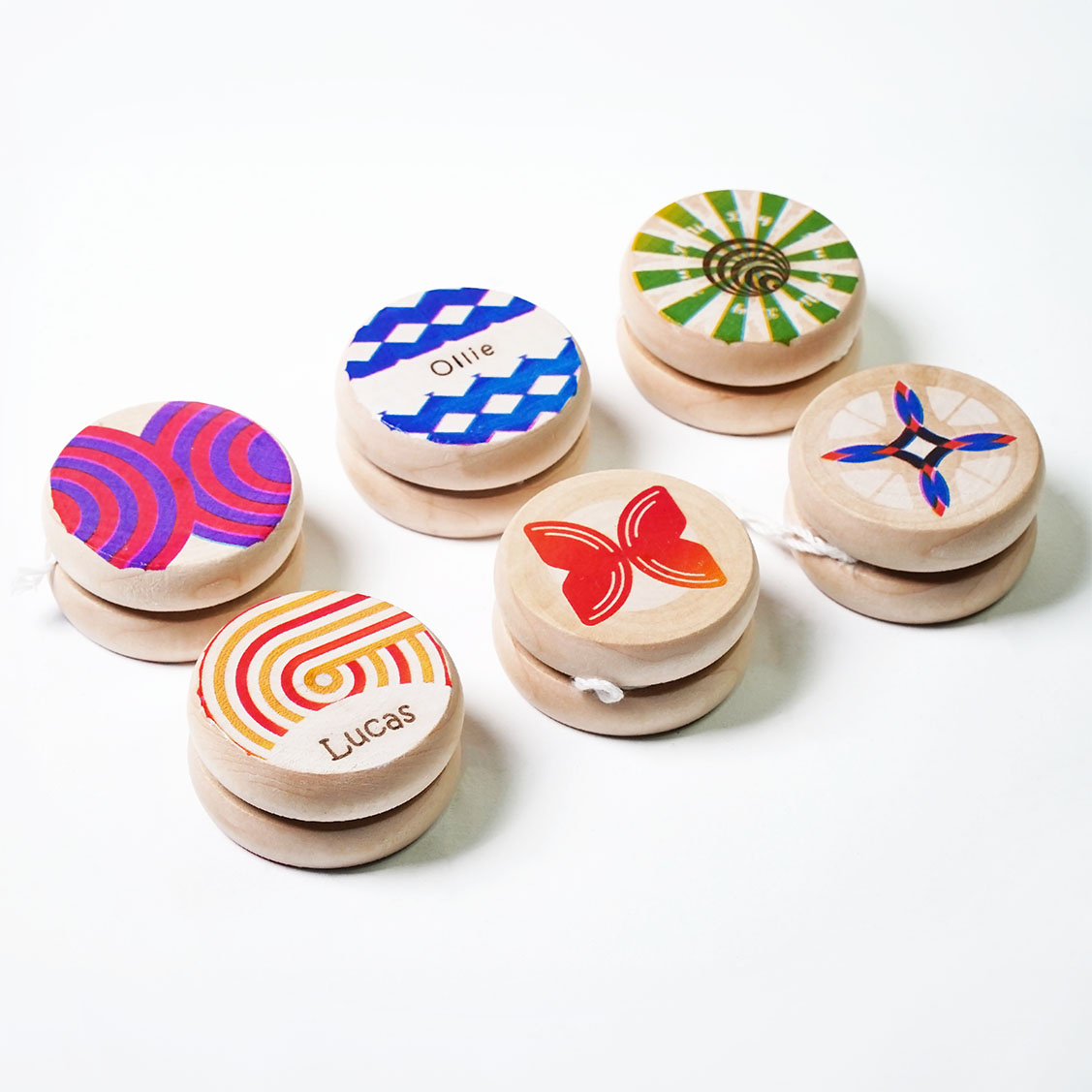 Play Around with Color in Your Creations
Post laser cutting, Ador enables you to infuse vivid colours into you masterpiece.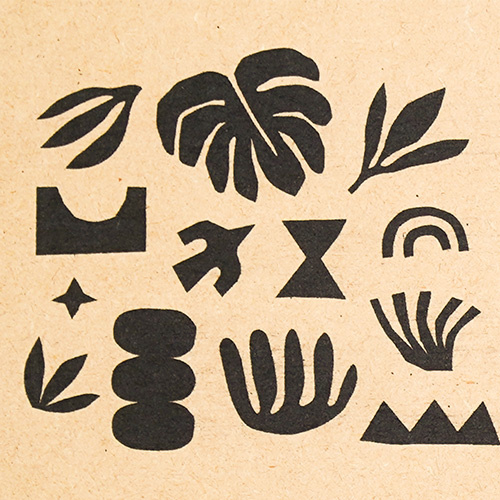 Single color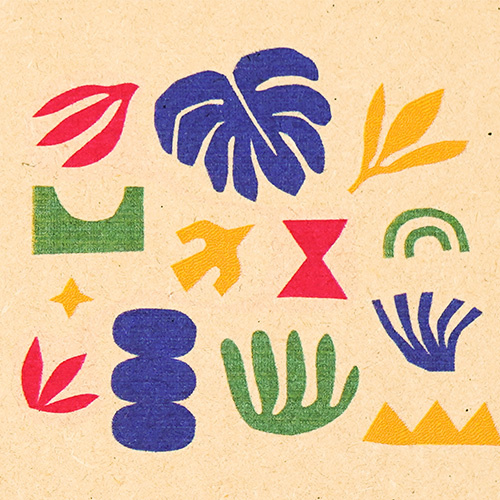 Blended color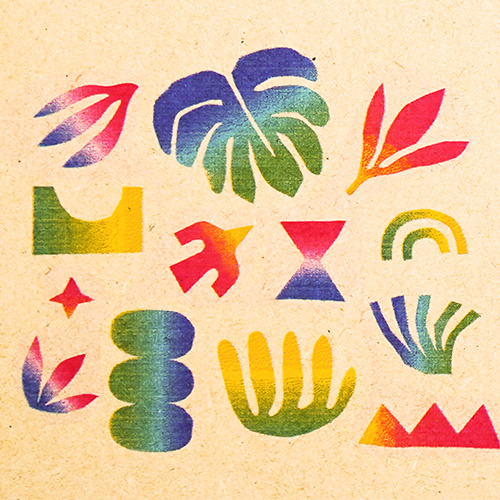 Gradient color
Big Workspace, Big Ideas
Ador offers a big working space of 430 mm x 300 mm, with a depth of 30 mm, expanding the horizons of your creativity.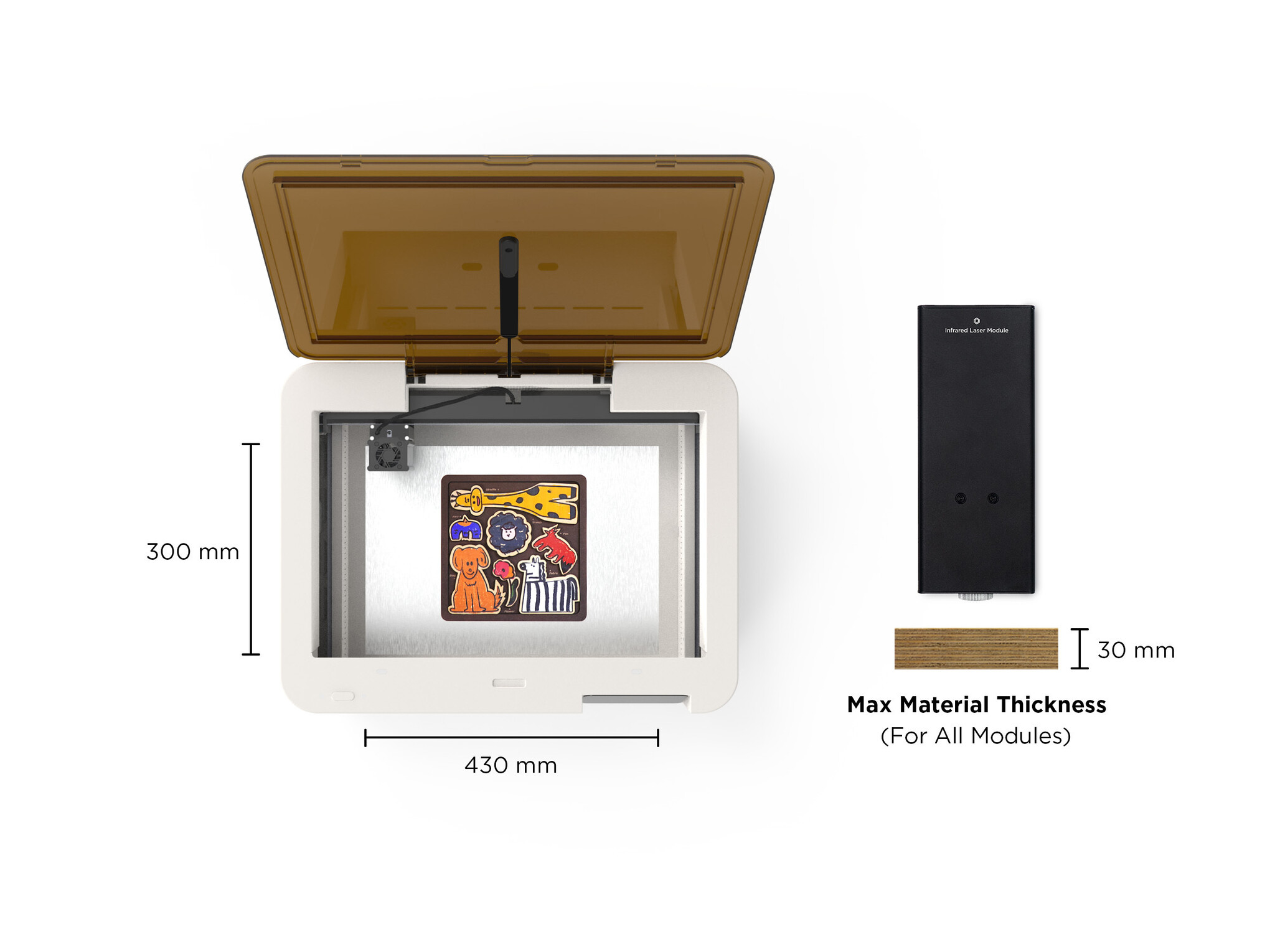 Built-in From the Beginning
Effortless Auto Focus
Built-in Auto Focus to easily focus with the tap of your finger.
HD Camera Preview
Preview your workpiece at a glance with an 8MP high-resolution camera.
Air assist
Bid farewell to unsightly burn marks on your wood pieces and other materials.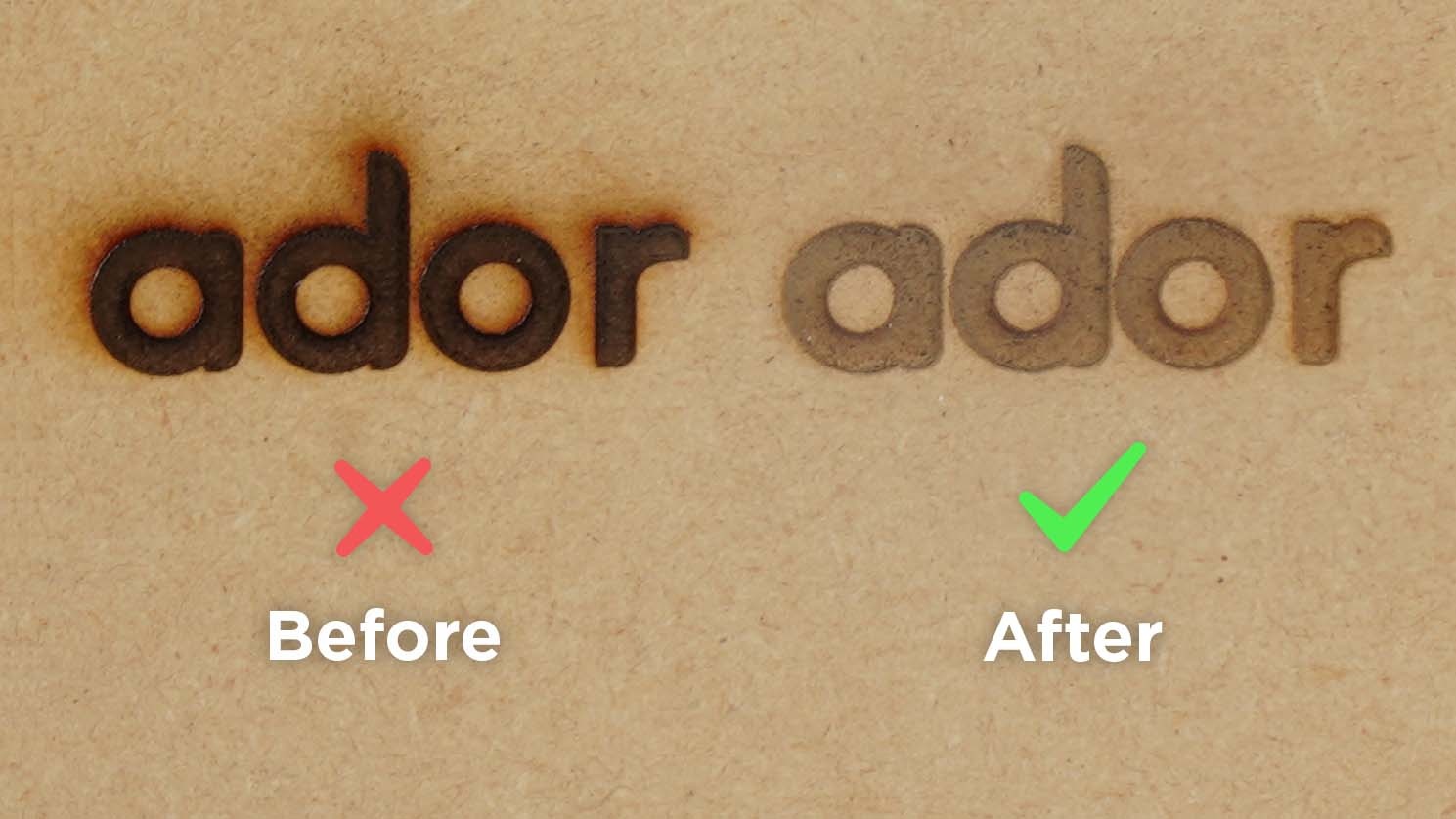 Smart Dashboard
Equipped with a 5-inch dashboard, navigate files, monitor progress and adjust in real-time.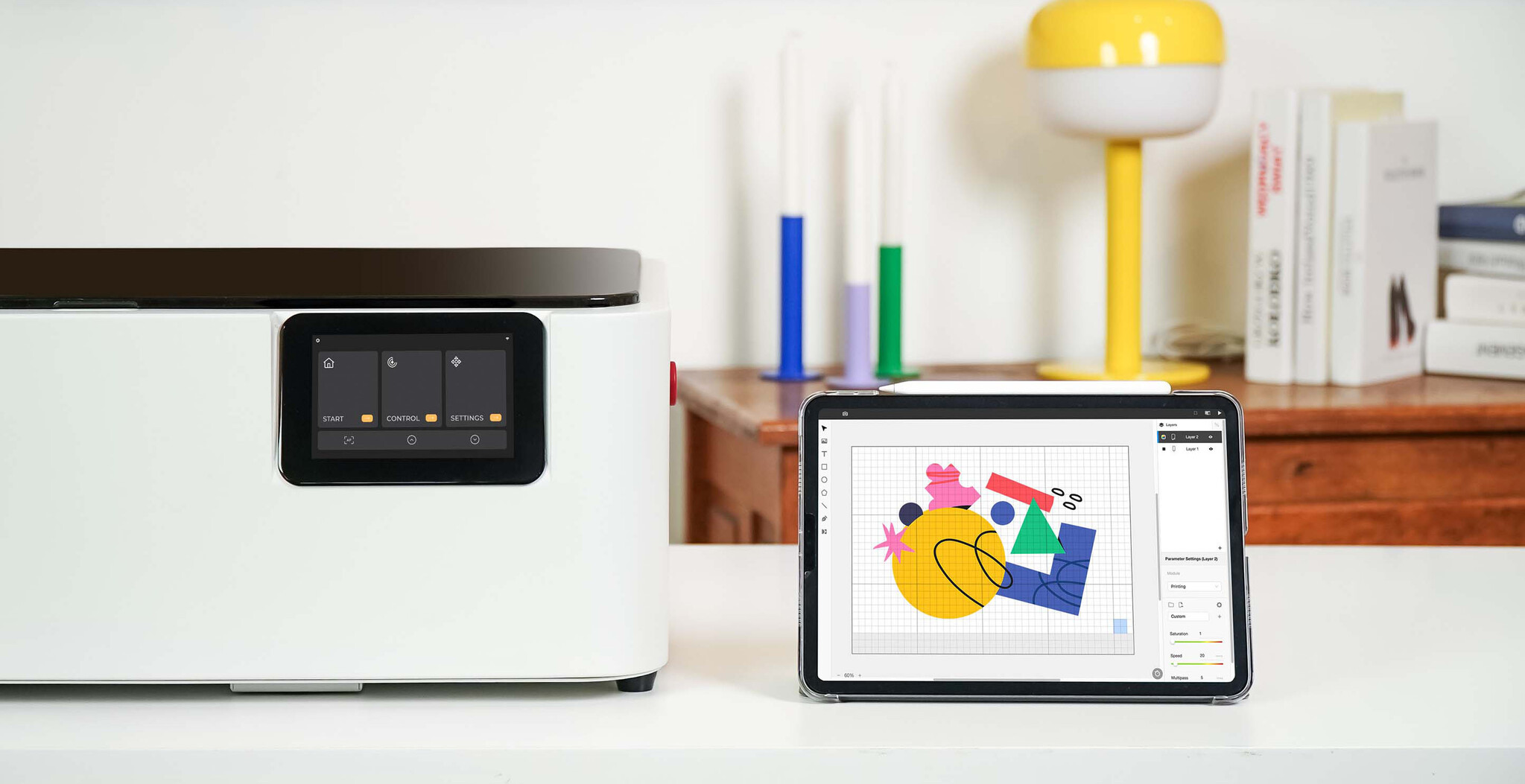 Beam Studio
Intuitive Software Designed For Laser Cutting & Engraving
Download Now for Free
Streamlined Workflow
1. Drag & drop designs into Beam Studio

2. Preview position and set parameters

3. Send the task and get the result

Module swap may be necessary
Compatible with Professional Design Software
SVG / PNG / JPG / DXF / PDF / AI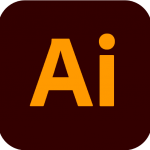 Adobe Illustrator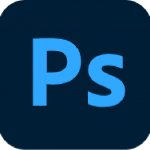 Adobe Photoshop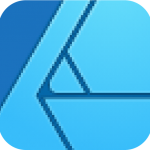 Affinity Design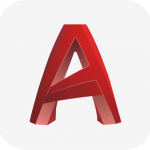 Autodesk AutoCAD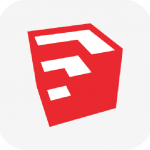 SketchUp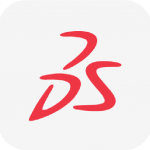 SolidWorks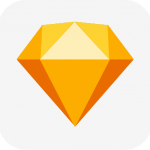 Sketch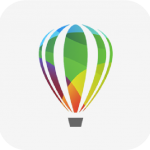 Corel Draw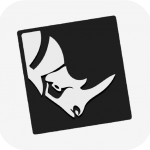 Rhinoceros
AI Background Remover
Beam Studio features AI Background Remover, allowing you to effortlessly remove the background of an image with one click, providing you with a seamless experience.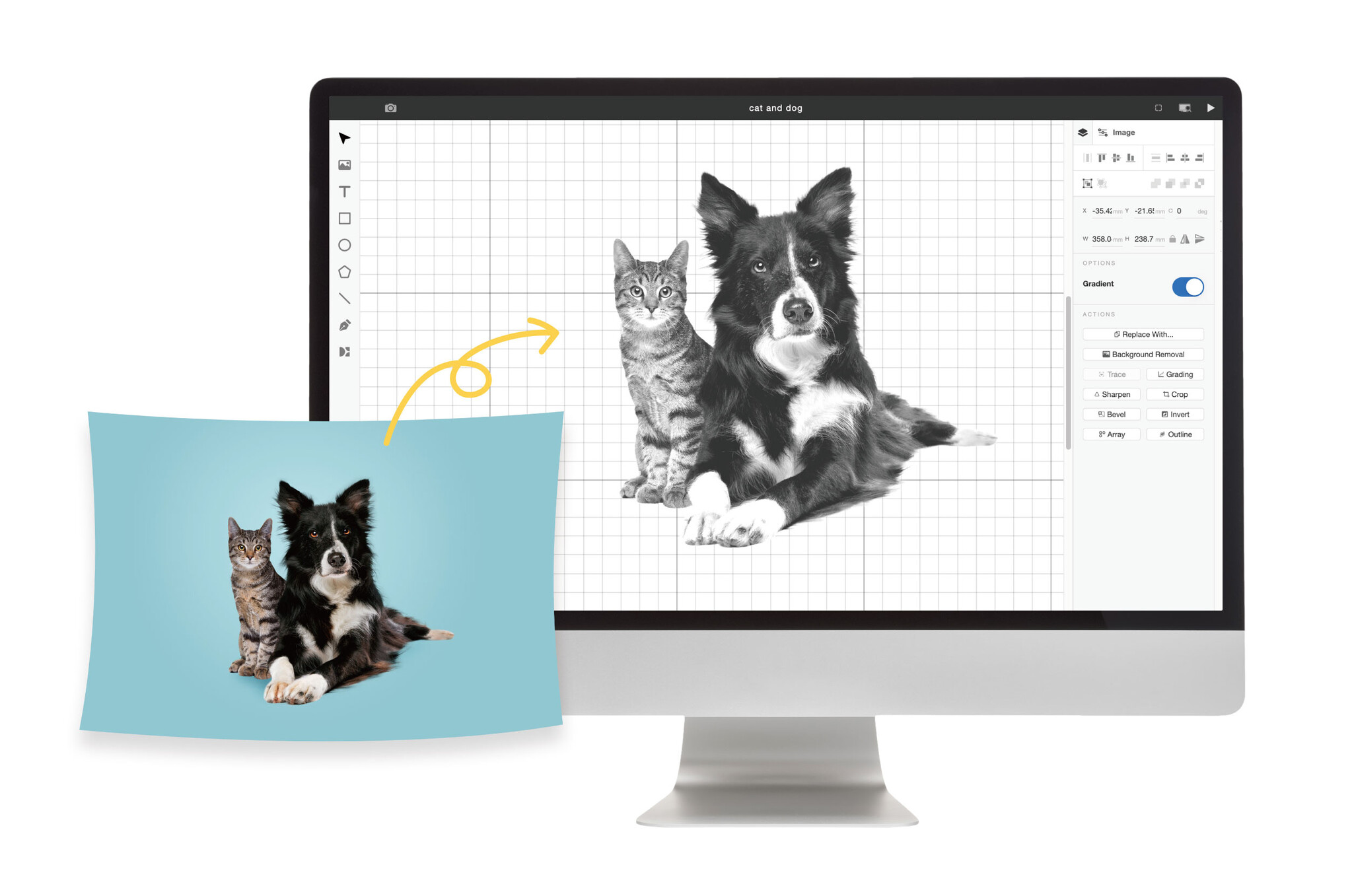 Your Safety is Our Priority
Enclosed design with laser-safe material
Shield your vision with OD5-grade material. Less than 0.01% of the laser light passes through the lid.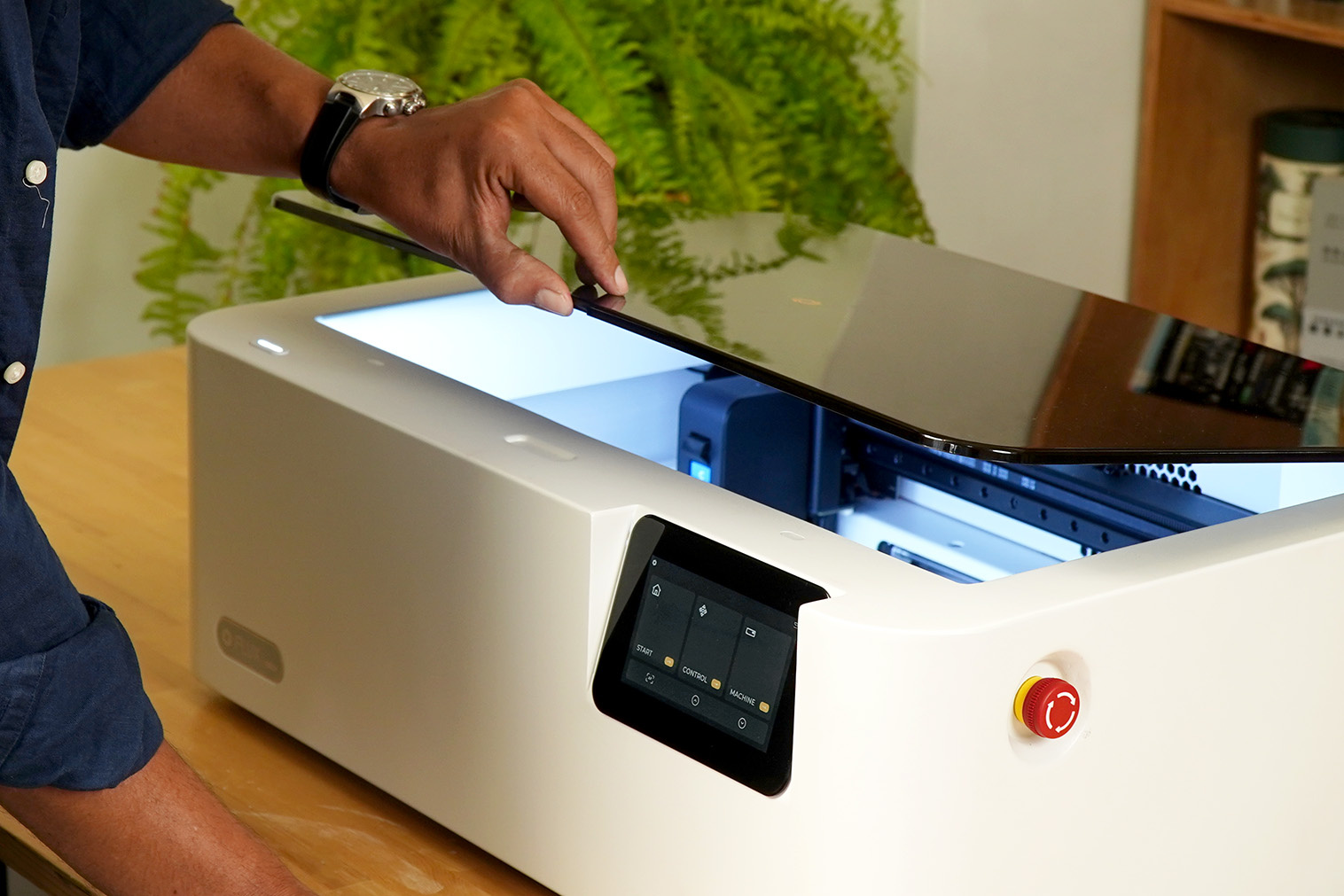 Run into an Emergency?
Press the red emergency button on the right side of the machine to instantly cut power when hazards occur.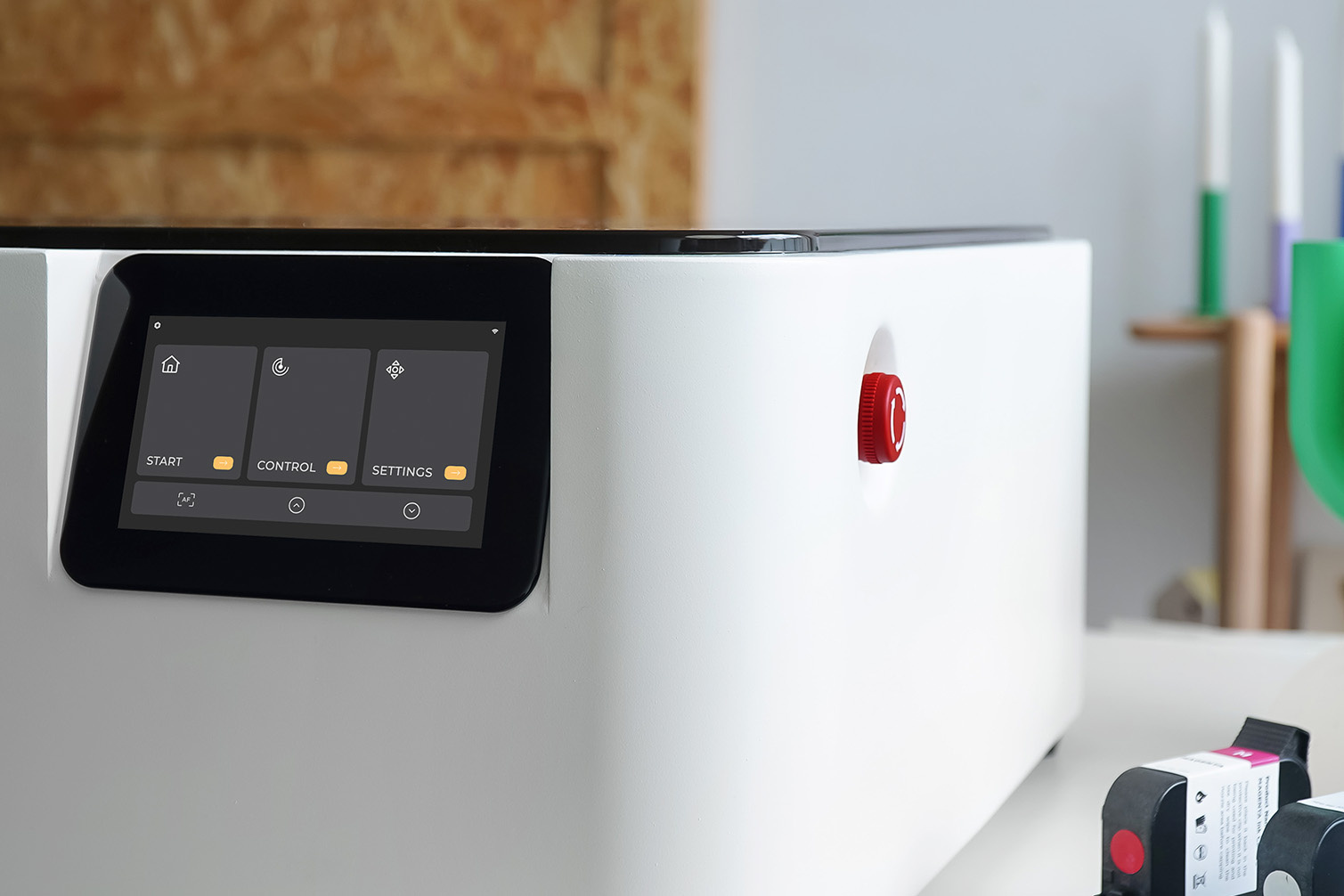 Beam Air, Your 4 - Layer Filter Protection
Beam Air uses a highly effective 4-layer filtration system and a brushless motor with superior air intake to block harmful molecules and odours generated during laser engraving or cutting.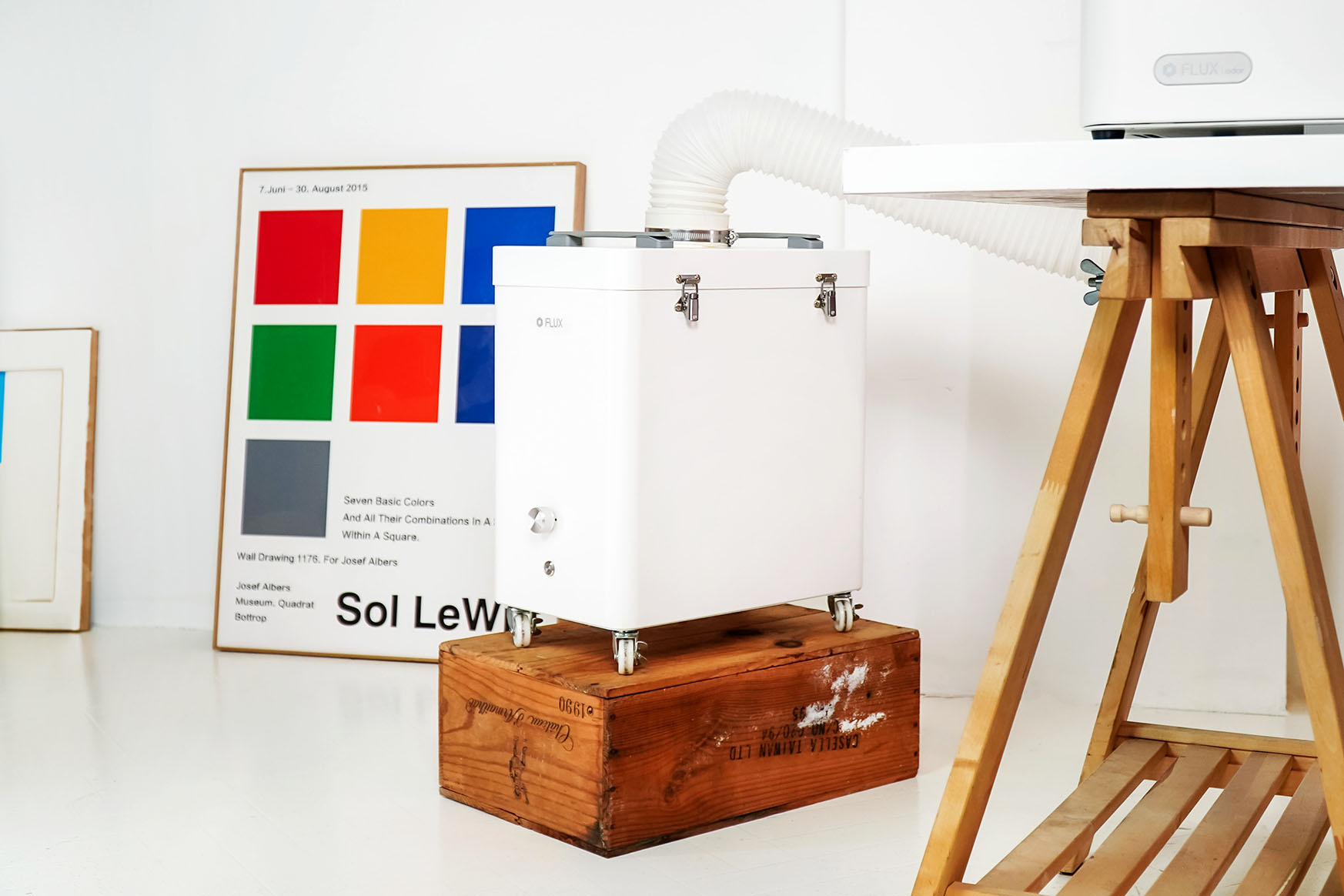 FLUX Ador Specifications
Dimensions
637 × 488 × 226 mm
Weight
19 kg
Power
AC 110 - 240 V
Display Screen
8 inches (diagonal)
Camera
8 MP
Connectivity
Ethernet / USB / WiFi (with USB Dongle)
Max Engraving Speed
400 mm/s
Laser Specification
10 W / 20 W Diode Laser
2 W Infrared Laser 1064 nm
Laser Resolution
Max 1000 dpi
Printing Resolution
300 dpi / Single Color
150 dpi / Blended Color
Work Area
10 W Diode Laser
430 × 300 mm
20 W Diode Laser
430 x 290 mm
2 W Infrared Laser
430 × 282 mm
Printing Module
430 x 270 mm
Work Area Depth
With Triangular Prism
20 mm
Without Triangular Prism
30 mm
Software
Operating System
Windows / macOS / Linux / ChromeOS / iOS / Android
File Type
JPG / PNG / SVG / DXF / AI / PDF