Beam Studio
Work across all platforms
With Beam Studio, you can enjoy a free full-featured laser cutting and engraving software that can work on all platforms. The fast and flexible tools you need to take your creativity to the next level. It's time to unlock your full power.
A one stop solution
Beam Studio provides a smooth laser cutting and engraving experience maximised for laser performance. Design within the application and preview your design on screen through your laser cutter's built-in camera. Drag and drop your design or auto-align your placement, and when everything looks right, start cutting or engraving. Less wasted material, less wasted time, less effort.
For a no fuss experience
Universal symbols in Beam Studio make it easy to find what you're looking for. Our drag-and-drop functionality allows you to move your design around freely, while auto-alignment and design distribution (for scattered images) take care of placement for you. Preview mode shows you exactly where your design will be etched, so what you see on your screen is what you get on your product, no surprises.
Multi-layers engraving & cutting
For multi-layer projects, Beam Studio can process all your selected actions simultaneously. Cut and engrave at the same time without having to start your project over. Save time and avoid potential errors without learning advanced features or having to use any 3rd party applications.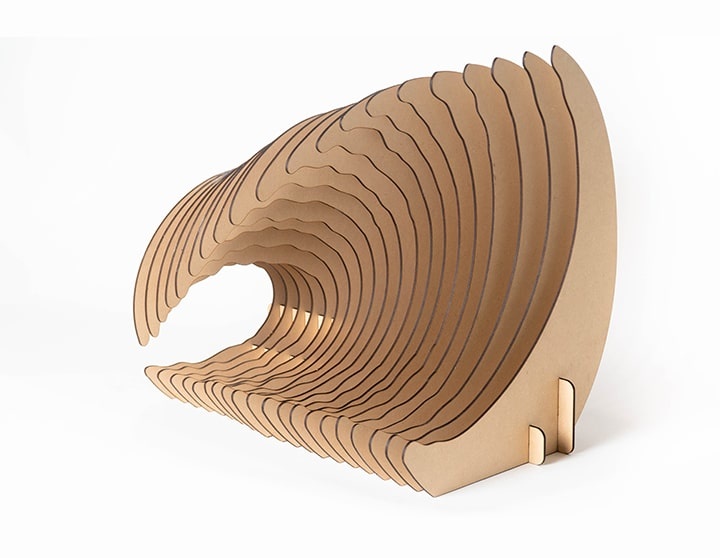 Preset parameters
Each material requires a different power and speed parameter to engrave or cut with multiple passes. Beam Studio comes with preset recommendations based on your material to deliver the outcome you're looking for. For advanced users, change and save presets based on your preferences.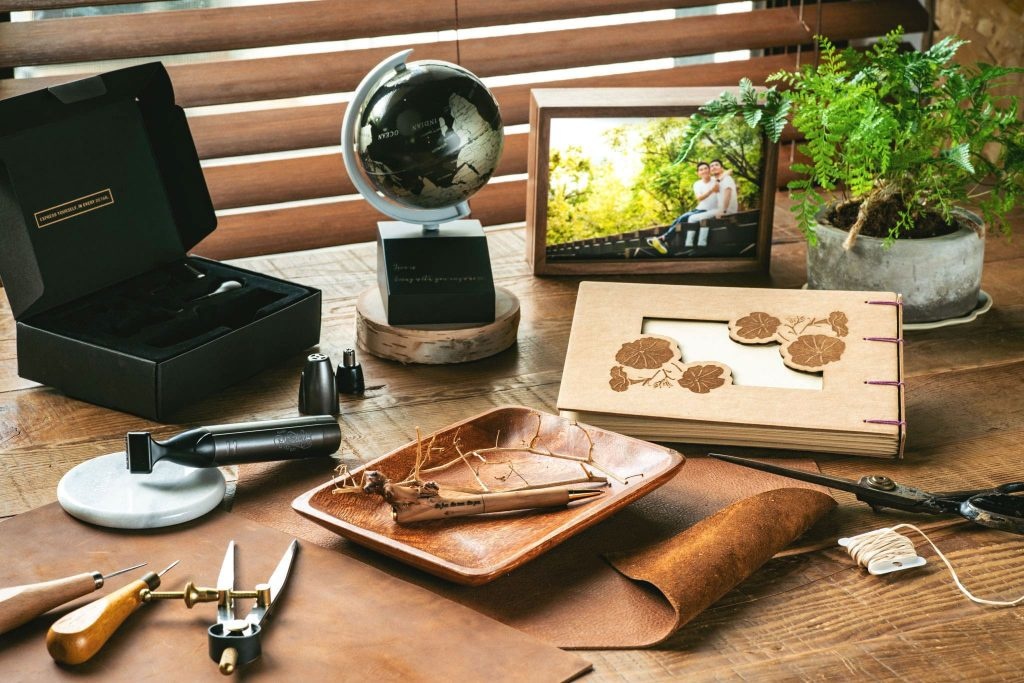 Imagery arrangement
Save time and waste less material with automatic arrangement of your imagery. With one click all of your designs will be arranged to optimise your laser cutting efficiency and reduce waste. Trying to evenly distribute designs on your canvas? Click Image Distribution in Beam Studio and your designs will be evenly arranged over your working surface area.
Compatible with your design tools
Beam Studio supports various file formats, like SVG, PNG, JPG, DXF, PDF, and AI.
Adobe Illustrator

Adobe Photoshop

Affinity Design

Autodesk AutoCAD

SketchUp

SolidWorks

Sketch

CorelDraw

Rhinoceros
Adobe Illustrator integration
Already designing in Adobe Illustrator? Beam Studio is fully integrated with Illustrator, meaning your files can be automatically synced from inside the Adobe Illustrator application. No need to export, convert or import, just a smooth workflow without interruptions.
Seamlessly slice 3D files
Already have a 3D model in Fusion360? Beam Studio supports Dxf and PDF file formats sliced within Fusion. Simply disassemble the engraving files and import them in one of the accepted formats to start the cutting or engraving process.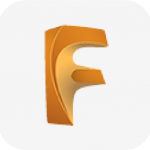 Fusion 360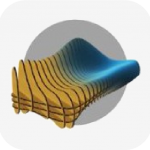 Slicer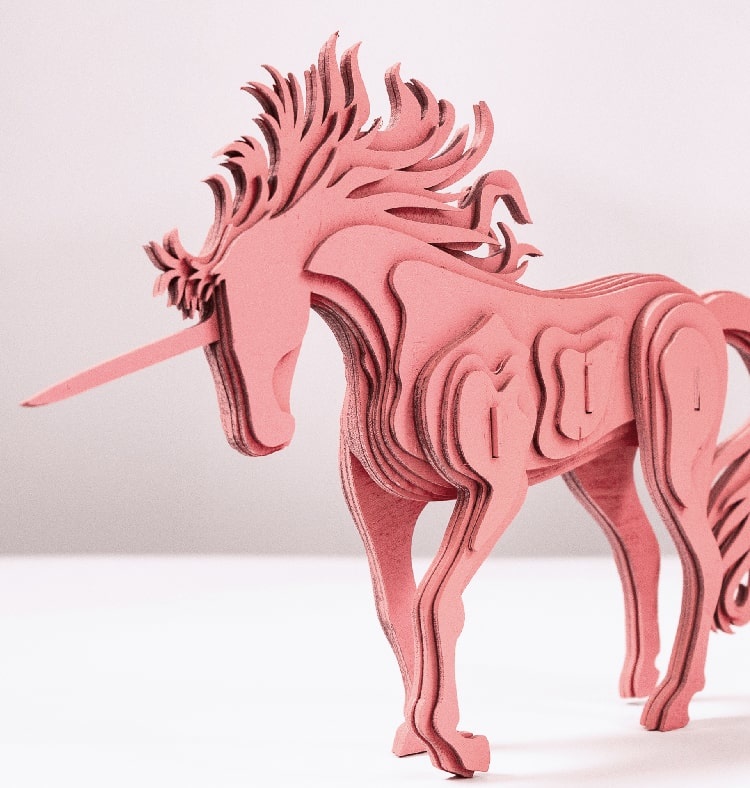 Be the creative hub
FLUX laser cutters can connect and receive commands from multiple computers or mobile devices within your office through Beam Studio or Beam Go. Workspace collaboration is easier than ever, leaving your mind to design and create.

Beam Studio