Beam Studio
Please install either all stable or all beta but don't mix them. Mixing them can cause errors. 
Beam studio is the highly integrated software compatible with Windows, macOS and Linux, its intuitive user interface allows you to easily access all features of the Beamo, Beambox and Beambox Pro.
FLUX Studio enables multi-computer control and supports JPG / PNG / SVG / DXF files.
| | |
| --- | --- |
| Beam Studio - Stable | Beam Studio - Beta |
Changelogs Beamstudio & Download older versions here
Beam Go
Firmware
| | |
| --- | --- |
| Firmware - Stable | Firmware - Beta |
Changelogs Firmware & Download older versions here
Firmware Installation
Installing the firmware on your machine. Go to Beamstudio press
Machine > 'name of your machine' > update Firmware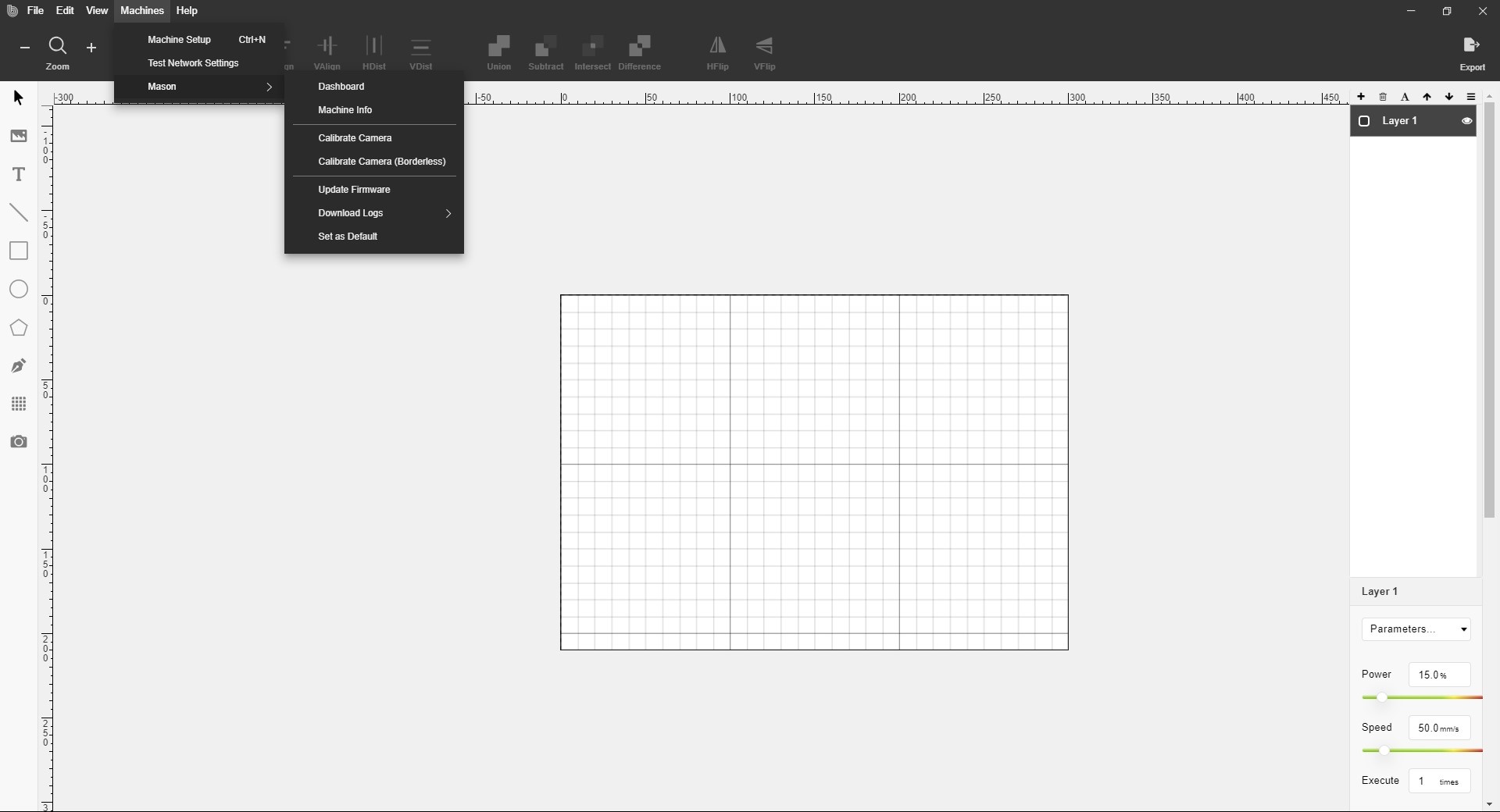 (Press the photo to enlarge)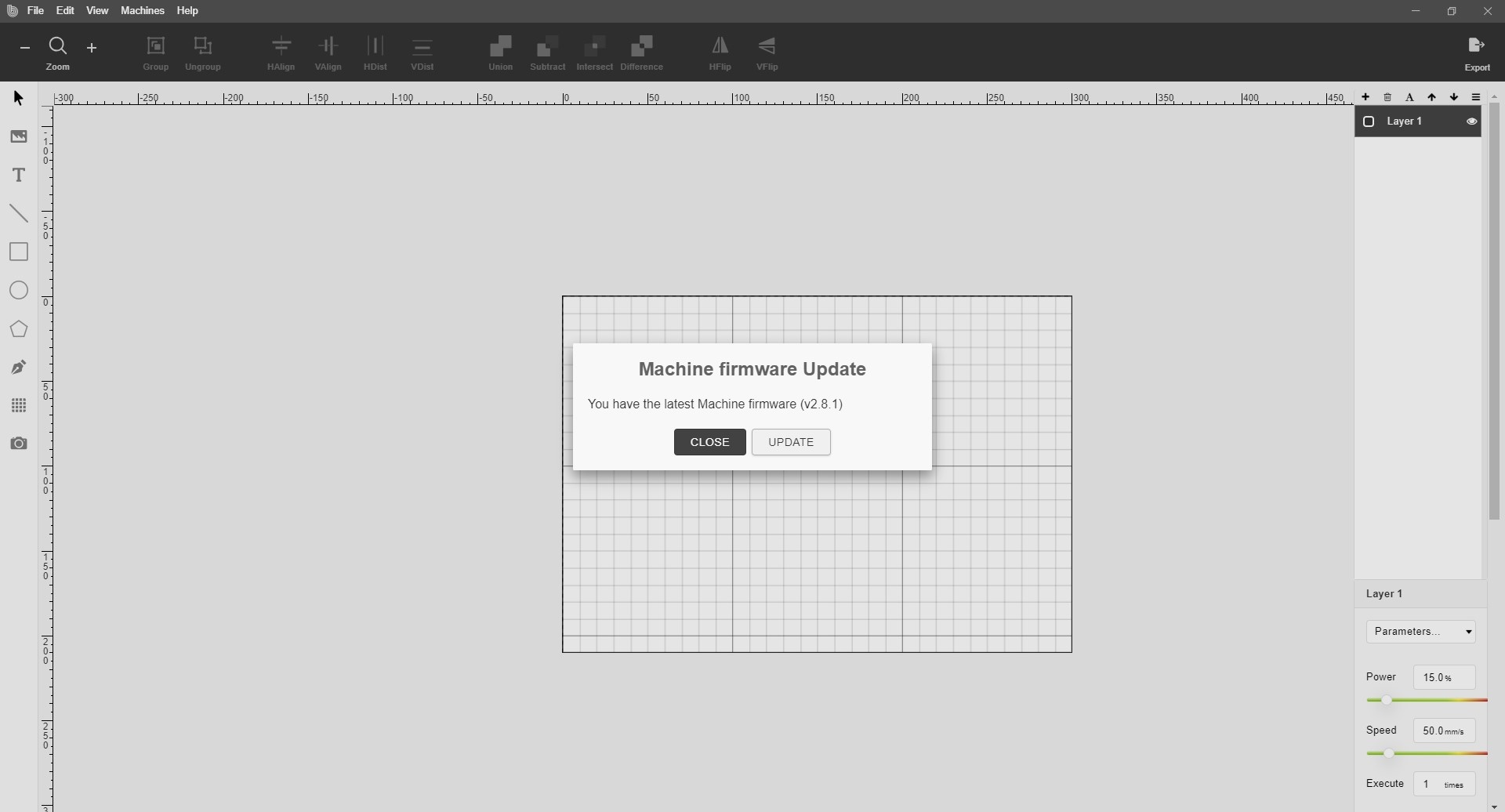 (Press the photo to enlarge)
How to update Firmware with USB: