An architectural model offers its viewer the ability to imagine better. Using our Beambox Pro for cutting the model materials, Eagle Model Studio reduces potential errors and increases overall accuracy.
Incredible Miniature Architectural Model Creation
Did you know laser cutting machines are excellent tools for architecture and interior design studios in terms of producing miniature models?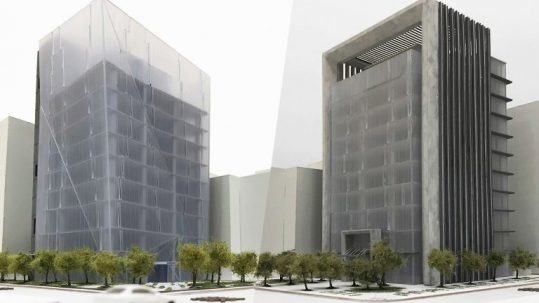 Design models are crucial in the creative and business pitching process, especially with structural designs. However, the making of models often requires designers a lot of effort and time to just manually cut and assemble materials. If there's any subtle error in the design file or an error occurs during the manual process, it could mean a complete start over, wasting precious time.
When using a laser cutter to cut the model materials, it is not only faster but it also reduces potential human errors and increases overall accuracy. The laser cutter makes creating models more efficient for designers, so there's more time for new ideas.
Our FLUXers are active across many industries, including architecture and interior design studios. One of our loyal users, Eagle Model Studio, dedicated to producing high-quality miniature architectural models, incorporates the use of FLUX Beambox Pro into the model-making process of all their delicate designs.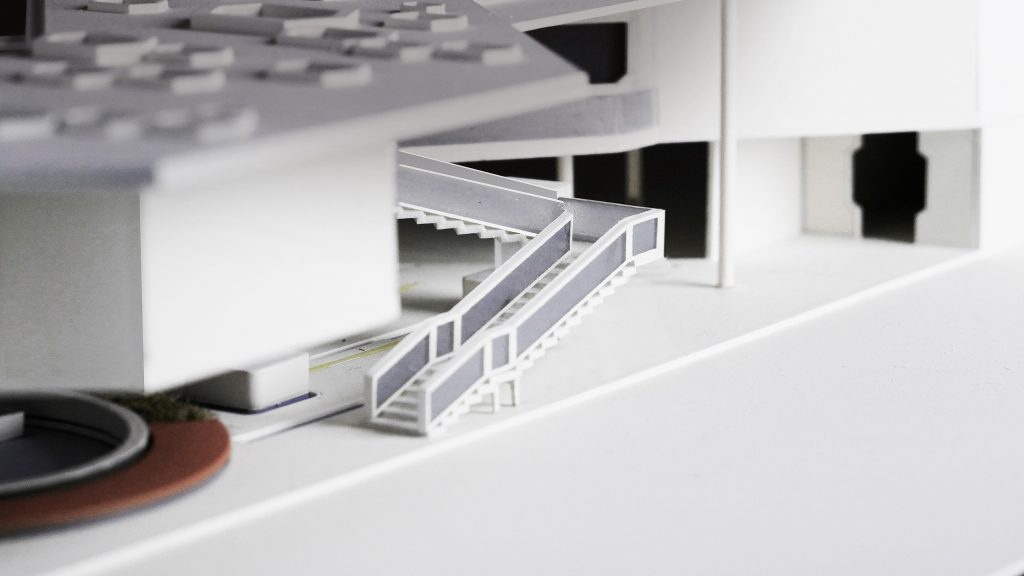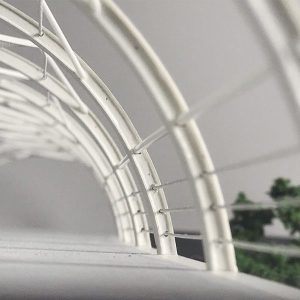 Back when they were still in school as design students, the founders of Eagle Model Studio used to struggle with manually making their architectural models. This experience inspired them to create a company that helps designers to produce architectural models with high aesthetic standards and premium quality. 
With years of experience, Eagle Model Studio is excellent at what they do. They provide various modeling services, including the production of complex architectural models, interior design models, environmental models, large-scale models, instrument models, and equipment models of all kinds. Acrylic, cardboard, and plywood are some typical materials in which they use FLUX Beambox Pro (50W) to cut and engrave for the models' delicate details.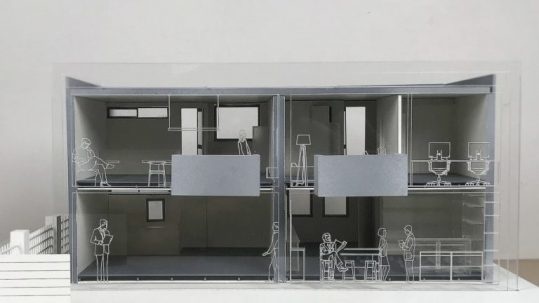 Links
Website