Candy floss Creations has worked in the wedding industry for over 10 years. She has seen trends come and go. Using her Beambox Pro, she can easily respond to ever changing trends. Most recent trends are acrylic signage such as table plans and welcome signs. You can mix and match and all of her products can be changed to suit your style and budget.

What does Candy Floss Creations do?
I create bespoke wedding stationery and signage. I have worked in the wedding industry for 10 years and have seen trends come and go. The most recent trend is acrylic signage such as table plans and welcome signs... and this is what I mainly create on my machine.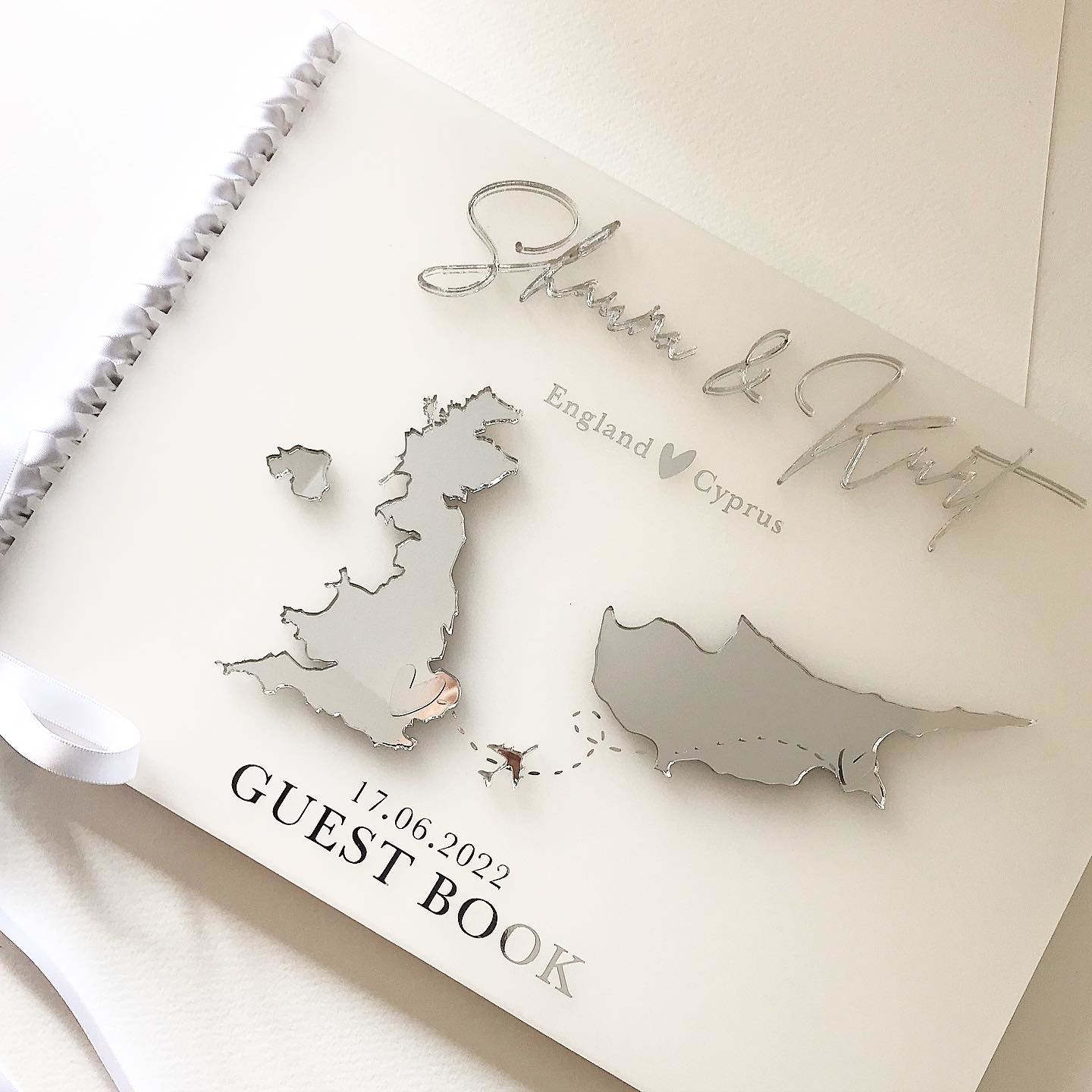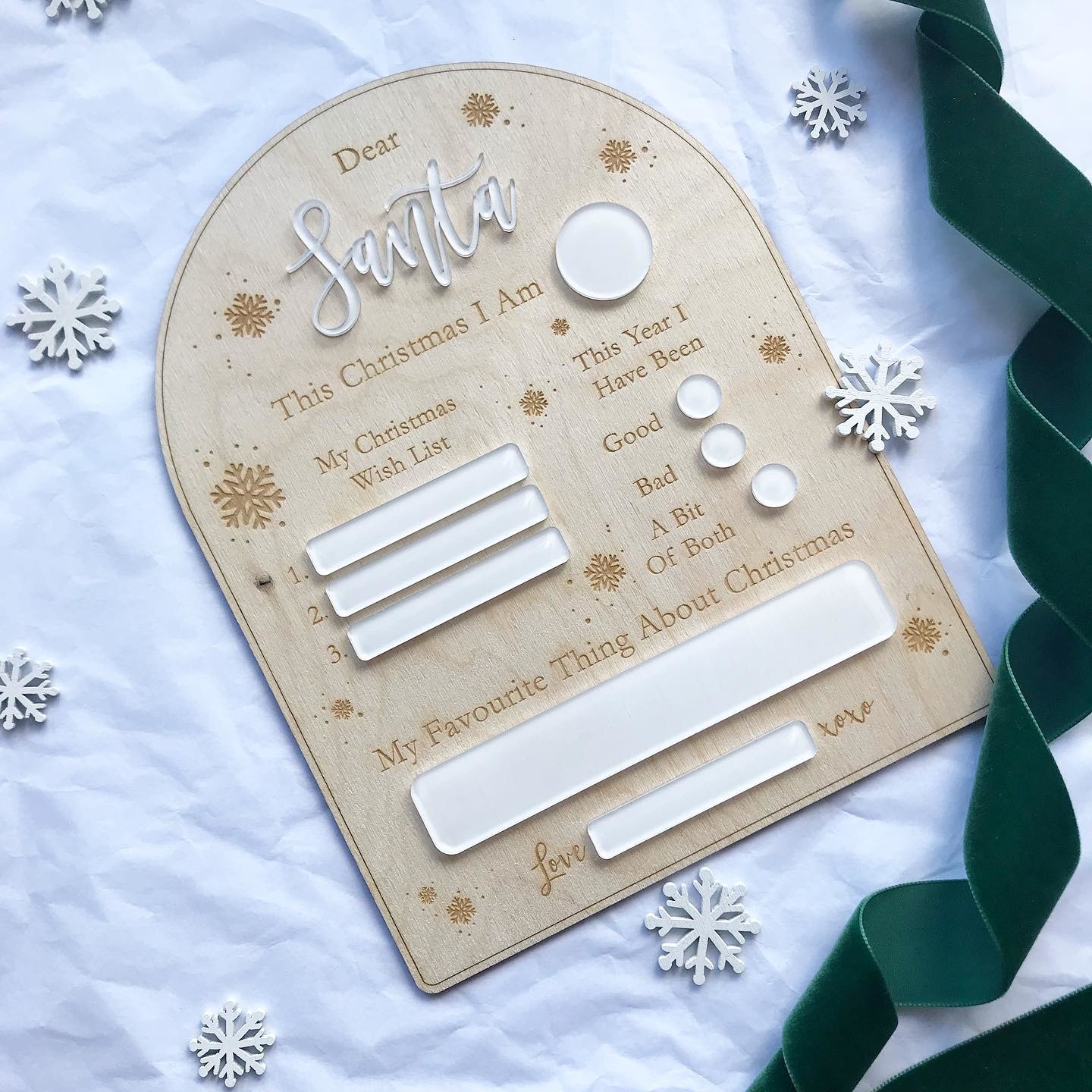 Your experience with the machine/
Why you chose the machine/Flux?
The machine is so easy to set up and use. I previously had a glowforge which was very user friendly (but very unreliable, it broke 5 times in 7 months, so on my 5th replacement I received a refund!) so I was worried I would find the transition hard as the FLUX Beambox Pro is a lot bigger and feels more "industrial". However, I had a lesson/demonstration before I bought the machine which allowed me to "plug and play" after I bought it. This also allowed me to see how big the machines were and choose which one would be best suited to the size of materials I would be cutting. I brought bits of acrylic with me to ensure it would be able to engrave and cut to the desired finish, and it did. The machine is very well built and sturdy compared to my previous laser so I am very confident in having this machine support my business!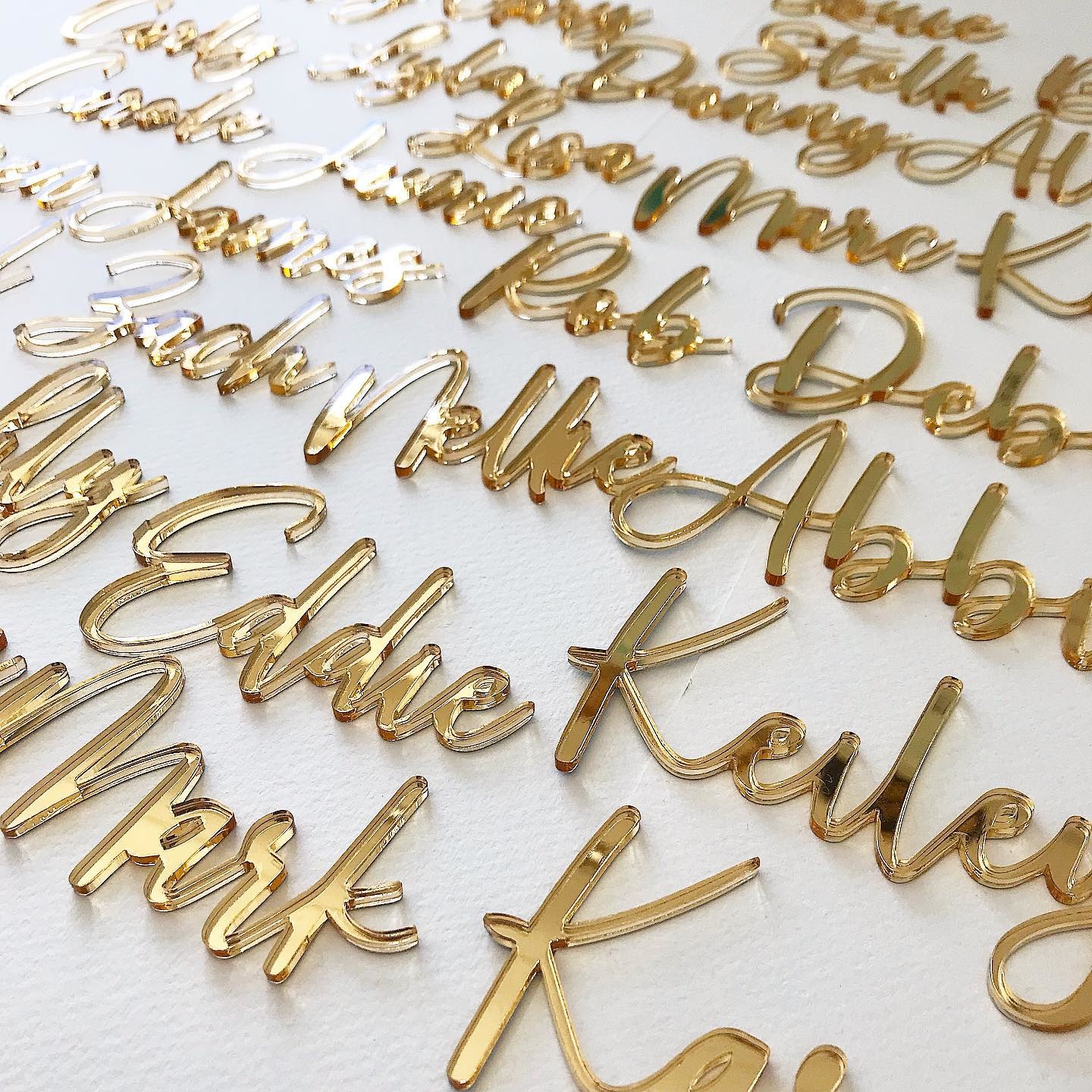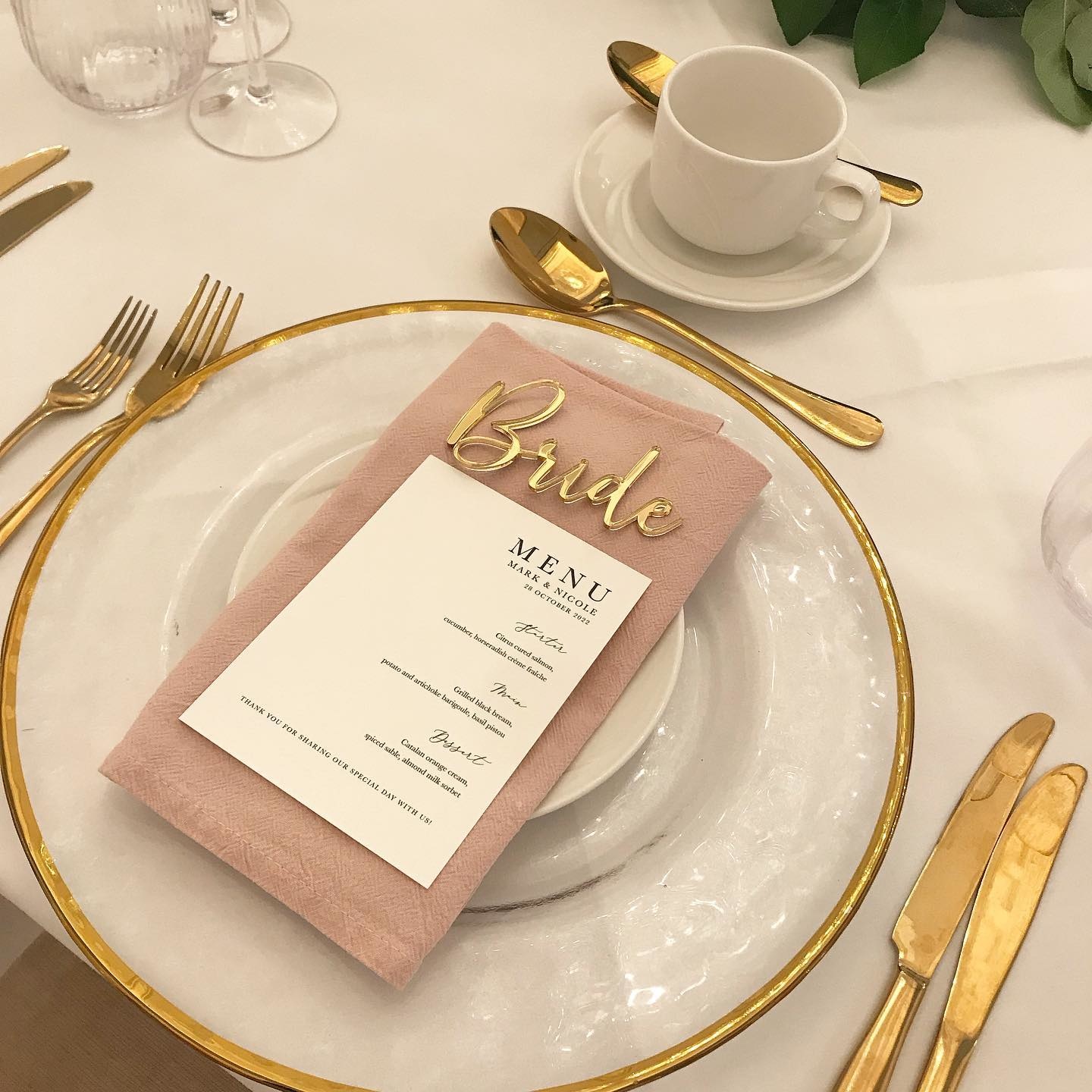 Any interesting projects that you have done 
Fingers crossed that the wedding industry will continue to boom off the back of Covid so I can continue creating wedding invitations and signage. 
An area which I do want to go into is more home crafty bits, such as engraved chopping boards, kids bedroom signs/toys and other things that would mainly be made out of wood. I love a cozy home so this is a good outlet away from the wedding industry. I have created a few samples and tested them in my Etsy shop and they have been popular. However, although more environmentally friendly, wood does require more effort in "finishing" as I have to glue and paint after cutting which can sometimes be a bit fiddly. An example of this is the Love Heart Signs below.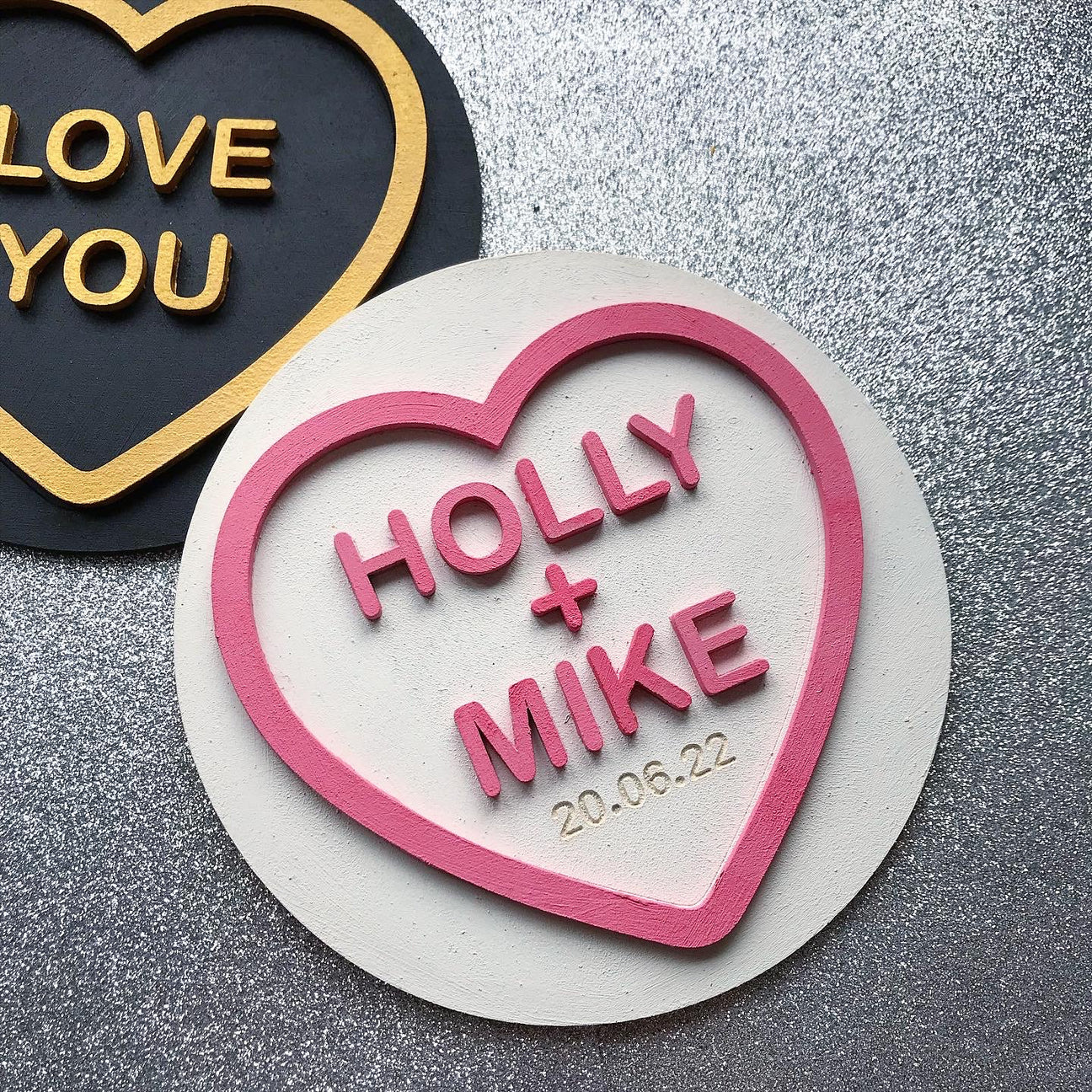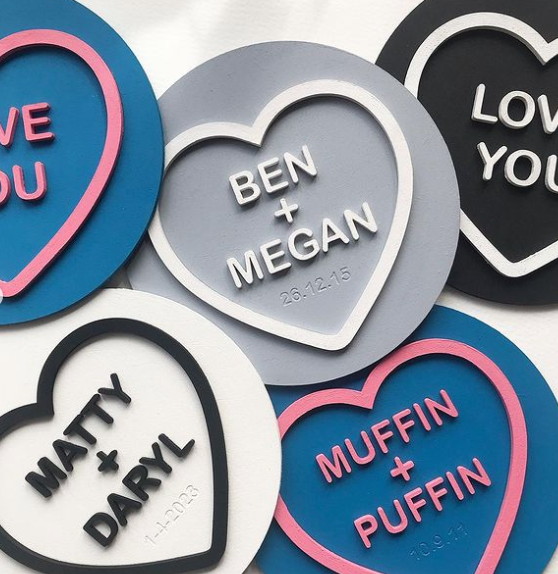 When I bought my laser in June, as I was leaving I said I hope to get my second machine next year... so who knows, I might be adding the Hexa to my office very soon!
Video Links:
https://www.instagram.com/p/CgCiXLTpReV/
https://www.instagram.com/p/CjNTuvyPi0s/
https://www.instagram.com/p/CiCzew5uPo3/
https://www.instagram.com/p/CiApCfYvKud/
Links: 
Instagram: www.instagram.com/candyflosscreations/
Website: www.candyflossstationery.co.uk/
Harlow, Essex