After traveling for years, Natasha Stoppel has trail-blazed a creative path into bullet journaling, videography, jewelry making and pyrography. She creates jewelry with our FLUX Beamo that have unique artistic symbols and myths from Cambodia.
Hand-made Accessories with Laser Engraver, Collecting Journey Time


Natasha Stoppel 
Natasha Stoppel is a traveling artist from Manchester, USA. After years of exploring the world and writing about her adventures on her personal website "Artist Explores the World", Natasha has trail-blazed into a creative path into bullet journaling, videography, jewelry making and pyrography.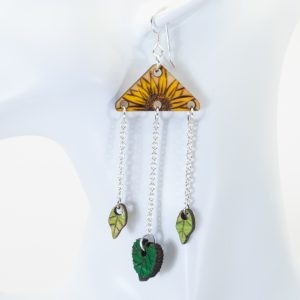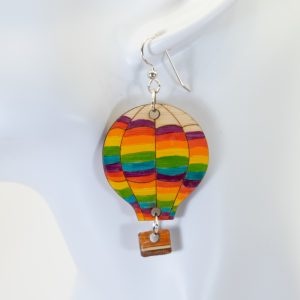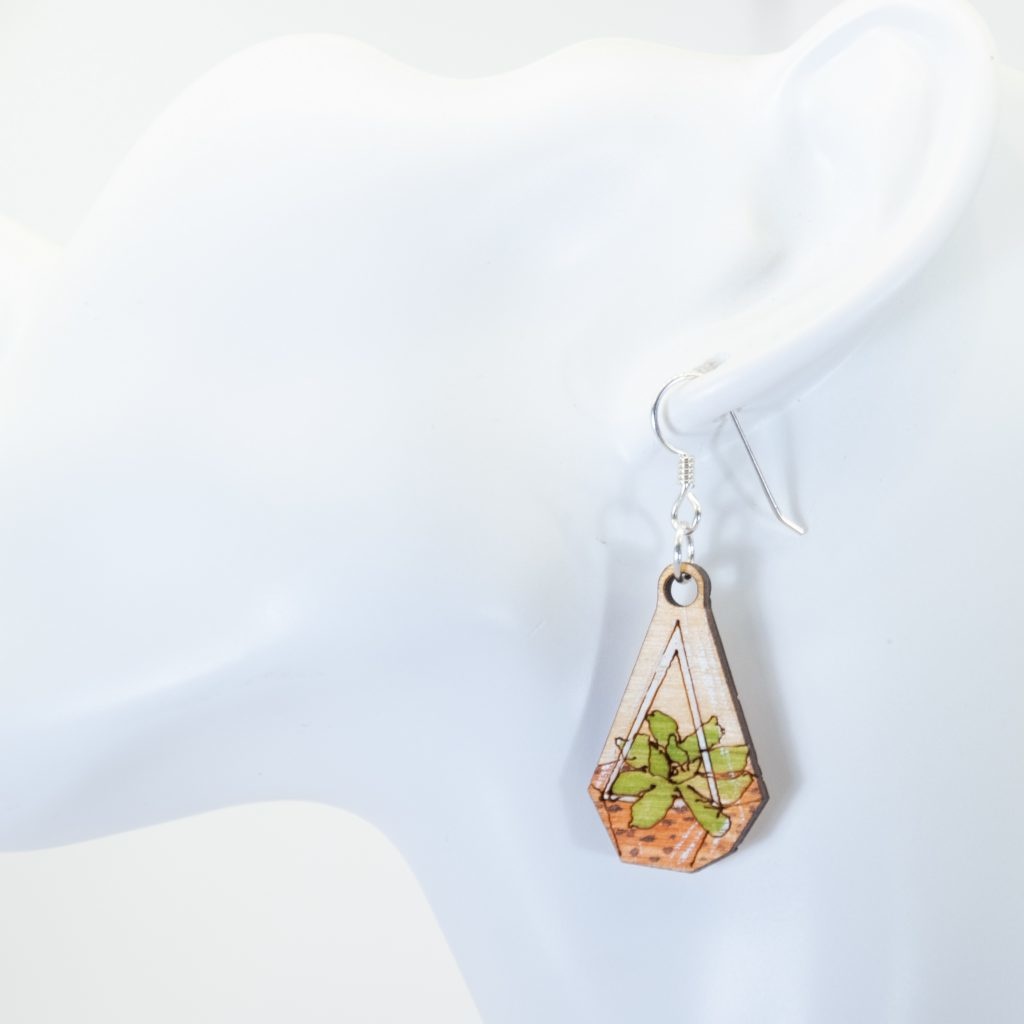 Traveling worldwide, Natasha's creative inspiration comes from over the world. The diverse and distinctive culture provides Natasha with rich creative ideas. She combined the unique artistic symbols and myths from Cambodia with her own creative personal style.She painted with pen and ink intertwining her feelings of mysterious totems. 
Under her unique perspective, the things she saw and heard are through the emotions of life and presented by various artistic works. Every touching work, as well as the story behind it, has become the most precious treasure.
Natasha designed and created various delicate earrings by using the FLUX Beamo desktop laser cutter. Her earrings have incorporated her warm and handcrafted style, which will take you into the world of Natasha.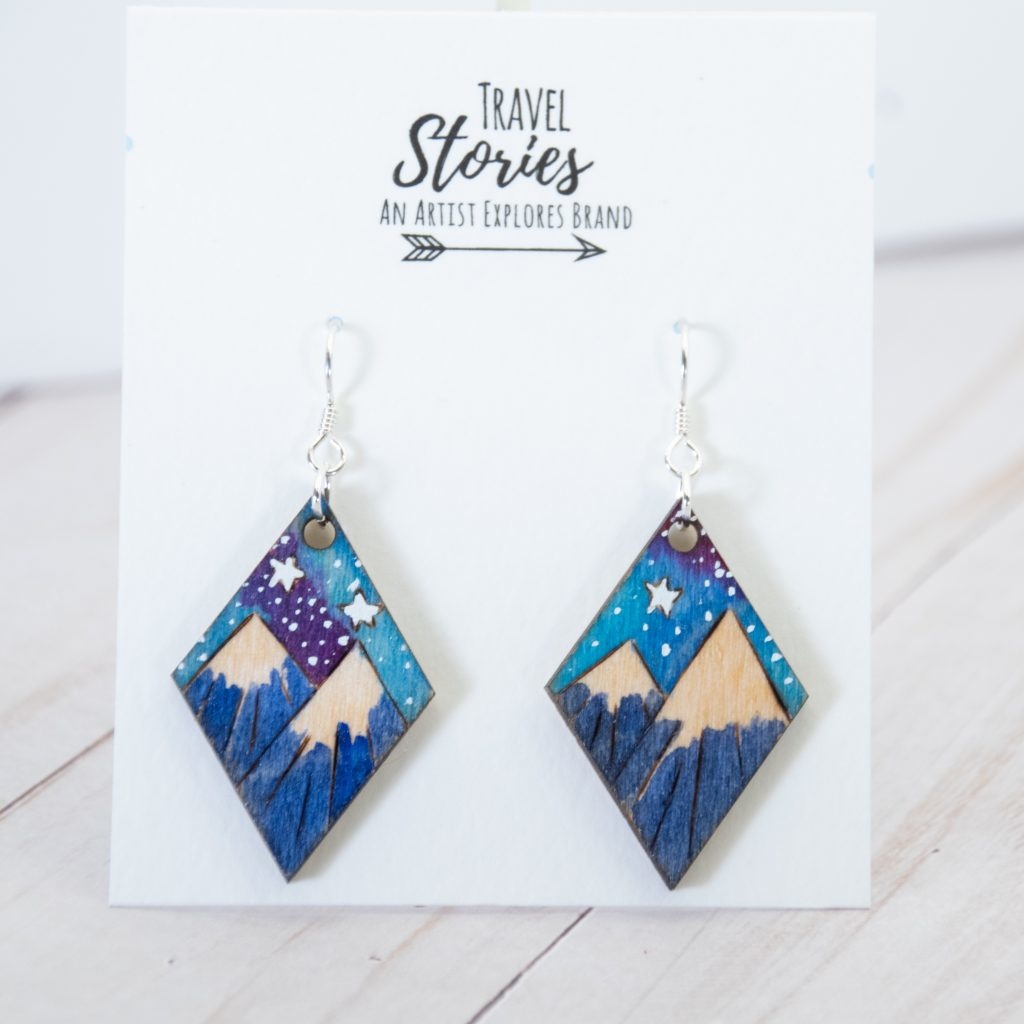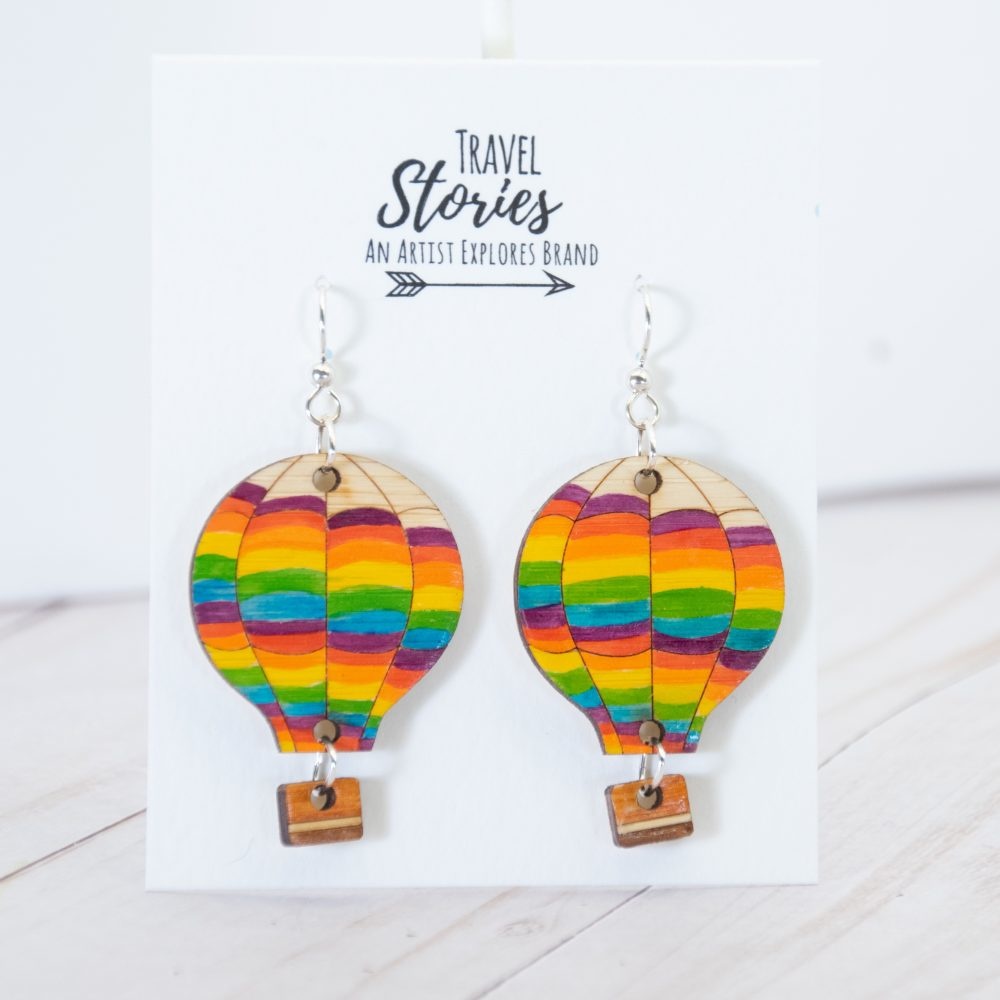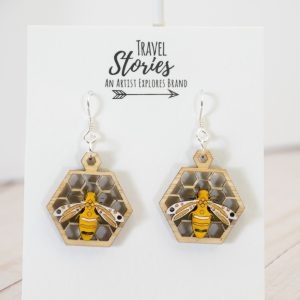 In Natasha's work, you can see a big selection is made with the FLUX Beamo. Various materials, such as wood and paper, are cut with FLUX Beamo and have a multi-layered combination. These sculptures actually came from the cities and villages she had been to. Where she incorporated the inspiration and ideas from these travels into her creations to make incredible designs.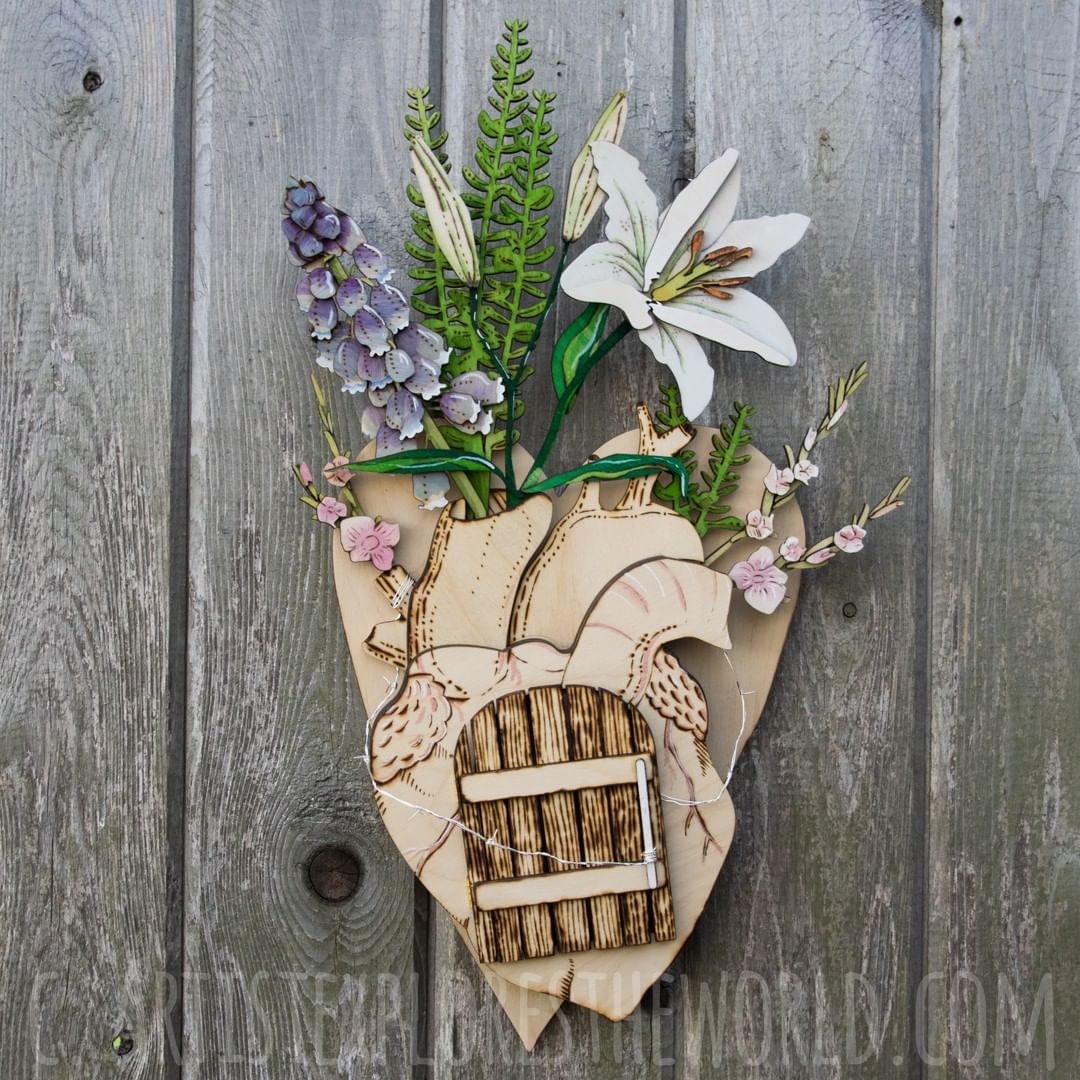 Inspire to explore your artistic soul
Natasha has a talented ingenuity, she is happy to communicate with creators and seeks to inspire others to explore their artistic souls and pursue creative works. "Live your best wild child life and keep things bright even when challenged with darkness." Travel is life, life is travel. You may face some challenges sometimes, but with a positive attitude, it will be a different result.
Links:
Linktree: