Beambox Bundle
FLUX celebrates the opening up of schools & businesses in Europe! We made a start-up bundle just for you with a discount of 10% (only this summer). It contains the laser cutter, our user-favorite Rotary module and an experience pack containing 37 laser cut materials!
What's inside the bundle?:
The Smart Desktop Laser Cutter & Engraver
Free your inner artist and bring your ideas to life. Beambox Pro is a powerful laser cutter and engraver that lets you shape, cut, and engrave on materials like wood, leather, acrylic, and cardboard. Beambox Pro meets all your expectations, and goes way beyond.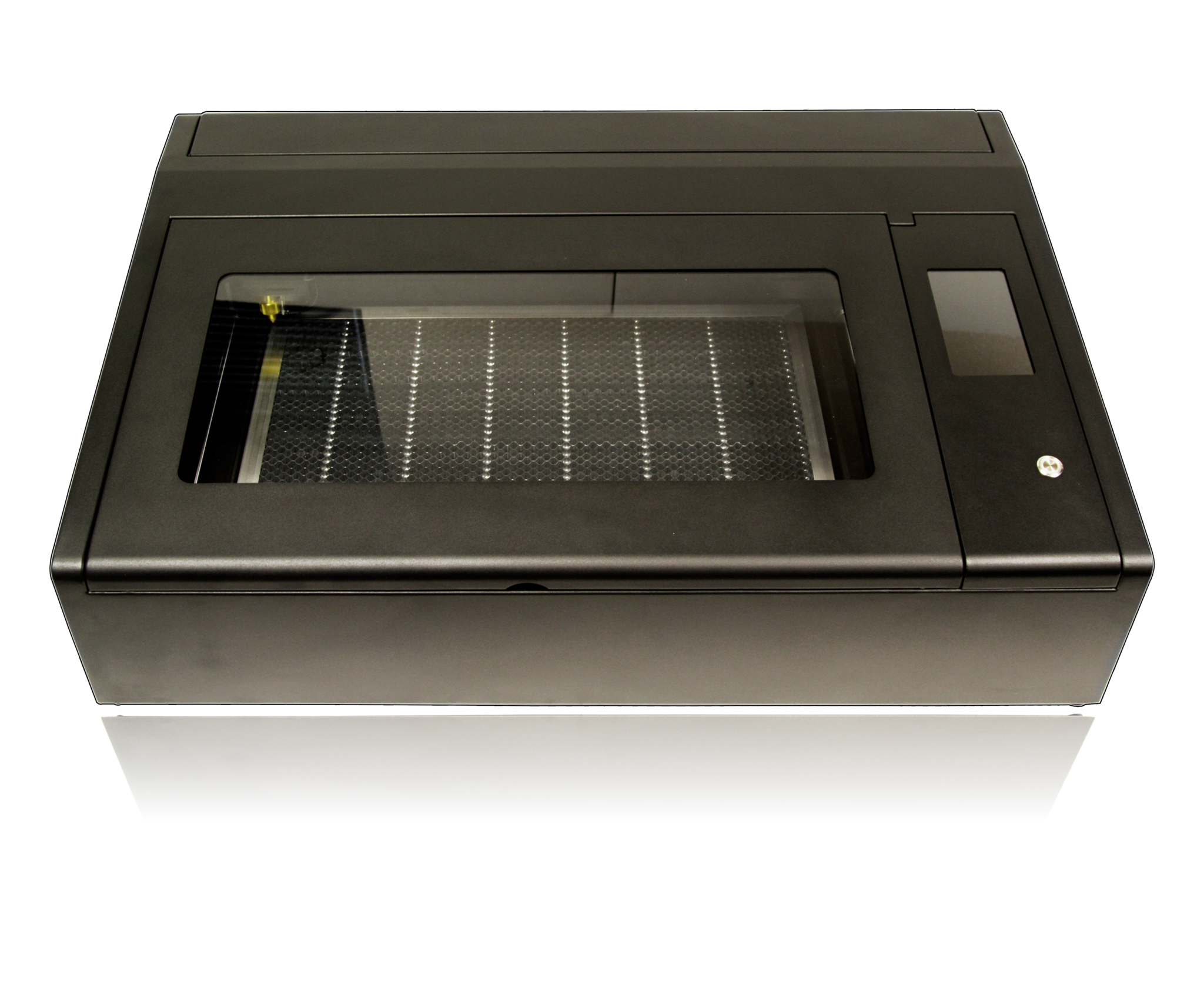 With this easy to install add-on you can engrave on circular objects with ease. 
Specs:
Object Height: 1 – 8 cm
Object Weight: 2 kg
Maximum Object Length: 30cm for Beambox, 50cm for Pro (depends on the center of mass)
Beambox Rotary Module unboxing & installation
A specially composed package of 37 different types of materials. A range from various Acrylic to Rubber to Wood.
The materials are 210 x 300 mm big and 3mm thick (except for the stamp rubber, this is 2,3mm). 
With this pack you can experiment and bring any design to life. 
What's in it?
The materials are packed in this order:
Acrylic:
Rubber:
Wood: