Unlock More Capabilities with the FLUX Ecosystem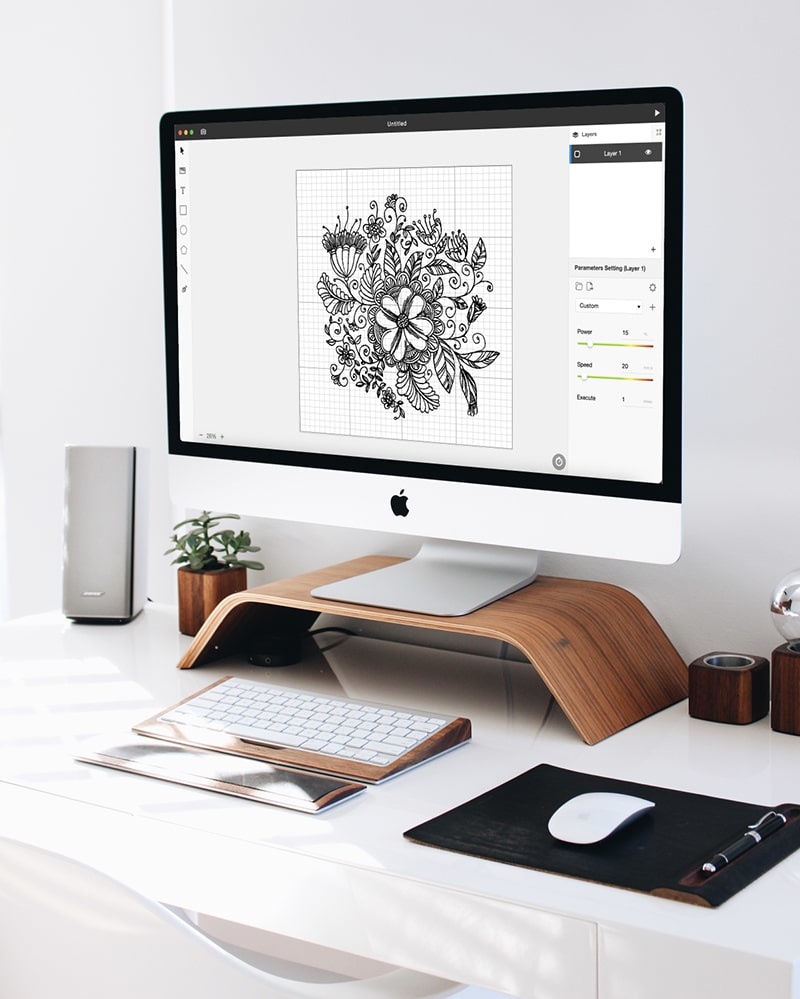 Intuitive Software
The easy to use beam studio software comes with preset power and speed parameters for quick cuts. As well as fully customizable parameters for advanced users.
Smooth Rotary
The beamo rotary module works seamlessly with your laser cutter to allow you to engrave on curved objects including glassware and bottles.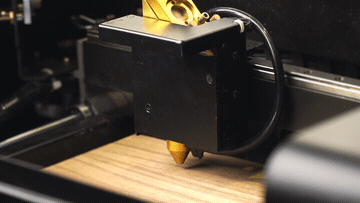 Effortless Autofocus
Enjoy a seamless experience with Autofocus, and cut through thicker materials, precisely, with multiple passes.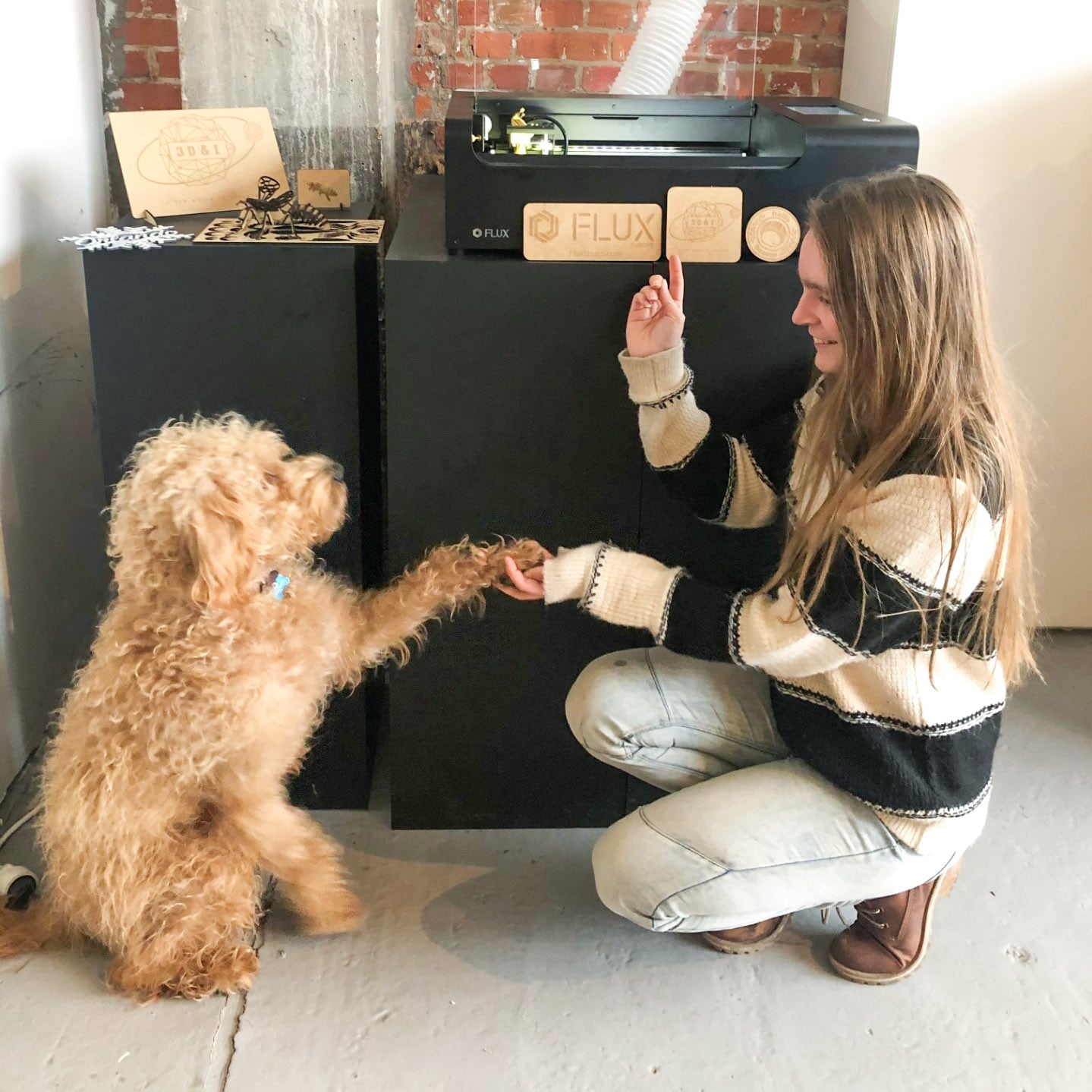 Create with the whole family
Your safety is our priority. Our fully enclosed laser cutters have built-in protections to ensure the safest in home experience. Our Beam Go app makes design as easy as drawing, snapping a photo and starting the cutting or engraving process for the whole family to enjoy.
Learn More
References
Luka Hrgovic
"There are not many brands of laser cutters available for the "hobbyist" or "semi professional" user. So when I searched for a serious product that would work right out of the box, FLUX was the name that popped out immediately. I started using the machine half an hour after I got it. And I still love it to this day!"
Dennis Marechal
"FLUX is willing to go above and beyond for their customers and displays an extremely thorough knowledge of the machine. Since purchasing the machine more than a year ago, I also haven't had any issues, but any questions I had were always answered quickly and new updates/additions were shared in a free way."
Sylvia Smith
"Ever since I purchased my FLUX Beambox last September, I have felt so inspired and creatively energized to create new fun products for my brand. I receive so many compliments on the work I have created using my laser cutter, and my business has grown exponentially since I added Beambox to my toolbox."
Ellen Bennett
"It is pretty much plug in and once we followed the easy process for calibrating the camera, connecting the software and checking the mirrors, we were off and haven't looked back."